Britain's BOGOF ban pushed back because of cost-of-living crisis
A ban on buy-one-get-one-free (BOGOF) deals on junk food could be pushed back because of rising food prices, it has been reported.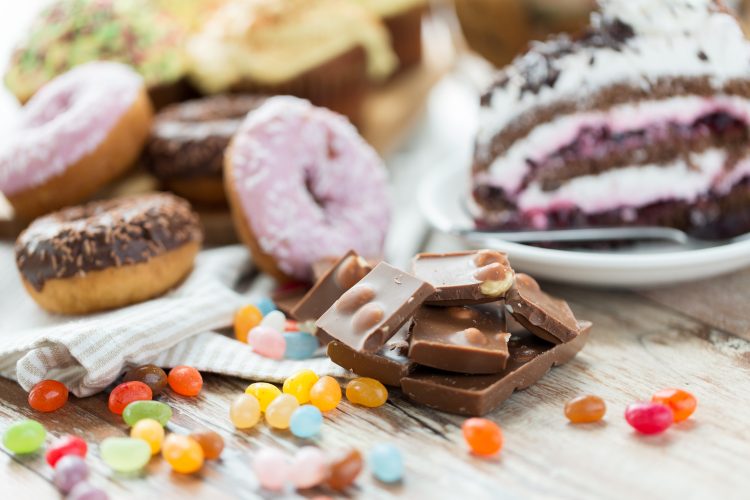 Is a sugar and salt tax coming?
The ban on promotional deals for junk food in the UK was set to be implemented later this year and is part of Prime Minister Boris Johnson's bid to reduce obesity; a huge problem facing the country. However, it has been reported that the UK government is now considering pushing back on this scheme to limit the impact of another huge problem currently facing the country: the cost-of-living crisis.
 "We are kicking the tyres on government policy and thinking about anything we should be doing to ease the cost-of-living crunch," a government source told The Telegraph.
The buy one get one free (BOGOF) ban means that promotional deals offering consumers a BOGOF option or similar on HFSS items – pizzas, fizzy drinks, chocolate bars, high calorie biscuits and crisps to name a few – would end in shops with 50 or more employees, including all supermarkets and major food and drink retailers. The ban was set to be implemented in October 2022.
You may also like:
The government has already been facing pressure as the cost-of-living crisis continues to plague the country, with many having to go to food banks to get food or choose between having to feed themselves and their family or having the heating on in their home. The end to deals such as BOGOF may have caused further problems for those in the UK who rely on such deals to feed their families.
Other changes being made by the UK government in the hopes of tackling obesity include HFSS adverts being banned on TV before 9pm, banning unhealthy food adverts on Transport for London (TFL) services, calorie labelling, and the ban of free refills of sugary soft drinks in the eating-out sector, including stores that are known for this initiative such as Nandos and Subway.