Many businesses unprepared for HFSS legislation, states new study
New research finds that almost half of businesses are not prepared for the introduction of HFSS legislation, which is just around the corner…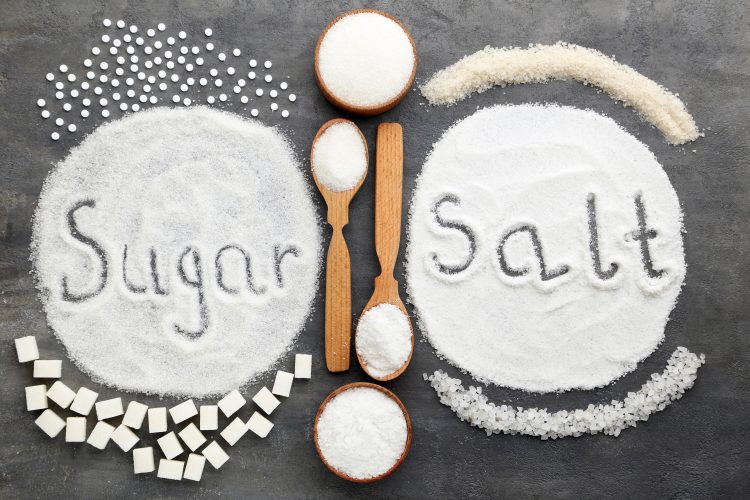 The landmark high in fat, salt, or sugar (HFSS) legislation, due to be implemented from 1 October 2022, seeks to curb Britain's obesity crisis, but new research has found that almost half of businesses surveyed in the UK feel unprepared for the upcoming implementation.
The study by GS1 UK, and supported by Action on Salt and City University London's Centre for Food Policy's Professor Tim Lang, states that this legislation represents one of the most significant challenges the retail industry has ever faced. The authors of the study add that the rules are set to have a significant impact on manufacturers and retailers of food and drink alike. 
Products high in fat, salt, or sugar (HFSS) will be removed from prime locations in stores and volume promotions such as buy-one, get-one-free will be banned. Restrictions on digital marketing and advertising will also come into effect from 1 January 2023. 
GS1 UK has found that almost half of businesses are not prepared for the introduction of HFSS legislation, with 70 percent unaware that volume promotions will be banned, whilst 20 percent of businesses are unaware of the new legislation altogether. 
The study also found that as well as product adjustments, 33 percent of businesses are training staff on the new rules and just 35 percent are auditing suppliers. The authors of the paper argue that this shows there is a lot of work to be done for the whole of the sector to be ready.  
In addition to this, two-thirds of businesses say that more financial support from the government is needed to help them adapt – with 81 percent saying the new rules will significantly change how they operate.  
GS1 UK's consumer research also found that the legislation may significantly affect the way people shop; given that over half currently purchase HFSS products regularly.  
However, 68 percent of shoppers surveyed agree with the new legislation and nearly half say it will help them think more about which products they buy. 51 percent say they would be less likely to buy HFSS products if they were less visible in stores, and a quarter would buy less if they were only available at full price. But 53 percent admitted they would miss 'buy one, get one free' offers on HFSS items.
"It's worrying to see that businesses across the food and drink industry do not feel prepared for the upcoming changes in legislation," said Professor Tim Lang.
"Whilst the changes will no doubt affect how countless businesses operate, the new legislation is a crucial step toward solving issues around public health. It is however, encouraging to see support for the introduction of the new rules amongst both the industry and the general public." 
With 66 percent of businesses and 68 percent of shoppers agreeing on the need for regulation to curb unhealthy eating, GS1 UK suggests that unpreparedness largely stems from a lack of awareness and access to trusted data.