FDF and UKWA respond to the UK Government's promises
FDF's chief executive and UKWA's CEO call on the UK Government to ease the effects on the food supply chain caused by the pandemic and the invasion of Ukraine.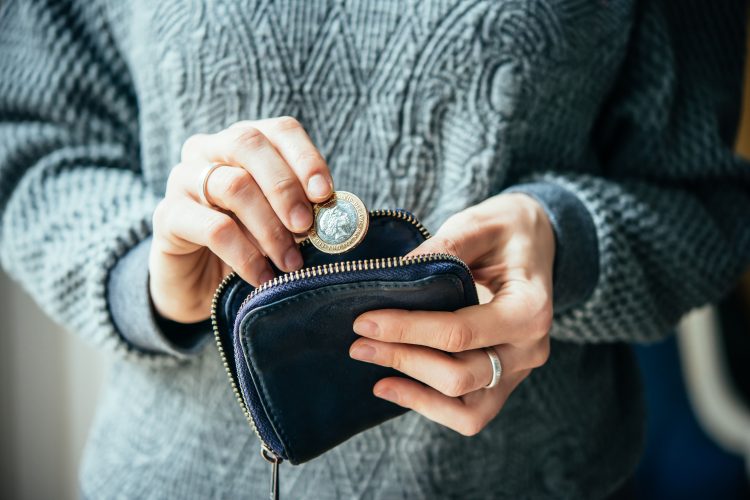 Ukraine invasion
President Putin's assault on Ukraine will have serious ramifications in the UK including, "rising costs, rising inflation and unpredictable supply chains", says the Food and Drink Federation (FDF). As a result, the organisation has warned price hikes on food are now "inevitable".
"Russia's invasion of Ukraine has been a genuine geopolitical, energy and commodity shock," FDF's Chief Executive, Karen Betts, noted. "[That] will have serious ramifications for us all, across Europe and globally."
The effects of the war are already being felt in the supply chain, as energy prices rise and shortages of sunflower oil and wheat cause huge market price surges across the world. The impact of the war is hitting an industry which, as the FDF describes, is only just starting to recover from the strains of the COVID-19 pandemic.
During the FDF's annual conference, which took place earlier this week (March 22, 2022), Betts called on UK Government to "act now to ease the supply chain pressures on food and drink companies and support the millions of vulnerable households already suffering from the mounting cost-of-living crisis".
In her speech, Betts also urged ministers to react quickly and with greater flexibility for when ingredients become unavailable, and requested that the National Food Security Council enable the industry to respond in real time to supply chain impacts. Moreover, she said an urgent review of all upcoming regulation was essential in order to avoid unnecessary costs being placed on businesses and, ultimately, shoppers.
"The UK Government was once a beacon for the better regulation agenda – it should strive to be so again," she said.
She went onto say that more investment is needed for skills development, new technologies and more sustainable products; and cautioned that manufacturers must not lose sight of their Net Zero ambitions and should still endeavour to seize new trade opportunities.
The Chancellor's Spring Statement 
Betts has also responded to the Chancellor's Spring Statement (made on March 23, 2022), commenting: "Today's ONS [Office for National Statistics] figures show prices for food and non-alcoholic drinks rose at the fastest rate since September 2011. This reflects the significant rises in ingredient, raw material and energy costs that food producers have been facing for many months now. All indications are that food price inflation is some way from peaking, and we expect prices to continue to rise for some months to come."
The UK's Chancellor of the Exchequer, Rishi Sunak, said the Government would be raising the threshold for National Insurance to £12,575 – at a cost of £6 billion – to help people on lower pay by improving the impact of the levy to pay for health and social care. He also promised an income tax cut – the basic rate being cut by 1p to 19p – by 2024, amongst other things.
Betts noted that food and drink manufacturers are therefore pleased with "the measures the Chancellor has announced to ease the cost-of-living crisis for UK households" but added that the Government also needed "to consider other measures to cut the cost of doing business, to help stall rising prices, and stimulate growth such as removing complexity and cost from upcoming regulation".
The UKWA's CEO Clare Bottle has also responded to the statement: "While the contribution of warehousing and logistics to the UK economy and our vital role during the pandemic has been acknowledged by the Government – most recently by Minister of Employment Mims Davies MP – fine words have once again failed to translate into firm action."
Bottle also highlighted the impact on small businesses as they face "crippling cost rises due to inflation" which have absorbed the impact of Brexit and successive national lockdowns. "It's about time the Government started to listen to us," she contended. "Government initiatives like Net Zero and levelling-up will only be delivered if they commit to providing meaningful, practical support to warehousing. Our industry is key to the nation's economic recovery."
She described the 7.4 percent inflation forecasts announced as "alarming for low margin businesses like warehousing, as we see increases in rent, energy costs and especially labour".
"Ultimately, our members will have to pass these costs on to their customers, who will no doubt increase charges to consumers, driving up inflation further," she said.