Recall Roundup: E.coli, Salmonella and glass pieces…
This week's Recall Roundup features multiple E.Coli and Salmonella alerts, plus undeclared allergen recalls and a warning over glass pieces.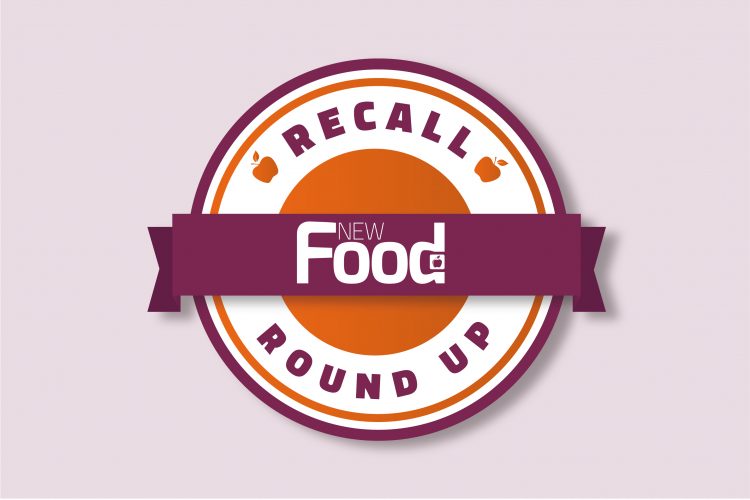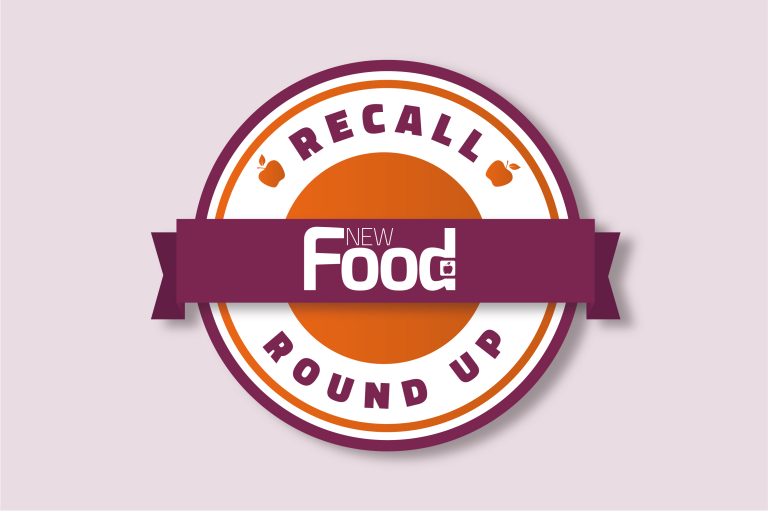 Pathogens
The US Department of Agriculture has issued a public health alert because it fears that there may be E.coli present in raw beef products produced in Omaha, Nebraska. The USDA's Food Safety and Inspection Service (FSIS) is concerned that the beef, packaged by the Greater Omaha Packing Co., may already be in the fridges and freezers of consumers. The FSIS says the product, a 2lb of raw ground beef was sold at a single retail location in Sandwich, Illinois, namely Art's Food Market. Products with 'packed' dates ranging from 28 to 30 January are affected, though the USDA says a recall was not requested because the product is no longer on sale. So far there have been no reported illnesses as a result of the contamination.
In Germany, the Federal Office for Consumer Protection and Food Safety (BVL) has reported the recall of the sausage Mettwurst, sold loosely (rather than in packets) at branches of Töttelstädter Fleisch- und Wurstwaren, due to a suspected Salmonella contamination. The sausages were sold across the German state of Thuringia, including the city of Erfurt. The business has advised customers to return the affected sausages (sold with a yellow clip) for a full refund.Dole
Undeclared allergens
There have been several product recalls relating to allergens not declared on the label to report this week.
In the UK, the Food Standards Agency (FSA) has advised consumers of a recall by supermarket Waitrose of its Patisserie Carrot Cake Muffin 2S. The aforementioned product contains walnuts not mentioned on the label, and has a best before date of 5 February 2021. The FSA says the product is a health risk for anybody with an allergy to walnuts.
The US Food and Drug Administration (FDA) has announced the recall of Dole Fresh Vegetables Endless Summer Salad Kit, due to the presence of undeclared fish and egg. According to the FDA, the dressing and topping kit for another product was unintentionally used during the production of the Endless Summer Salad kit. For more information about the batch affected (including the lot codes and the states it was sold in), visit the FDA's website.
In Canada, Aurpal is recalling its Rougié brand Duck Foie Gras as it contains undeclared milk. The Canadian Food Inspection Agency (CFIA) says the affected products was sold in British Columbia, Ontario, and Quebec. More information, including the lot codes of the affected products, is available here.
Foreign objects
The CFIA has also announced the recall of St. Dalfour brand Deluxe Chestnut Spread due to the presence of glass pieces. The 225ml spread was sold in Ontario and Quebec with the UPC 084380985614.  
Related topics
Allergens, Contaminants, Food Safety, Hygiene, Labelling, Outbreaks & product recalls, Packaging & Labelling, Pathogens, recalls, Regulation & Legislation, retail, Supermarket
Related regions