Recall roundup: Foreign objects and incorrect labelling
Get the latest recall news from the UK, US and Ireland including undeclared allergens, plastic found in cheese and incorrect use-by dates on chicken.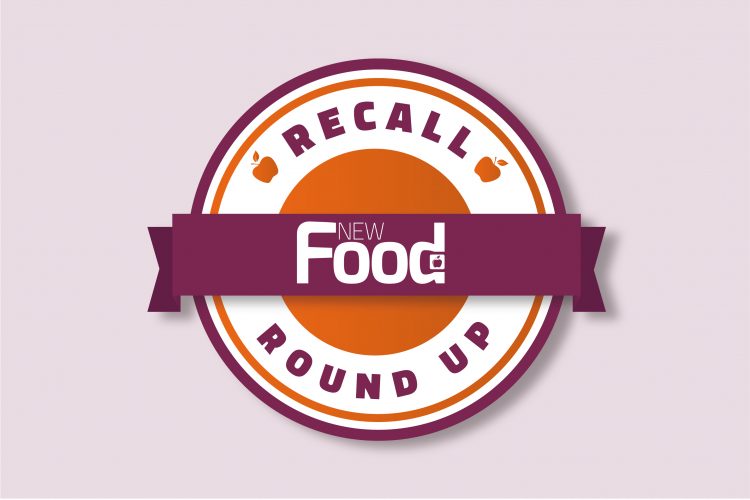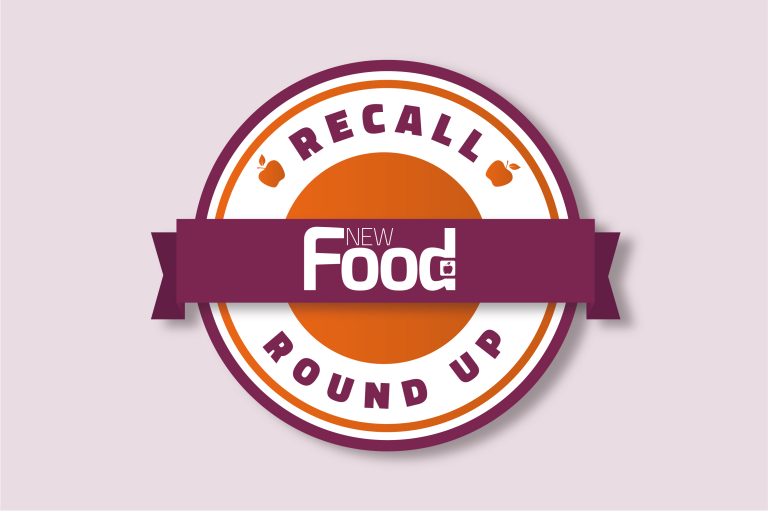 Foreign objects
In the UK, Lidl GB has issued a recall of its Simply Grated Cheddar as it may contain small pieces of plastic.
The recalled product is sold in 500g bags and has a best before date of 23 December 2022.
Lidl GB will display point of sale notices in all retail stores that have sold this product to explain to customers why it is being recalled.
Customers who have purchased the product have been advised not to eat it, instead they can return it to the store of purchase for a full refund.
Incorrect use-by dates
Meanwhile in Ireland, Western Brand is recalling a batch of Dunnes Stores Cook in The Bag Whole Irish Chicken due to mislabelling with an incorrect use-by date.
The recalled product is sold in a pack size of 1.5kg and had the approval number IE 818 EC. The batch code of the recalled product is 22318-223.
The incorrect use by date printed on the packaging is 24 November 2022 however the actual use-by date is 20 November 2022.
The Food Safety Authority of Ireland (FSAI) has said that recall notices will be displayed at point-of-sale.
Undeclared allergens
US company Weis Markets has issued an allergy alert for Weis Quality Premium Sea Salt and Caramel Ripple Ice Cream due to undeclared soy and coconut allergens.
The company is recalling a total of 108 containers which it says may have been distributed in 197 Weis Markets stores in Pennsylvania, Maryland, Virginia, New Jersey, New York, Delaware and West Virginia.
The product is sold in 48oz containers that with a label reading "Weis Quality Sea Salt Caramel Ripple Ice Cream". The lid is labelled "Weis Quality Caramel Caribou Ice Cream".
The UPC code to look out for is 041497-01288 and the sell-by date is 11/08/23.
Consumers who have purchased this product can return it to the store of purchase for a full refund.
Another undeclared allergen recall concerns Aldi in the UK. The company has recalled Gianni's Milk Chocolate Lollies because of undeclared almond.
According to the Food Standards Agency (FSA), due to a packaging error, some packs have been incorrectly packed with Gianni's Almond Lollies.
The recalled product comes in a four pack and has a best before date of September 2024. This recall only affects products sold at a limited number of ALDI stores in the Midlands.
Aldi has been advised to contact the relevant allergy support organisations which will tell their members about the recall. The company has also issued a point-of-sale notice to its customers.
Customers who have bought the product and have an allergy to almonds have been advised not to eat it. Instead they can return it to the store it was purchased from for a full refund.
To read last week's recall roundup, click here.