United States Food and Drug Administration (FDA)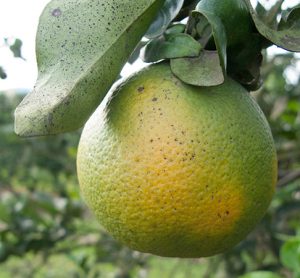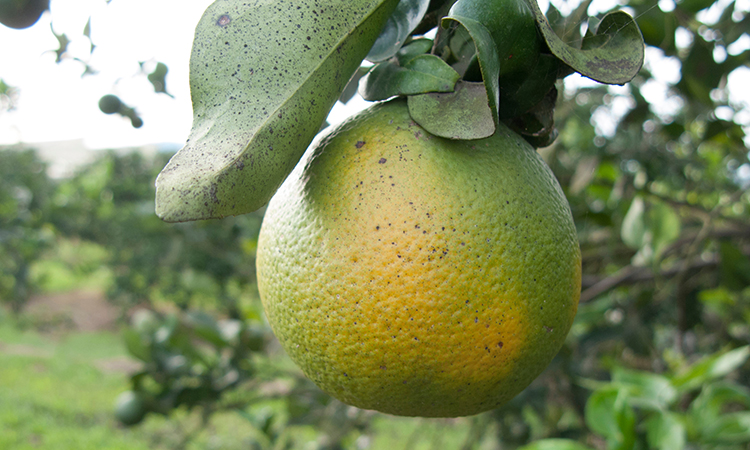 news
The US EPA has approved two treatments to combat citrus diseases in the country, sparking fierce criticism from some.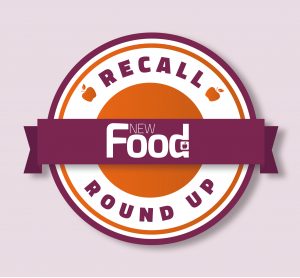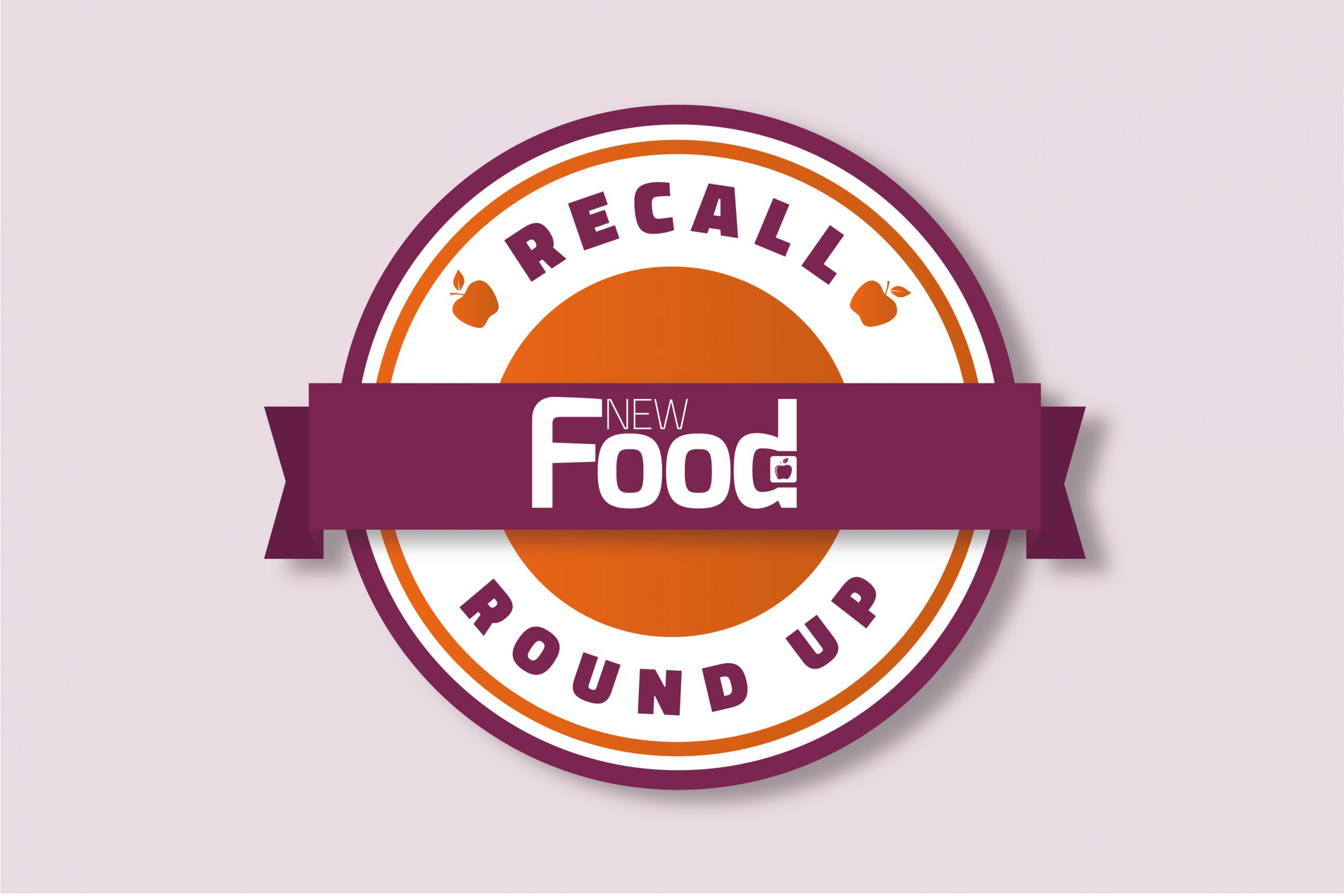 news
Food and beverage products are recalled due to reasons ranging from contamination to labelling errors, and here is New Food's roundup of the most recent cases.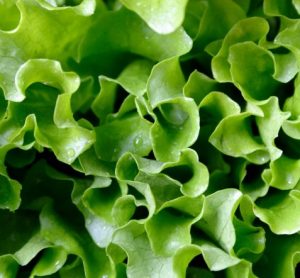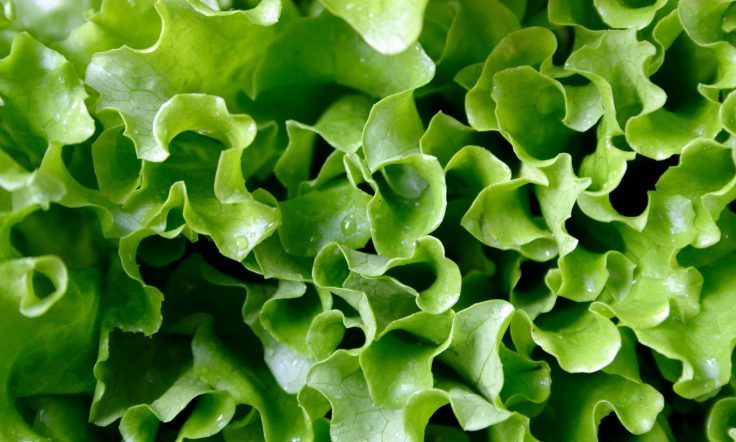 article
Growing consumer awareness and increasingly stringent regulatory demands have resulted in renewed emphasis on the quality of water and selection of disinfectants used for the washing and preparation of vegetables, salads and other fresh produce. Giovanna Cossali explains why she believes ozone is worth considering as a sanitiser.