Global food recall roundup
New Food's global roundup of product recalls includes several foreign object incidences, an undeclared allergen report, and more…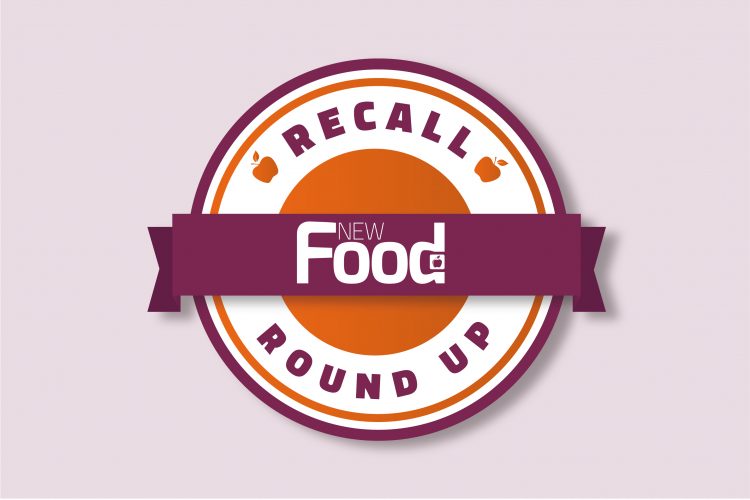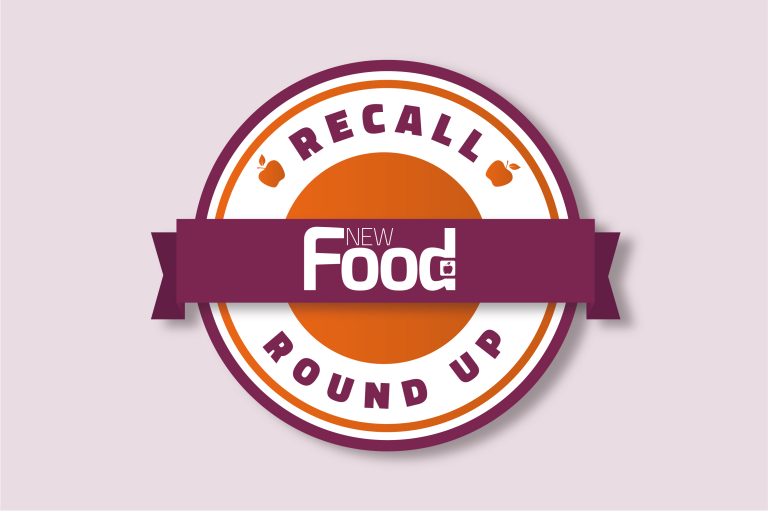 Foreign objects
There has been a spate of recalls related to foreign object recalls recently, including one from UK supermarket Sainsbury's, which is recalling Plant Pioneers 6 Caramelised Onion Shroomdogs. This is due to the presence of metal in packs with a use by date of 6 to 7 January 2021.
Similarly, the Food and Drug Administration (FDA) has announced the recall of Weis Markets' Weis Quality Cookies and Cream Ice Cream (48 oz.) and Klein's Vanilla Dairy Ice Cream (3 gallon) due to the presence of metal filling equipment parts. Both products were distributed in various states across the US, with more information of the products affected available on the FDA's website.
Metal fragments have also impacted Canada, with Piller's Fine Foods recalling its NW Pepperoni. The product was distributed in the province of Manitoba, but for more information visit the Canadian Food Inspection Agency's (CFIA) website. Piller's is also recalling its Oven Roasted Turkey Breast due plastic contamination. More information on where this product was distributed is available here.
In Germany, the Federal Office for Consumer Protection and Food Safety (BVL) has announced the recall by supermarket Edeka of its Blueberries in Pears for 4+ months baby food as it contains pieces of glass. For more information on this recall, see the notice issued by Edeka on the BVL website.
Contaminants
The CFIA has reported the recall of Monaghan Mushrooms Ltd.'s Belle Grove brand Whole White Mushrooms due to potential presence of bacteria Clostridium botulinum. Customers with a product that has a code of 8 87462 00000 3 and a best before date of 15 January should not eat it.
The bacteria can cause facial paralysis, difficulty speaking (including slurred speech), difficulty swallowing, hoarseness, double vision, as well as unreactive or fixed pupils. The CFIA has not reported any illnesses connected with the recall as of yet.
In the US, Lavva is voluntarily recalling its 5.3 ounce Blueberry Plant-Based Yogurt with expiration date of 21 January due to mould. Customers who have purchased the product can return it to the place of purchase for a full refund.
Allergens
The BVL has announced the recall of Findikli Pestil by Ciloglu Handels GmbH as traces of peanuts have been found which are not indicated as an allergen on the label. The states affected are Bavaria, Baden-Württemberg, Berlin, Bremen, Hamburg, Hessen, Lower-Saxony, North Rhine Westphalia, Rhineland Palatinate, the Saarland, and Schleswig-Holstein in the north. For more information, visit the BVl's website.  
Related topics
Allergens, Contaminants, Food Safety, Free From, Hygiene, Ingredients, Lab techniques, Labelling, Outbreaks & product recalls, Packaging & Labelling, Pathogens, recalls, retail, Supermarket
Related regions