Recall Roundup: Listeria, undeclared allergens and foreign objects…
New Food's global roundup of product recalls includes a Listeria alert, as well as undeclared allergens and foreign object contaminations.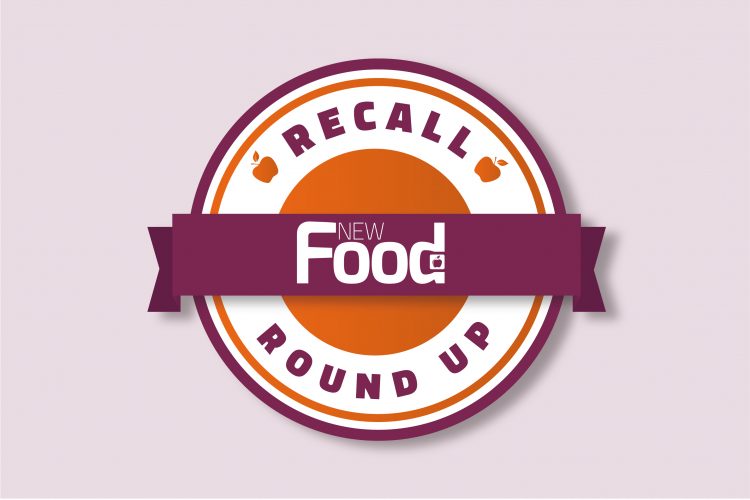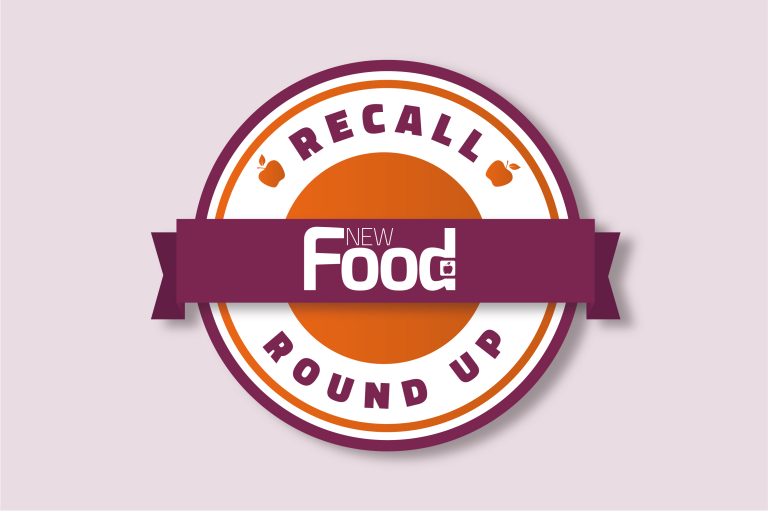 Listeria
Germany's Federal Office for Consumer Protection and Food Safety (BVL) has announced the recall of Nautica branded trout fillets, sold in Lidl branches across the country. The product was sold in branches in the states of Baden-Württemberg, Bavaria, Hessen, North Rhine Westphalia, Rheinland-Pfalz and the Saarland. The German supermarket chain is encouraging customers who bought the product not to consume it, but instead, return it to the store it was purchased from for a full refund.
Undeclared allergens
The US Food and Drug Administration has announced the recall of Oregon-based Market of Choice's Sour Cherry Baked Brie. The brie contains almonds which were not declared on the label, and may be dangerous to those with an almond allergy. The FDA says the product was sold at Market Cheese shops in Ashland, Bend, Corvallis, Eugene, Portland, and West Linn in Oregon between 1 and 4 December.
Staying in the US, Flowers Foods is recalling certain Canyon Bakehouse Mountain White Bread and Canyon Bakehouse Everything Bagels due to the potential presence of gluten, which was, again, not declared on the label. The products being recalled were distributed in Arkansas, Colorado, Kansas, Louisiana, Mississippi, Missouri, Montana, Nebraska, New Mexico, Oklahoma, South Dakota, Texas, Utah, and Wyoming.
Foreign objects and contamination
The Food Standards Agency (FSA) in the UK has announced the recall of Nescafé Shakissimo Espresso Latte because of contamination with the residue of a cleaning solution. According to the agency, the product has been contaminated with a solution containing hydrogen peroxide. For more information, visit the FSA's website.
The BVL has also informed consumers of a recall of Rhönmetzgerei Arnold's liver sausage, due to the presence of glass shards in the product. According to the BVL, the product was sold in Baden-Württemberg, Bavaria, Hessen, Lower Saxony, Rheinland-Pfalz, and Thüringen.
In Canada, the Canadian Food Inspection Agency (CFIA) has announced the recall of Ding Ho Foods' Fried Fish Balls, due to pieces of plastic found in the product. The CFIA says the product was distributed in Ontario, but for more information check its website.
Safety concerns
Finally, Meng Fu in the UK has recalled several of its meatball products. According to the FSA, the meat used to make the products listed on its website did not meet safety requirements and is therefore unsafe to eat.
Related topics
Allergens, Contaminants, Cultured Meat, Food Safety, Free From, Lab techniques, Labelling, Outbreaks & product recalls, Packaging & Labelling, Pathogens, recalls, Regulation & Legislation, retail, Supermarket, The consumer
Related regions