Recall roundup: Salmonella, Hepatitis A and undeclared allergens
Read our latest recall roundup concerning the UK and US, including the presence of Salmonella in an advent calendar.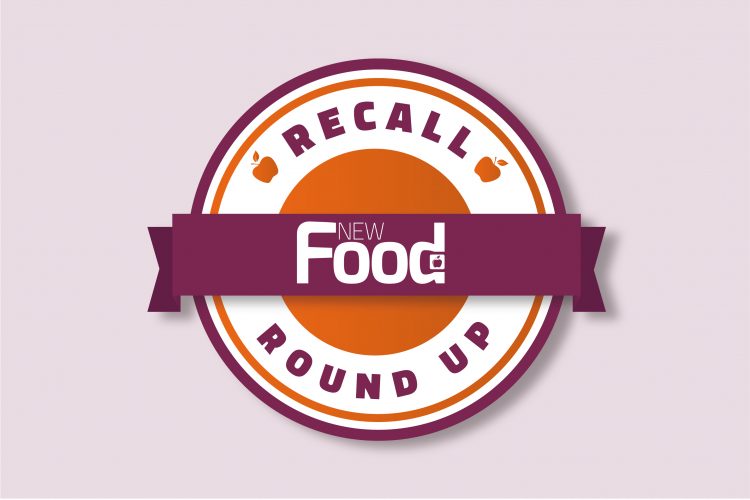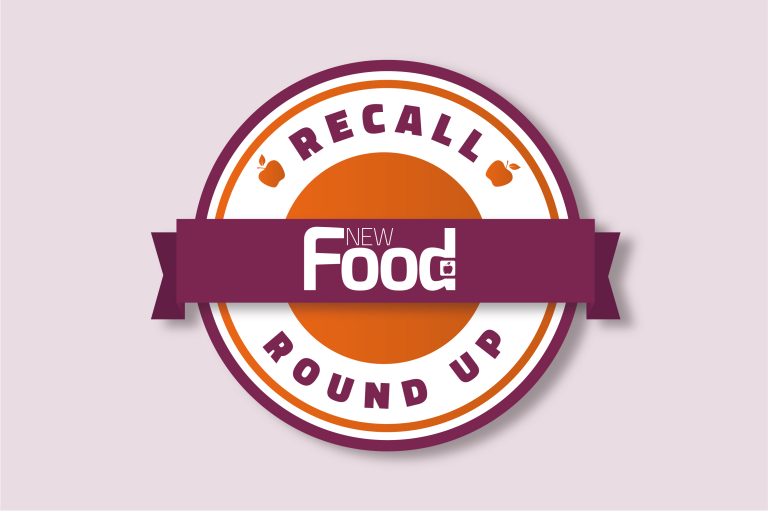 Salmonella
In the US, Lidl has recalled its 8.4 Favorina branded advent calendar containing premium chocolate with a creamy filling due to a potential Salmonella contamination.
The company has said that the recalled products were available at Lidl stores between 12 October 2022 and 5 December 2022. The products have a use by year of 2023 and have the printed barcode number 4056489516965.
Lidl has removed the recalled products from its shelves and has asked any customers who purchased it to not consume it. Instead it can be returned (with or without a receipt) to one of its stores for a refund.
Hepatitis A
Elsewhere in the US, Exportadora Copramar is recalling 1,260 cases of James Farm frozen raspberries due to the product potentially being contaminated with Hepatitis A.
The US Food and Drug Administration (FDA) tested the product and identified the presence of the virus.
Products being recalled have a best before date of 14 June 2024, a UPC code 76069501010 and the lot code 22-165. They were sold in 10lb James Farm branded cartons and were only available at Restaurant Depot and Jetro locations in New York, New Jersey, Connecticut, Massachusetts, Rhode Island, Pennsylvania, Maryland, Virginia and Delaware.
The recalled products have been removed from Restaurant Depot/Jetro locations. The companies are directly contacting their customers to alert them of the recall.
The FDA has said that, as of 9 December, there have been no reported illnesses related to this recall.
Customers who have purchased this product have been advised not to eat it. Instead, they can return it to the store of purchase for a full refund.
Undeclared allergens
Meanwhile, a recall in the UK this week concerns Iceland Foods recalling its Takeaway Pilau Rice because it contains egg, sesame, soya and wheat, all of which are not mentioned on the label.
Iceland Foods has said that this occurred because the product was incorrectly packed with egg fried rice.
The recalled product has a pack size of 350g and a best before date of 10 January 2024.
Iceland Foods has contacted the relevant allergy support organisations that will tell their members about the recall. The company has also issued a point-of-sale notice to its customers to inform them as to why the product is being recalled.
Customers who have purchased the product and have an allergy or intolerance to egg and/or wheat (gluten) and/or an allergy to sesame and/or soya, have been advised not eat it. They can return it to the store of purchase for a full refund.
To read the previous recall roundup, click here.
Related topics
Allergens, Contaminants, Food Safety, Health & Nutrition, Outbreaks & product recalls, Packaging & Labelling, Quality analysis & quality control (QA/QC), recalls, retail, Supermarket, The consumer, Trade & Economy
Related regions