Recall roundup: Microbiological contamination and foreign objects
Read the latest recall roundup affecting the UK, US, and Ireland including a microbiological contamination and silica beads found in hot chocolate.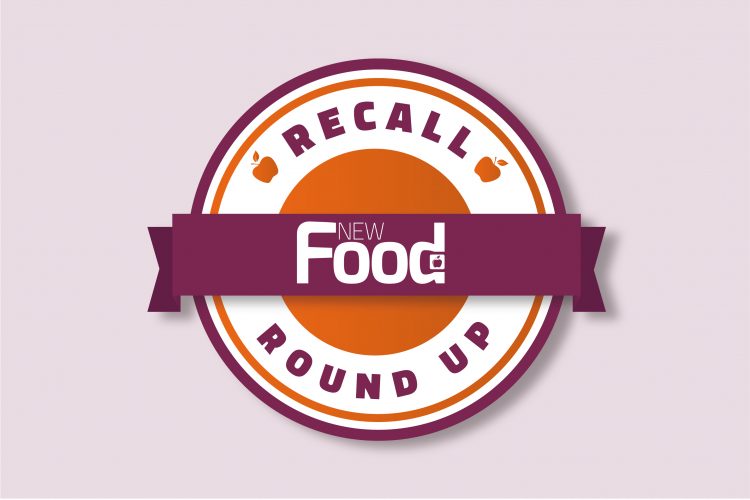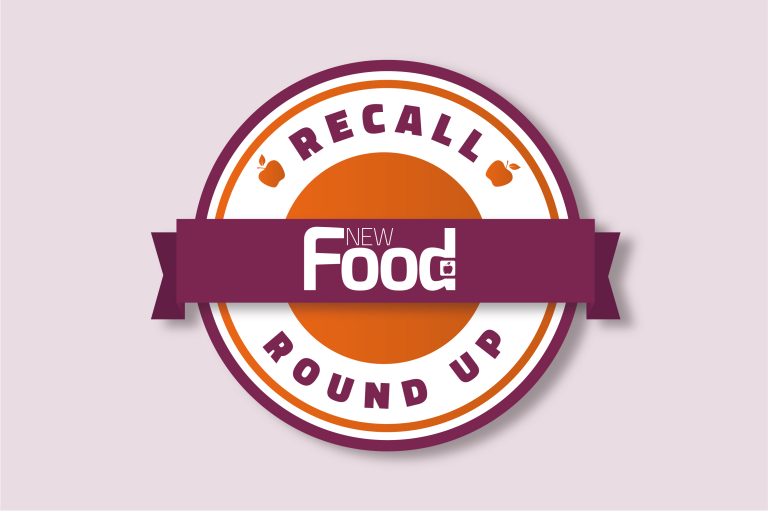 Microbiological contamination
In the UK, Interlink Direct Ltd has recalled its Wangzhihe (WZH White Bean Curd) due to a microbiological contamination involving Bacillus cereus.
Bacillus cereus has been found in some batches of the product which, if consumed, could cause abdominal pain, stomach cramping, watery diarrhoea, nausea and vomiting.
Products being recalled are sold with a pack size of 240g and have a best before date of 28 August 2023. All batch codes are being recalled.
The Food Standards Agency (FSA) has said that point of sales notices will be displayed in all retail stores that are selling this product.
If you have purchased the product, the FSA has advised consumers not to eat it. Instead, it can be returned to the store of purchase for a full refund.
Foreign objects
Meanwhile, in Ireland there is a recall of various Aero Hot Choc drinks due to the possible presence of small (up to 3mm) food-grade silica beads.
All batch codes and best before dates are being recalled for the following Aero products:
Nestlé Aero Hot Choc: Plastic jar, pack size 288g
Nestlé Aero Hot Choc: Sachet, pack size 40 x 24g
Nescafé & Go Nestlé Aero Hot Choc: Cup, pack size 28g
The Food Safety Authority of Ireland (FSAI) has said that recall notices will be displayed at point-of-sale.
Undeclared allergens
In the US, Rocky Mountain Pies, LLC of Utah is recalling its 31.88oz French Silk Pie as it may contain undeclared almond.
The product has the inkjet code date 2 266 and was distributed to retail stores in Arizona, Utah, Oregon, Washington, Montana, Nevada, Colorado, Wyoming, and Idaho.
The product is packaged in a clear plastic dome and has a black plastic base with a "Red Button Vintage Creamery" cardboard sleeve. Only the products with a UPC code of 0 41172 81290 9 are affected by this recall.
Customers who have purchased this product have been advised to return it to the store of purchase for a full refund.
Read the previous recall roundup here.