One in three people bin a bagful of shopping each week
A WRAP research report reveals that nearly half of respondents throw away as much food or more than they did this time last year.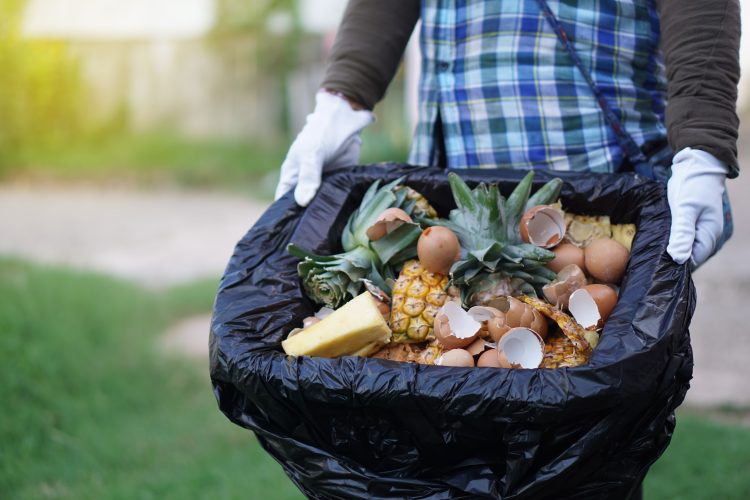 In a recent research report, the Waste and Resources Action Programme (WRAP) has highlighted that consumers all over the globe are continuing to waste food, even when millions are suffering from the cost-of-living crisis.
The study revealed that nearly half of respondents throw away as much food or more than they did this time last year in 2021. Additionally, for one in three people the amount of food they waste is equivalent to putting one shopping bag in the bin each week.
The joint research with Hellmann's was carried out across four key markets including the UK, US, Canada and Australia, with findings highlighting an opportunity for consumers over the globe to save money by rethinking the food waste in their homes.
Although food waste is an ongoing global problem, 37 percent of people in the UK were unsure where to find helpful information when it comes to reducing food waste. What's more, 20 percent struggle with where to start when finding a recipe for their leftovers.
According to WRAP, food waste in homes is costing families £780 annually and with millions of people feeling the wrath of inflation, this amount of money could be put to more pressing uses.
Whilst making smarter choices when shopping could help families save money, there other, global scale reasons as to why food waste needs to be diminished. The United Nations Environment Programme has previously estimated that eight to 10 percent of global greenhouse gas emissions are associated with food that is not consumed.
Currently, several supermarkets have already started to rethink best before and use by dates. Looking to the future, some manufacturers are actively redesigning product packaging with sustainability in mind.
There is still a long way to go to tackle the threat of climate change but by reassessing certain aspects of the food and beverage industry, sustainable, waste-free shopping could be the new norm.