Gen Z's food FOMO is driving food waste
Research finds that impulsive and diverse food choices among young people is contributing towards the food waste problem.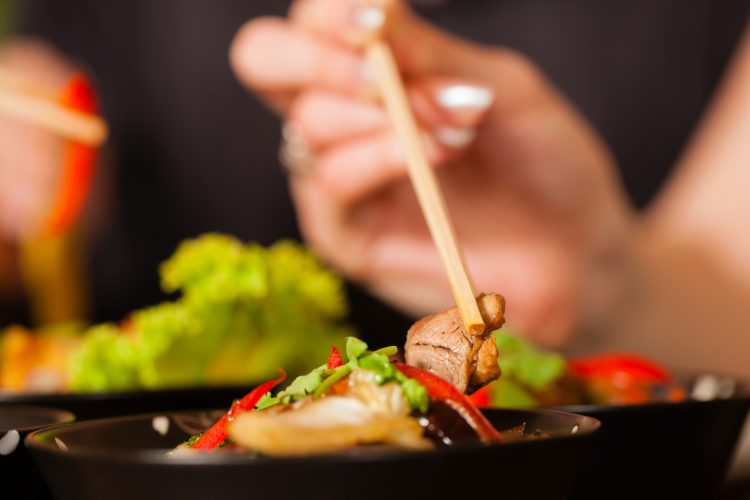 Spontaneous and varied food choices among 'Generation Z' is contributing to food waste, according to a European Institute of Innovation and Technology (EIT) Food-funded project 'Cook Clever'.
Globally, one third of all food produced is wasted, contributing eight percent of man-made greenhouse gases – more than the entire air transport industry in 2019.
Food FOMO drives food waste
The EIT survey interviewed 18-25-year olds about their food habits and discovered that many experience fear of missing out (FOMO), impulsive food cravings and a feeling that they need to be regularly eating new and different meals.
Results also showed that young people weren't keen to eat leftovers or have a strict meal plan.
"We've known for some time that household food waste needs to be reduced, in recent years we've seen growing number of initiatives such as community fridges and food sharing apps to try and tackle the issue which is a good first step, however these initiatives are not taking into account different age groups and their specific challenges when it comes to food," said Dr Natalie Masento, an applied psychologist and lead researcher on the project from the University of Reading.
Convenience rules
The survey also found that current lifestyles, for example shared kitchens at University, limited access to big supermarkets without a car, and demanding schedules also makes cooking and regular food routines difficult to maintain. As such, takeaways or impulsive dinner purchases are more appealing to younger people.
"With Gen Z being framed as the sustainability generation we might have expected to see a greater level of engagement with in-home activism, such as trying to reduce food waste," said Dr Lilly Da Gama, a food waste specialist and researcher on the project. "We can see from the discussions that there is some level of consciousness towards minimising food waste, however these results suggest that a host of personal desires, preferences and day-to-day issues are preventing a greater level of engagement with the issue."
Next steps
Food waste campaigns have previously focused on promoting food planning and clever use of leftovers, but Dr Masento believes that this may not be the best approach for Gen Z.
As such, the researchers are investigating other ways to tackle the issue geared specifically to this age group.
Related topics
Related organisations
Related people