Sainsbury's ditches best before dates to eliminate food waste
Leading UK supermarket gives customers more autonomy by removing hundreds of best before dates in an effort to save up to 17 million food products.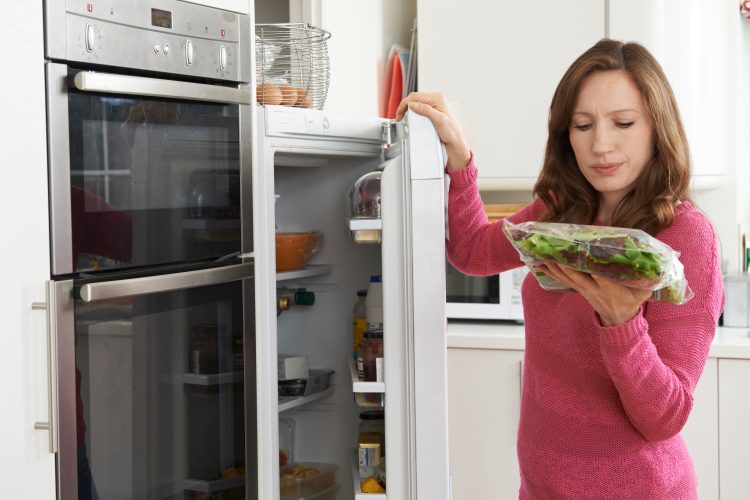 Sainsbury's has announced changes to its 'best before' branding on 276 fresh fruit and vegetables.
The leading supermarket will carry out its packaging adaptations imminently in an attempt to eliminate food waste in homes.
Fresh fruit and vegetables have been some of the most wasted foods in recent years and Sainsbury's decision to remove best before dates gives consumers more autonomy whilst in the kitchen. The supermarket giant has replaced best befores with the slogan 'no dates helps reduce waste' to emphasise its goal.
Sainsbury's has also switched 'used by' dates to best befores on all own brand yoghurts, to try save them from being thrown away too early; a move which Co-op also made earlier this year.
Research from Waste & Resources Action Programme (WRAP) has highlighted that 54,000 tonnes of yoghurt are wasted a year. For 70 percent of this waste, the best before label was the culprit. Furthermore, despite the prices of dairy products increasing, around half of all yoghurt thrown away in homes remains in unopened packs.1
"We know that around a third of all food produced for human consumption is either lost or wasted and food waste is one of the leading contributors or carbon emissions," said Kate Stein, Director of Technical at Sainsbury's.
"With changes like these, together, we can all play our part in tackling the climate crisis and protecting the planet for generations to come."
Food waste has been a pivotal issue that leading supermarkets have been working to reduce and Sainsbury's now joins the ranks of Asda, Waitrose and M&S, among others to limit best befores. By ditching such labels, Sainsbury's is contributing towards the removal of up to 17,000 tonnes of waste annually, as well as continuing its pledge to send zero waste to landfill – a pursuit that has been in place since 2013.
Sainsbury's is also donating surplus food to charity food donation partners. In 2021, the UK supermarket declared that it had brought its Net Zero target forward by five years, from 2040 to 2035. These changes work alongside the retailer's mission to "halve its food waste by 2030" and look to support growers and farmers in reducing food waste in its supply chain.
Want to know the difference between use by and best before? See this handy guide from the Food Standards Agency.
References
www.about.sainsburys.co.uk/news/latest-news/2022/30-08-2022-sainsburys-latest-labelling-changes-to-save-food-waste