Recall roundup: Salmonella alerts in the UK and Canada
From a rat infestation to pieces of metal found in food, here's a roundup of some of the most important food recalls around the globe.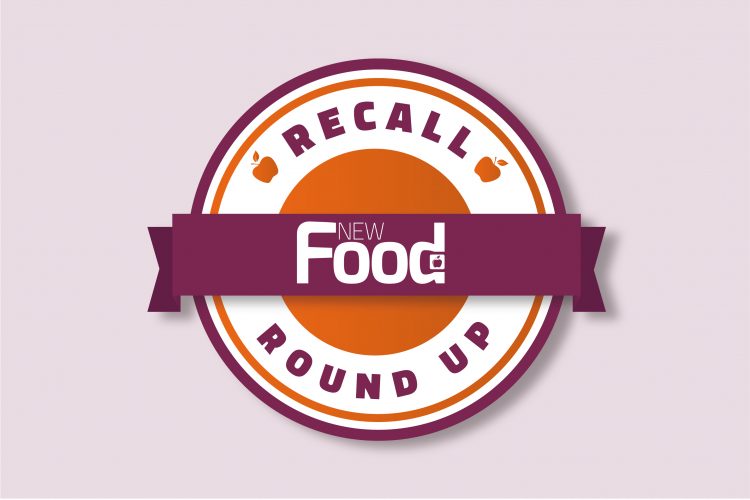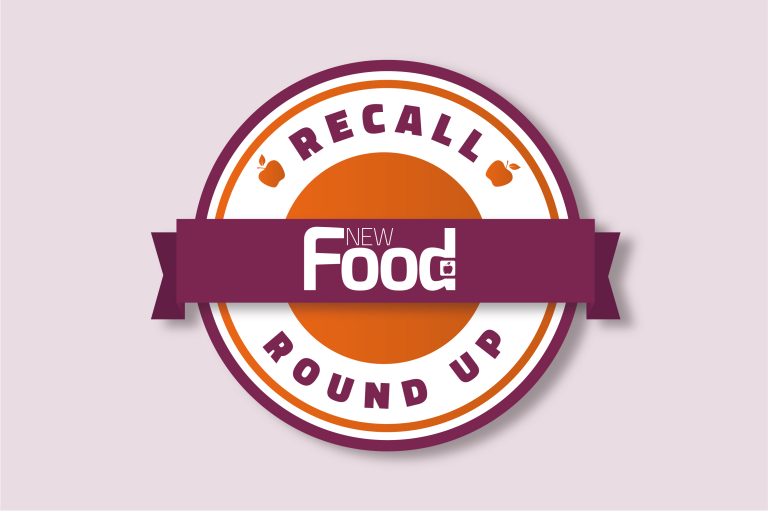 Pathogens
BakeAway is recalling several raw pastry products in the UK because due to the detection of Salmonella.
In Canada, all food products distributed by Bistak Enterprises Inc. and Bistak Groceries Inc have been recalled. This is because of a possible Salmonella contamination from a rodent infestation.
Undeclared Allergens
In the UK, Aldi is recalling Moser Roth The Collection Milk, White and Dark Chocolates because they contain egg which is not mentioned on the label. This means the product is a possible health risk for anyone with an allergy or intolerance to egg.
On the other side of the Atlantic, chicken salad croissants by Renaissance Food Group have been recalled due to undeclared fish. The recall was initiated after it was discovered that packages of the product may contain tuna salad instead of chicken salad, and fish is not declared on the label.
Foreign Objects
Yoplait UK is recalling Yoplait Frubes Strawberry, Red Berry and Peach Variety Pack because the product may contain small pieces of metal. Small metal pieces have been found in the peach flavour within the multipack which makes this product unsafe to eat. Only products with a 'C' after the 'use-by' date are affected, displayed as '09 Feb C' on the packaging.
In Canada, Quick Fry Hashbrowns have had to be recalled due to pieces of plastic found in food. The recalled product has been sold in Ontario and Quebec.
Related topics
Allergens, Contaminants, Food Safety, Food Security, Hygiene, Ingredients, Labelling, Outbreaks & product recalls, Packaging & Labelling, Pathogens, Product Development, Quality analysis & quality control (QA/QC), recalls, The consumer
Related regions