Recall roundup: Listeria monocytogenes recalls announced across US
There have been several recalls relating to Listeria monocytogenes in the US, while Aldi has announced a Salmonella-related recall in the UK.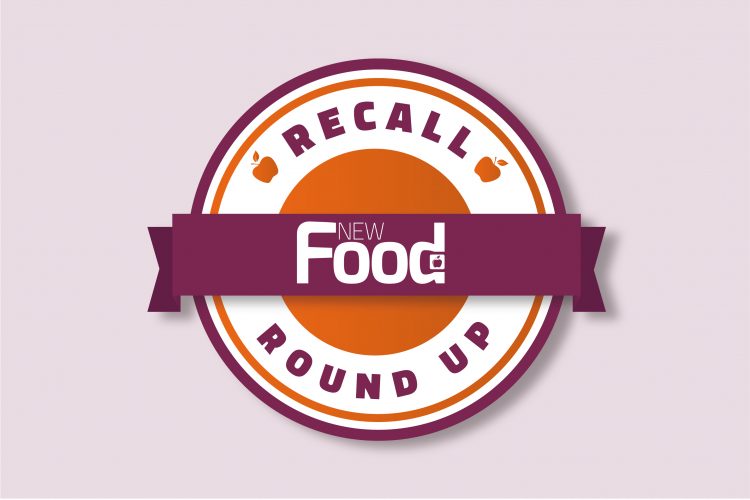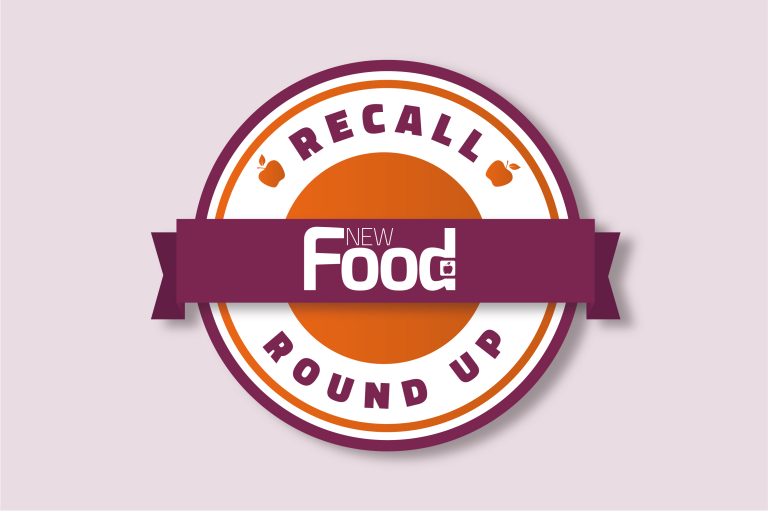 Pathogens
There have been several recalls in the US surrounding Listeria monocytogenes, mainly of different variety of mushroom. Sun Hong and California Terra Garden have both recalled all cases of its 5.3 ounce/150g packages of Seafood Mushroom as it has the potential to be contaminated with the bacteria. Sun Hong distributed its products in California, Texas, Washington, Illinois, and Florida, while California Terra Garden distributed its products nationwide. The US Food and Drug Administration (FDA) has advised customers who have bought either product not to eat it, but instead return it to the store it was purchased from for a full refund.
In addition, Concord Farms and Rainfield Marketing Group have announced separate recalls of enoki mushroom products, again due to the possible presence of Listeria monocytogenes. It's not clear how widely the products were distributed, but the FDA has confirmed that Rainfield Marketing Group's products were distributed to California, Maryland, and Texas, while the enoki mushroom sold by Concord Farms could have distributed nationwide. More information on the recalls is available here.
In the UK, supermarket Aldi has recalled its Roosters Breaded Chicken Goujons as Salmonella has been detected in the product. Batch codes of 20300B and 20323B with best before dates of October and November 2021 are affected. Aldi is advising consumers who have purchased the affected products to return them to the store they were bought from for a full refund.
Undeclared allergens
Staying in the UK, Wilton Wholefoods is recalling Sunrize Snacks Seaweed Peanut Crackers as they contain sesame not mentioned on the label. There are a number of batch codes affected by the recall, more information on which can be found here.
Elsewhere, PepsiCo has recalled its Off The Eaten Path Caramelised Onion & Balsamic Vinegar Rice & Pea Chips in England due tot a packaging error. As a result of this error, some packs contain Rice & Pea chips flavoured with Thai Chilli & Lime seasoning which contains milk not declared on the original label. The affected product has a best before of 11 September 2021 and a batch code of 21098.
Related topics
Allergens, Contaminants, Food Safety, Hygiene, Labelling, Packaging & Labelling, Pathogens, recalls, Regulation & Legislation, retail, Supermarket, Supply chain
Related regions