Recall roundup: Pathogen recalls announced across the globe
Several supermarkets and manufacturers from Europe and the US have announced recalls relating to foodborne pathogens including Salmonella and E.coli.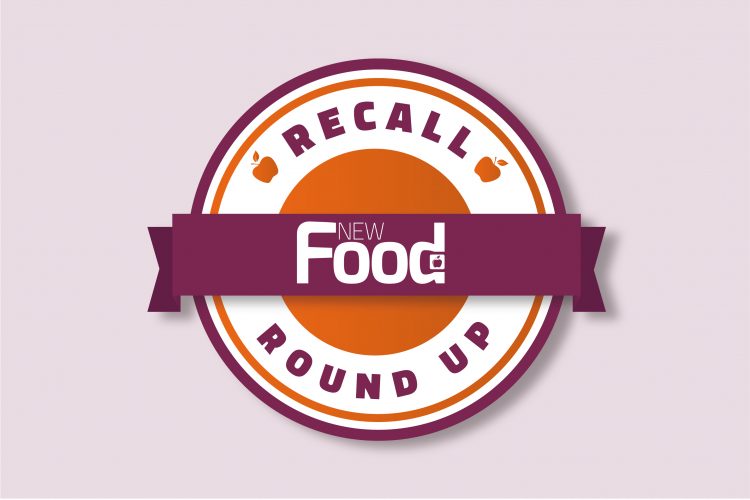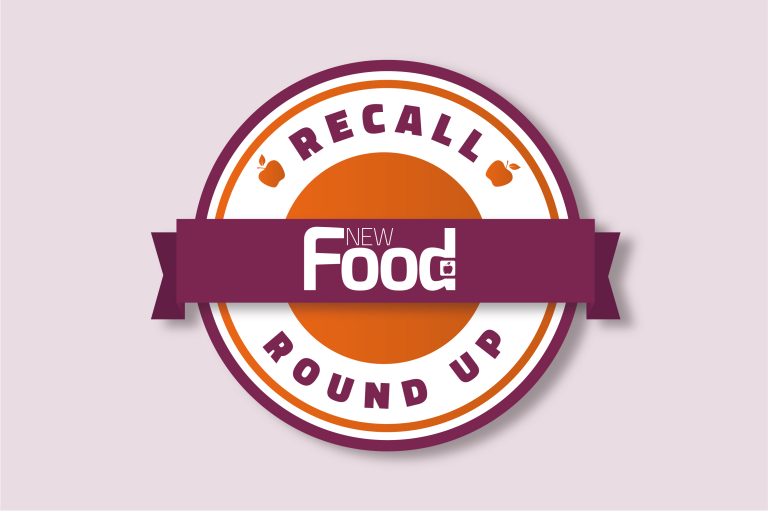 Pathogens
There have been several product recalls relating to pathogens within the food industry, with supermarket Asda in the UK recalling its Vegetable Cous Cous 500g because of possible contamination with salmonella. All date codes with a best before of 3 June 2021 are affected by the recall, with customers advised to instead return the product to the store it was bought from for a full refund.
In Germany, ZHG has recalled its Jeden Tag Paprika Salami after fears it has been contaminated with STEC E.coli. The product was sold in Globus supermarket branches, with the Federal office for Consumer protection (BVL) naming Bavaria, Hessen, Baden-Württemberg, Mecklenburg-Pomerania, Saxony, Lower Saxony, Saxony-Anhalt, North Rhine-Westphalia, Rhineland Palatinate, the Saarland, and Thuringia as affected states. Consumers are advised to return the affected products for a full refund.
Randall Foods of Cincinnati, Ohio, is recalling its Randall-brand beans, as there is a potential for under processing which could result in Clostridium botulinum contamination. The US Food and Drug Administration (FDA) says the contamination could have occurred due to a malfunction of a temperature indicating device, which might have led to foods being processed at a temperature below the required level. For more information on the affected products, visit the FDA's website.
Staying in the US, Interstate Food Products of Lakewood Colorado, is recalling its 14 ounce containers of Little Hatches Jalapeno Cream Cheese because they have the potential to be contaminated with Listeria monocytogenes. The affected product, which has a UPC code of 63818396147, was distributed in Whole Foods stores in the Denver metro area. More details on the recall, including Listeria symptoms to watch out for, are available here.
Undeclared allergens
UK supermarket Waitrose has announced the recall of its Waitrose Chicken Kofta Kebabs with Spicy Zhoug because they contain milk which is not mentioned on the label. The affected products have a best before date of 21 May 2021, with consumers once again advised to return the product to their nearest Waitrose store for a full refund.
Related topics
Allergens, Contaminants, Food Safety, Hygiene, Outbreaks & product recalls, Pathogens, recalls, Regulation & Legislation, retail, Supermarket, Supply chain
Related regions