Recall roundup: Supermarket recalls in UK and Listeria alert in Canada
This week's Recall roundup features several recalls from UK supermarkets, as well concerns over Listeria monocytogenes contamination in Canada.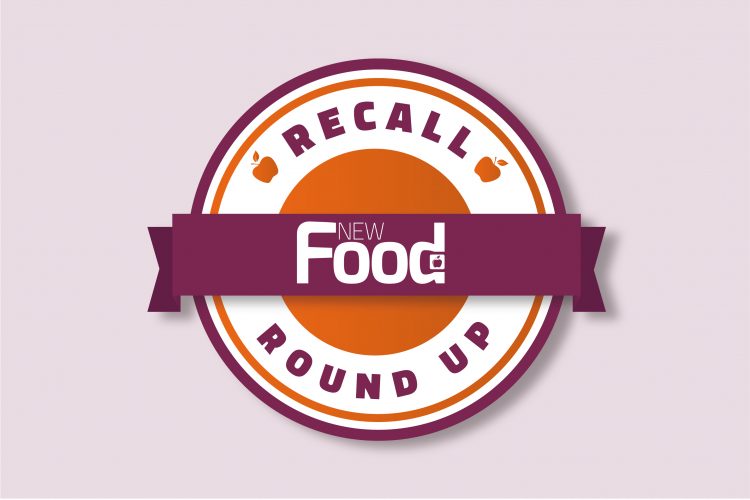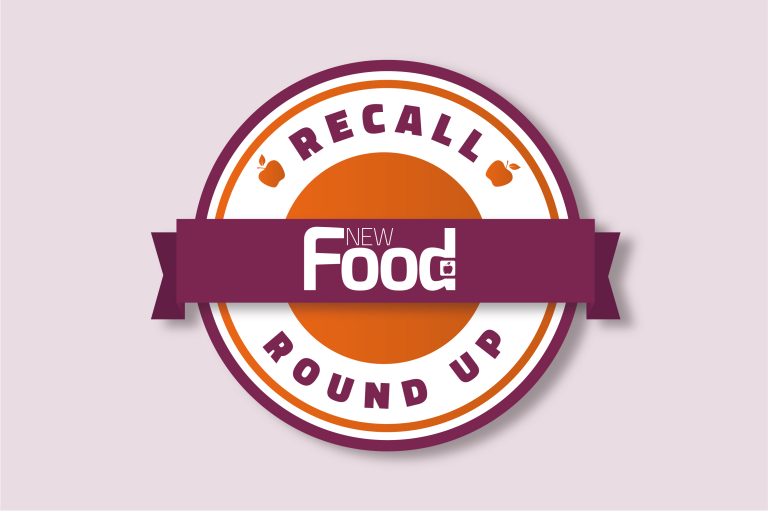 Pathogens
In Canada, Les Dependances is recalling its Castel Regio brand Taleggio DOP from the marketplace due to possible Listeria monocytogenes contamination. The Canadian Food Inspection Agency (CFIA) is warning consumers not to consume the product (further details of which can be found here), and instead either discard it or return it to the store where it was purchased. Foods contaminated with Listeria monocytogenes might not smell or look spoiled, but they can cause quite severe illness. Symptoms can include vomiting, nausea, persistent fever, muscle aches, severe headache and neck stiffness, with pregnant women, the elderly, and those with weakened immune systems particularly at risk.
UK supermarket Marks and Spencer has recalled its M&S brand Stuffed Medjool Date Selection (350g) as the product might be contaminated with Hepatitis A. The affected product has a best before date of 13 July 2021. Marks and Spencer is advising customers who have purchased the product to return it to the store it was bought from for a full refund.
Undeclared allergens
Staying in the UK, fellow supermarket Asda is recalling its Extra Special (Free From Gluten) Frozen Vegan Mushroom and Leek Pie because it contains milk not declared on the label. According to the Food Standards Agency (FSA), all best before dates are affected. Asda is advising customers to return the product to the nearest store for a full refund – a receipt is not necessary.
In a further recall involving a supermarket, Tesco is recalling its Tesco Free From 4 Toffee & Vanilla Cones, again because the product contains milk not declared on the label. Once again, the advice from Tesco to consumers is to return the product to the nearest store for a full refund. Further details on the product affected is available on the FSA's website.
Mould
The CFIA has informed consumers that Baman is recalling its Sour Radish Vermicelli due to mould. The product has a UPC of 6 970565 870773 and was distributed in the province of Ontario. Food spoiled by mould can be dangerous, as some moulds produce mycotoxins that can make consumers quite unwell. It's no good just scraping the offending area off either, as Simon Dawson revealed in the latest edition of Myth Breakers.
Related topics
Allergens, Contaminants, Food Safety, Hygiene, Labelling, Mycotoxins, Outbreaks & product recalls, Pathogens, Regulation & Legislation, retail, Supermarket
Related regions