Challenges to the control of Listeria monocytogenes in food products
The rise of alternative proteins and novel side streams for more sustainable food production could introduce new ways for Listeria monocytogenes to spread. Masja Nierop Groot explores.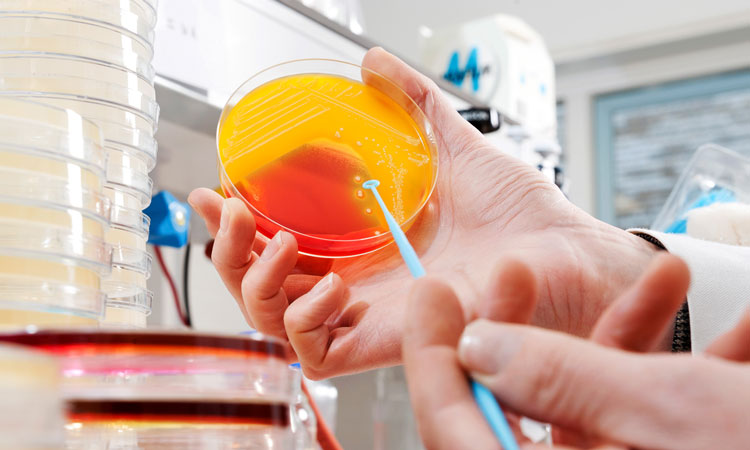 To assure our future food requirements and to protect the planet, developments are ongoing to make our food system more sustainable. Measures adopted to realise this include reduction of food loss and waste, and a transition to a more plant-based diet.
It has been estimated that about 25 percent of all foods produced globally are lost due to microbial growth.1 In the context of sustainability, product shelf life is an important aspect to consider, as a substantial amount of current food waste can be attributed to products that have exceeded their expiration date.