Minnesota Pharmaceutical Board files civil lawsuit over CBD
A civil lawsuit has been filed by the Minnesota Board of Pharmacy against Moorhead-based manufacturers and retailers of edible cannabis.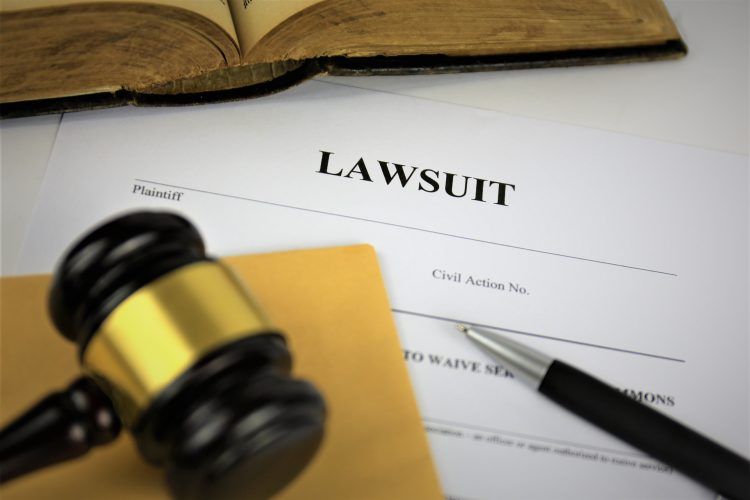 The Minnesota Board of Pharmacy has filed a civil lawsuit against Northland Vapor Company Moorhead LLC, Northland Vapor Company Bemidji LLC, and Wonky Confections LLC, (collectively Northland Vapor) alleging that they have violated Minnesota's edible cannabinoid laws.
What are CBD products?
Cannabidiol (CBD) is a chemical found in marijuana but contains either no or minimal amounts of tetrahydrocannabinol (THC), the psychoactive ingredient found in marijuana that produces a high. It is marketed in various consumer products including foods, lotions and oils.
In 2018, US Congress passed and signed the Agriculture Improvement Act in 2018. This law removed hemp from the federal Controlled Substances Act, "effectively legalising CBD if it comes from hemp". However, several states have not removed hemp from their state's controlled substances acts, meaning the legality of CBD products differs across US states.
Lawsuit claims
According to the Board, the current law in Minnesota dictates that an edible cannabinoid product sold in the state must not contain more than five milligrams of any hemp-derived tetrahydrocannabinol (THC) in a single serving or more than a total of 50 milligrams per package.
However, the lawsuit alleges Northland Vapor sold edible cannabinoid products that contain quantities of THC that surpass five milligrams per serving and that exceed 50 milligrams per package.
Investigators reportedly found packages containing 2,500 milligrams of THC, meaning that they contained 50 times the amount permitted under Minnesota law.
What's more, the Board has highlighted that the law states that edible cannabinoid products "must not resemble or contain cartoon-like characteristics of a real or fictional person, animal, or fruit that appeals to children and must not be modelled after brands primarily consumed by or marketed to children".
In spite of this, investigators reportedly found products resembling characteristics of a fictional bear. The products themselves are allegedly modelled on common gummy bear candies that are typically consumed by and marketed to children.
The Minnesota Board of Pharmacy has also said that a package of gummy bears was found to contain 50 times the amount of THC permitted under Minnesota law.
Additionally, the Board has said that the investigated companies have failed to provide it with required testing results to show whether their edible cannabinoid products contain prohibited substances such as pesticides, heavy metals, and solvents.
The FDA steps in
The US Food and Drug Administration (FDA) reportedly received complaints about "serious adverse events" relating to Northland Vapor's 'Death by Gummy Bears' delta-8 THC products.
The Minnesota Board of Pharmacy has said that one of these complaints included the report of a death however the FDA has not determined that the products caused the adverse events.
Consequently, the FDA contacted the Minnesota Board of Pharmacy to conduct a joint investigation.
"We're working together with our state partners to protect the public from harmful products," said Dr Janet Woodcock, FDA Principal Deputy Commissioner.
Getting the investigation underway
The Minnesota Board of Pharmacy and the FDA began an inspection at Northland Vapor' manufacturing warehouse in Moorhead, Minnesota on 8 November 2022.
Various edible cannabinoid products were found and were reportedly the same as those for sale on the companies' websites and at their retail location. It is estimated the retail value of these products is worth more than $7 million.
To protect the public, the Minnesota Board of Pharmacy has embargoed this product and has said that it is seeking an order from the court to destroy the noncompliant product as well as an order from the court to prevent Northland Vapor from manufacturing and selling edible cannabinoid products that violate state law.
Northland Vapor was approached for a comment.
The Board has said that the FDA investigation is ongoing. To read the full report, click here.