Centres for Disease Control and Prevention (CDC)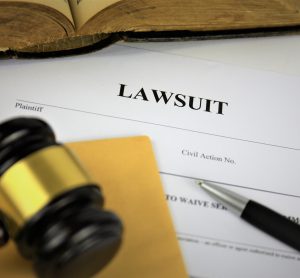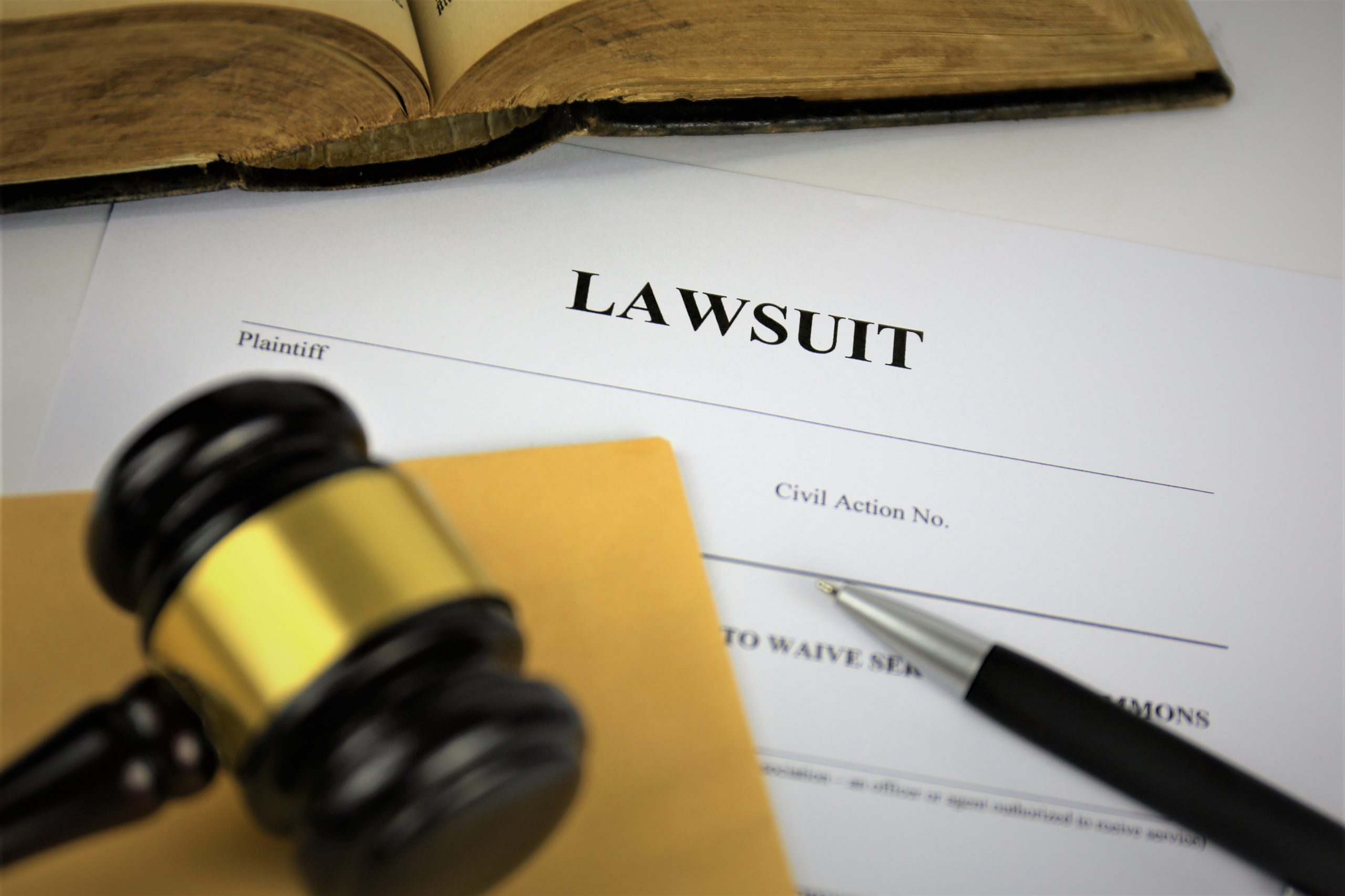 news
A civil lawsuit has been filed by the Minnesota Board of Pharmacy against Moorhead-based manufacturers and retailers of edible cannabis.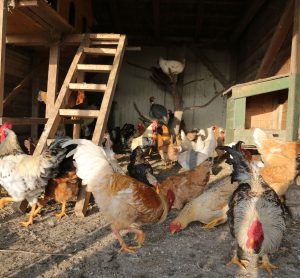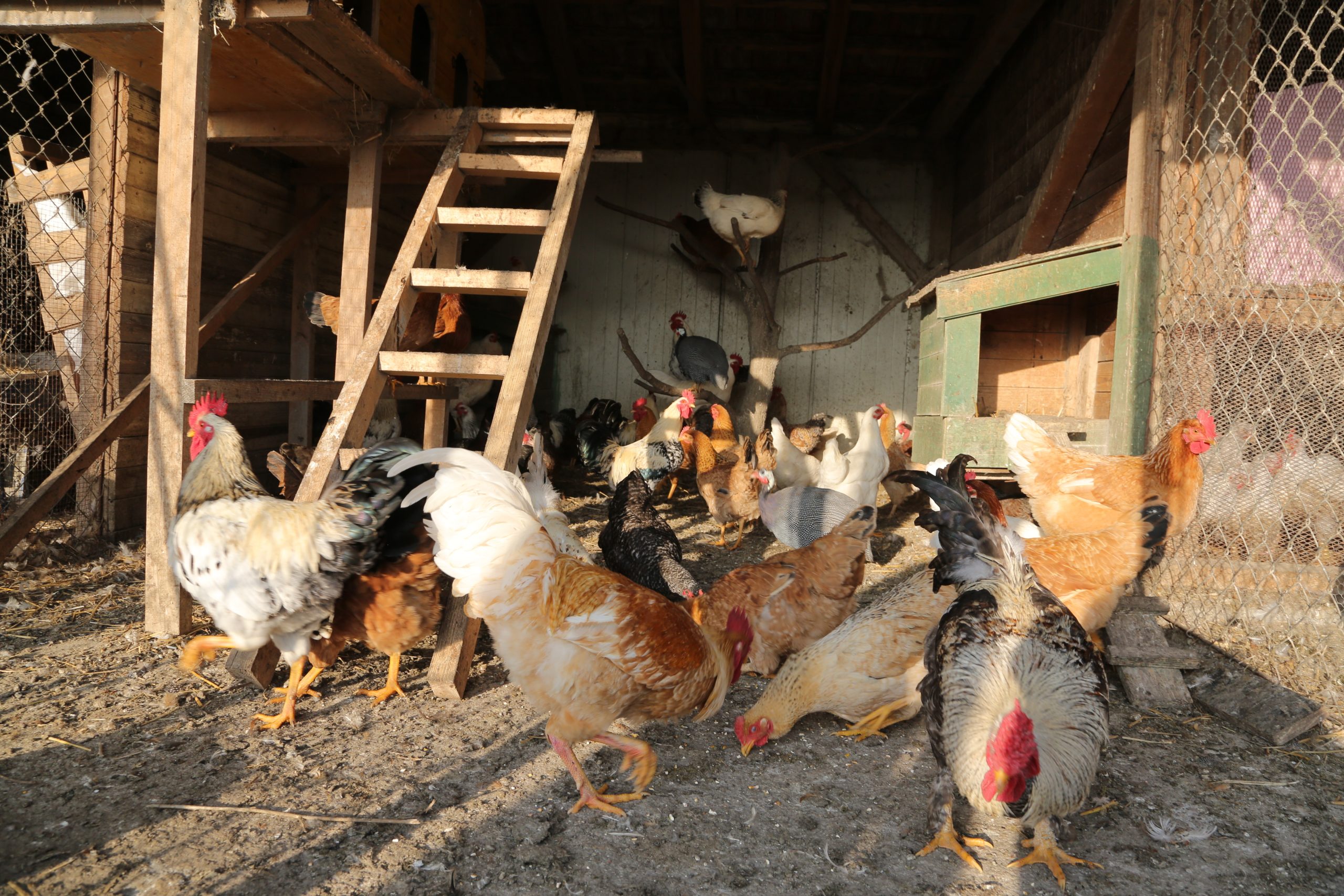 article
Over the past year, avian influenza outbreaks have erupted over the UK. With the Government ordering all birds to be housed, New Food's Grace Galler speaks to various names in the food industry to understand how bird flu has impacted poultry professionals.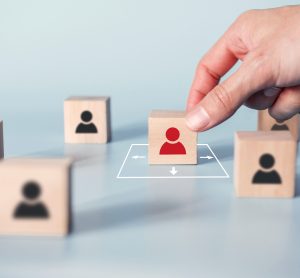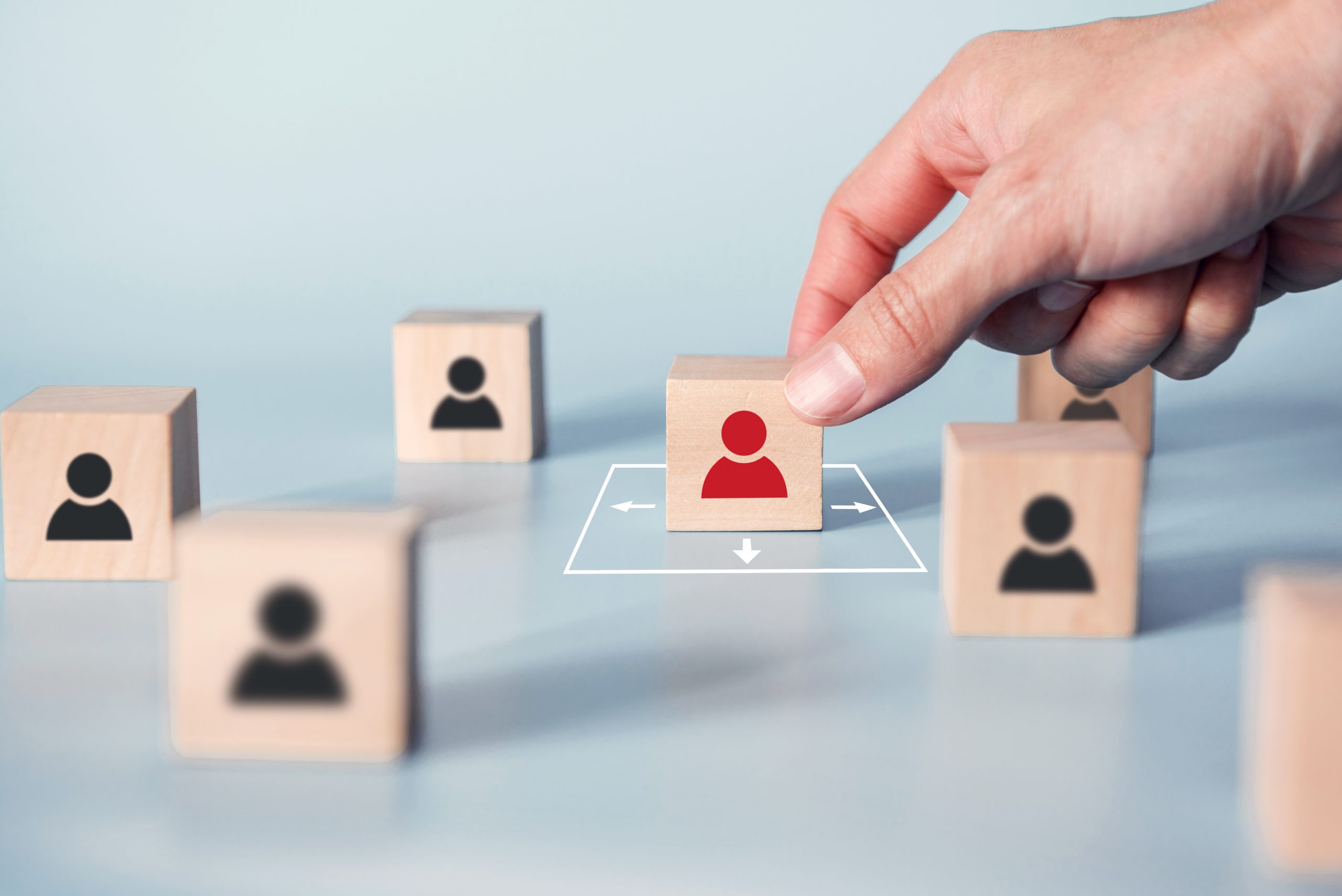 article
What hygiene measures and extra precautions should be taken by food and beverage manufacturers, suppliers and distributors during the COVID-19 outbreak? Bethan Grylls investigates, receiving some vital advice from a hygiene expert.