Spoon Guru forms partnership with Google Cloud Marketplace
AI technology company, Spoon Guru, has joined forces with Google Cloud Market in a strategic partnership to create innovative grocery solutions.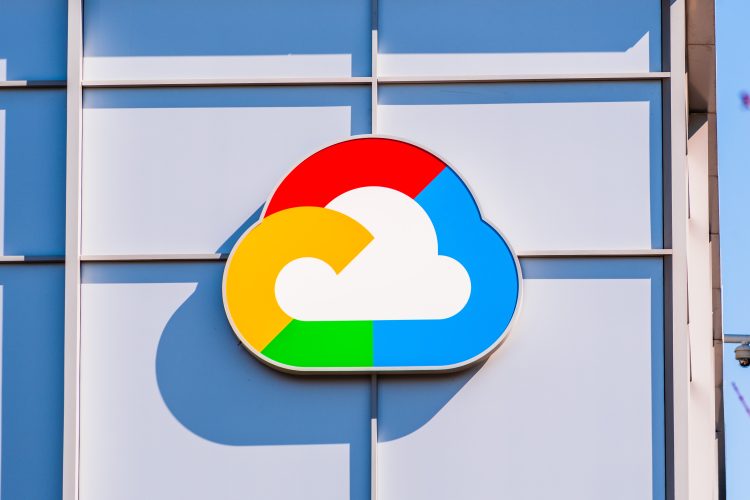 Spoon Guru, a London based global artificial intelligence (AI) company has announced the formation of a strategic partnership with Google Cloud Market.
This partnership hopes to provide retailers with innovative grocery solutions, starting with a product search and recommendations engine.
With maintaining a good diet being an important part in leading a healthy lifestyle, the partnership has been designed to create dynamic, personalised digital nutrition services that are available to people through technology anywhere, anytime. This could make it easier for consumers than ever to start making healthier, informed choices about what we eat.
Spoon Guru's commerce solutions have been developed using algorithms that are available on Google Cloud Marketplace. This means that retailers will be able to efficiently utilise Spoon Guru's solutions to their Google Cloud environment.
The AI technology company has said that the experiences offered will be more personalised and relevant to consumer's unique needs that match their lifestyle, dietary preferences and health requirements. 
"Finding products for individual dietary and health needs can be challenging so this partnership between Google Cloud and Spoon Guru will enable customers with technologies that provide even more satisfying and relevant experiences to their end consumer," explained Paul Tepfenhart, Director Global Retail Solutions for Google Cloud.
Across the globe, there is a diet related health crisis that proves to be an ongoing concern. According to the NHS, in 2017 only 29 percent of adults were eating the recommended five portions of fruit and vegetables per day.
However, since then there is evidence that people have been making conscious changes. PwC has reported that 34 percent of consumers changed their diets since the onset of Covid-19 to feel healthier. Through using technological advancements such as AI, grocery retailers could encourage even more people to opt for healthy choices instead of less nutritious alternatives.  
Spoon Guru works with certified nutrition experts and organisations in both Europe and the US in order to inform the matches that it makes between consumers and the foods that best suit they needs.
"Spoon Guru's partnership with Google Cloud represents a significant step forward to helping global retailers provide accurate and personalised food recommendations for their customers, and ultimately further our mission to improve people's lives by helping them eat well and live better," said Markus Stripf, Co-Founder and CPMO of Spoon Guru.