COVID-19 will change the future of snacking, research suggests
Data and analytics firm GlobalData has suggested that the snack sector will change as consumers move away from the 'on the go' trend towards healthier, eat-at-home options.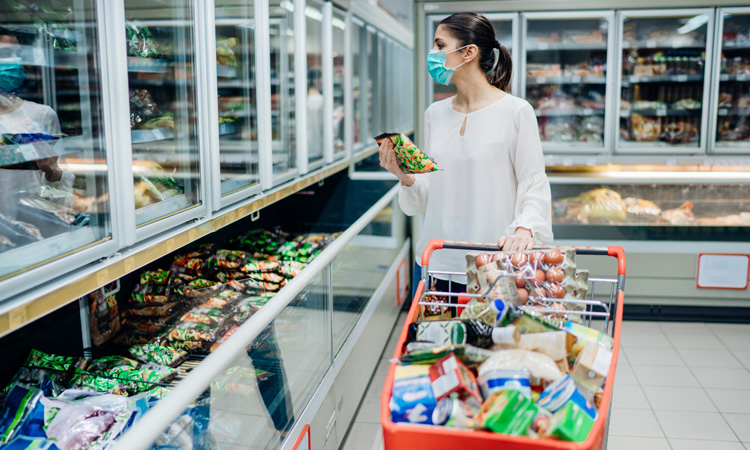 Snacking product choices prior to COVID-19 were often shaped by the growing demand for the 'on-the-go' trend, which some have argued is now no longer applicable due to restricted movements and national lockdowns.
With self-isolation changing the dynamics of snacks for consumers, brands are on the look-out for new ways to meet personalised health consumer demands, GlobalData has suggested, a data and analytics company.
According to the GlobalData Coronavirus (COVID-19) Tracker for Asia-Pacific (APAC), during week six (28 April – 3 May), approximately 36 percent of Chinese consumers and 25 percent of Indian consumers said they were influenced by how their safety and well-being is impacted by the product and services. The survey also revealed that 32 percent Chinese and 24 percent Indian consumers are buying savoury snacks more than before.
According to Shagun Sachdeva, Consumer Insight Analyst at GlobalData, the idea of 'what to snack on' has changed. Sachdeva suggested that health still remains the leading priority for consumers – albeit heightened during the pandemic –  but social distancing and working from home has reduced opportunities for 'on-the-go' consumption and, consequently, product development.
With these unique conditions spurring concerns over nutrition and over-existing lifestyle-related diseases like obesity and diabetes, Sachdeva said that plant-forward and nutrient-dense snacks that offer supplemented vitamins will remain much in demand. Brands are taking note of the changing consumer needs, Sachdeva noted, and are said to be replacing artificial flavours, colours, sweeteners and other preservatives with natural, plant-based and clean label items to realign their portfolios.
Manufacturers are said to be focussing more on online marketing, targeting, deals, and delivery and are aware that e-commerce should be the number-one priority for securing regular payments and deliveries. Along with e-commerce, brands are also considering subscription-based models to maintain steady sales during the pandemic, Sachdeva explained.