Recall roundup: This week's food recalls from the UK and US
This week's roundup includes undeclared allergens and a pathogen causing numerous food and drink recalls in the UK and US.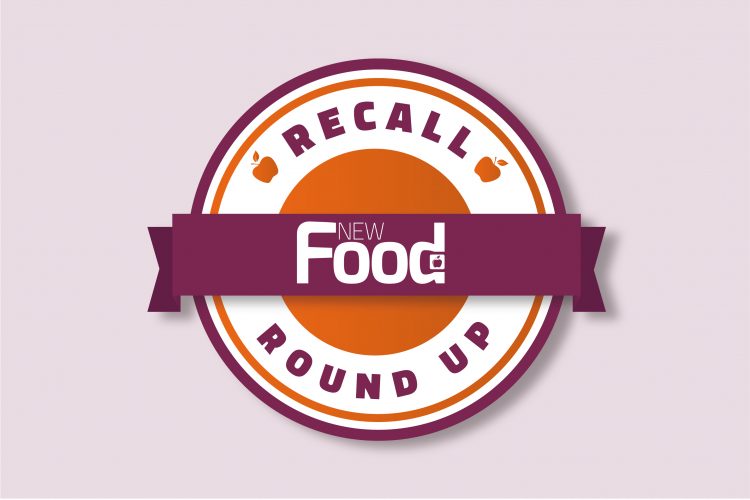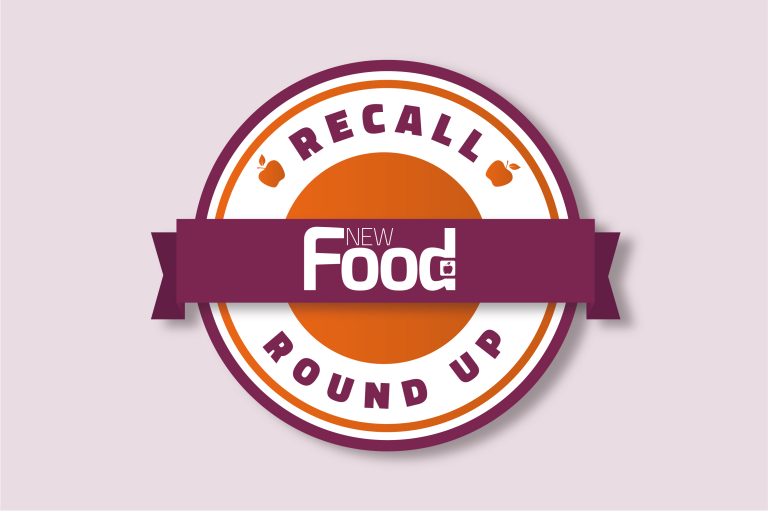 Pathogens
Food processing company Cranswick said a routine internal inspection at its Hull plant has found salmonella in "a limited number of cooked chicken products" prepared there, causing British supermarkets including Tesco, Waitrose and Sainsbury's, as well as café chains Starbucks, Pret A Manger and Caffe Nero, to recall numerous products. Anyone who has bought any of the items listed here is advised not to eat them and return the products for a refund.
Undeclared allergens
In the UK, Chinese food specialist, Liroy B.V. is recalling its GY Chongqing Instant Noodle Hot and Sour Flavour because it contains milk which is not mentioned on the label. This means the product is a possible health risk for anyone with an allergy or intolerance to milk or milk products.
Also in the UK, supermarket Lidl is recalling Starovice Czech Lager because it contains sulphur dioxide which is not mentioned on the label. More information can be found here.
On the other side of the Atlantic, Van Leeuwen Ice Cream of Brooklyn, New York is voluntarily recalling its frozen 14 oz pints of its non-dairy frozen dessert product Oat Milk Brown Sugar Chunk because it may contain undeclared tree nuts (cashews and pistachios). People who have an allergy to nuts run the risk of a serious or life-threatening allergic reaction, according to the FDA.
Also in the US, Natural Organics, Inc. is voluntarily recalling NaturesPlus Keto Living Sugar Control Capsules 90 count, because it was found to contain gluten. Gluten is a general name for the proteins found in wheat, rye, barley and triticale – a cross between wheat and rye. Individuals with a gluten intolerance may experience reactions after consuming the capsules, that were distributed nationwide and to the following countries: Kenya, Spain, Trinidad, United Arab Emirates, and the UK.
Related topics
Allergens, Beverages, Contaminants, Food Safety, Ingredients, Labelling, Outbreaks & product recalls, Packaging & Labelling, Pathogens, recalls, retail, Supermarket
Related organisations
Caffe Nero, Cranswick, FDA, Lidl, Liroy B.V., Natural Organics Inc, Pret a Manger, Sainsbury's, Starbucks, Tesco, Van Leeuwen Ice Cream, Waitrose
Related regions