Global food recall roundup
This week's Recall Roundup features multiple Listeria monocytogenes alerts, plus undeclared allergen recalls and a warning over apple stalks.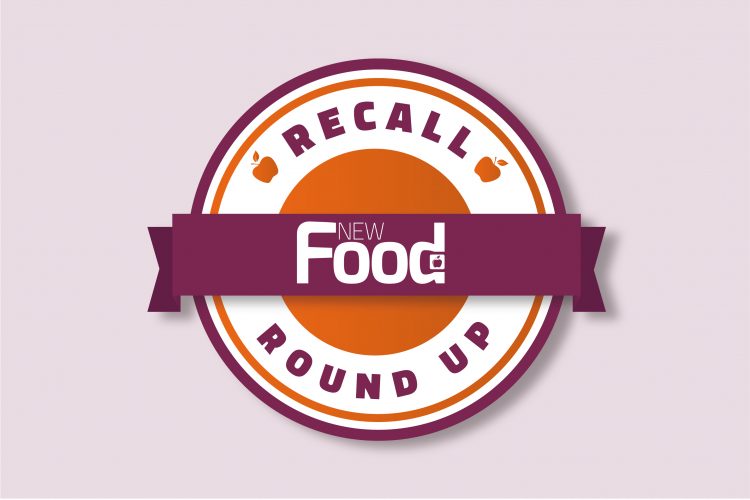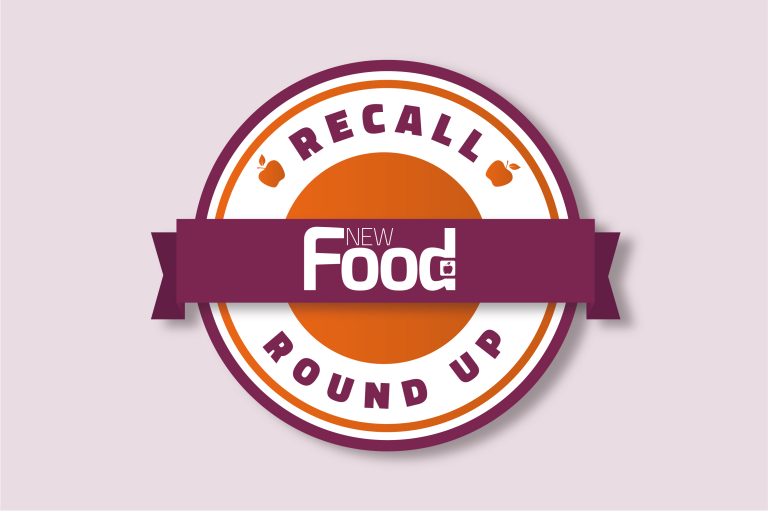 Listeria monocytogenes
In the UK, supermarket Tesco its recalling its Tesco Finest Taleggio after Listeria monocytogenes was detected. All batch numbers with a use by date of 21 January 2021 are affected; for more information visit the Food Standards Agency's (FSA) website. The agency is advising customers not to eat the product, but instead return it to the store where it was purchased from for a full refund.
Meanwhile in the US, two recalls of butternut squash products have been announced, again due to Listeria monocytogenes. Pero Family Farms Food Company has recalled a raft of it butternut squash and vegetable products, with the full list available on the Food and Drug Administration's (FDA) website. It is thought the products were distributed in New York, Maine, Louisiana, Florida, Texas, Georgia, Ohio, Virginia, Alabama and Missouri.
Lancaster Foods has recalled a list of products (details available on the FDA's website) because they could potentially be contaminated with Listeria monocytogenes. The products were reportedly sold in North Carolina, Virginia, Washington DC, Maryland, Pennsylvania, New Jersey, New York, Connecticut, Rhode Island, Massachusetts and New Hampshire. As of yet, no illnesses have been reported as a result of this recall.
Allergens
The Canadian Food Inspection Agency (CFIA) has announced the recall of Wang Korea brand sweet rice pancake brand products from the marketplace as they may contain egg not declared on the label. People with an egg allergy should not consume the products listed here.
The CFIA has also informed consumers of a recall issued by Amy's Kitchen. This involves its Golden Lentil Dal Soup which contains undeclared egg protein. It is believed that the affected products were distributed in British Columbia, Ontario and Quebec, although the CFIA cautions that the soup could have been sold nationally too.
Foreign objects
The Federal Office for Consumer Protection and Food Safety (BVL) in Germany has announced the recall of three children's breakfast products, as they may have been contaminated with apple stalks. Mulipa's Kindermüsli Bircher, Kindermüsli Früchte, and Kinder-Porridge Hafer & Früchte are the products affected – the BVL says that all states in Germany are affected by the recall.
Similarly in the UK, Nutricia is recalling its Cow & Gate and Aptamil Muesli 10+ months products because they contain pieces of apple stalks. The FSA says the pieces of apples stalks presents a choking hazard to children and is therefore advising that the product be returned to the place of purchase for a full refund.
Related topics
Allergens, Contaminants, Food Safety, Hygiene, Labelling, Outbreaks & product recalls, Packaging & Labelling, Pathogens, recalls, Regulation & Legislation, retail, Supermarket
Related regions