What consumers want from functional beverages
Research from Kerry reveals that while many still view immune health as a top priority, there are new prevalent consumer demands for functional beverages. Find out more here…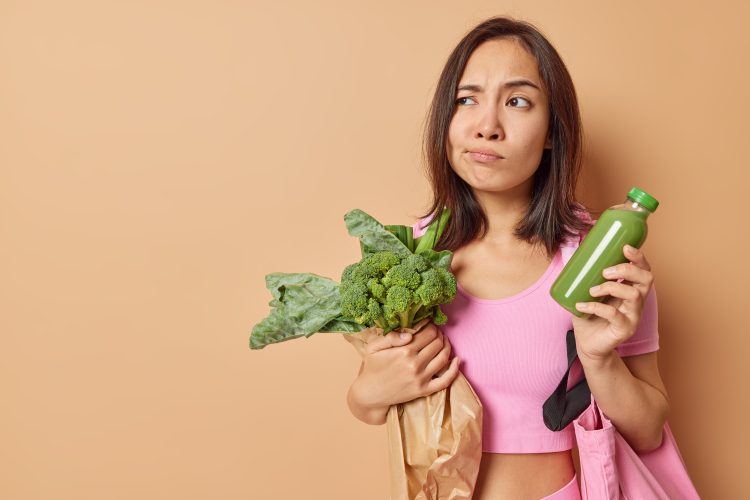 New research by Kerry has unwrapped what consumers want from their functional beverages. The findings reveal that although immune, gut and heart health continue to be important concerns, the demand for beauty and sporty performance is on the rise.
The survey questioned more than 10,000 consumers from 18 countries across North America, South America, Europe, Asia Pacific, South Africa and Australia, with the goal of uncovering changing priorities and preferred ingredients.
While you can get nutrients in a variety of ways, such as via supplements, the findings showed that 86 percent of consumers would pay a premium for food and beverages with added functional benefits. Commenting on this particular point, Soumya Nair, Global Director of Consumer Research and Insights at Kerry, said: "A significant opportunity exists in the functional and fortified space, with the conventional line between supplements and beverages blurring."
Consumers care most about immunity (but only just…)
Overall, immune support was found to be the highest health priority for consumers and is a particular focus in the US, UK, Brazil, South Africa, Guatemala, the Philippines and India.
Fifty-three percent of consumers participating in the survey stated that they were interested in beverages containing ingredients specific for immune support, but highlighted their desire to see science-backed ingredients. The most sought-after ingredients included vitamin blends, omega-3 fatty acids and probiotics.
Interestingly, the primary focus for consumers in relation to functional beverages was the nutritional impact and quality of the ingredients used, as opposed to their taste.
Hair and beauty beverages
The survey also unveiled a preference for beverages that support skin and hair beauty. This was particularly apparent in developing markets such as the Philippines, South Africa, Indonesia, India, Poland, Brazil, Colombia and Guatemala, as well as in the US and UK.
In the past four years, an Innova market report has revealed new product launches containing collagen have risen by 19 percent, while products containing biotin have increased by 14 percent.
Sports performance beverages
There is also a keen desire from consumers for sports performance beverages. These beverages allow consumers to have support for muscle recovery and endurance.
Previously, the sport performance beverage market was restricted to athletes. However, as the probiotic drinks market continues to expand, there is now a wider demand for this type of drink among consumers looking to lead a healthy and active lifestyle.
Time to innovate
Now may be the opportune time for innovation due to the predicted growth of global functional beverage market, coming in at 10.49 percent annually. The market has been forecasted to reach nearly $200 billion by 2026.
"While [consumer] top priority 'need states' remained consistent over the years, there is growing focus on balance – balancing beauty with digestive support, immunity with sports performance, as consumers seek their personalized idea functional and fortified solution," continued Nair.
"To win in this space, manufacturers need to create products that support top concerns such as immune, digestive, cognitive, joint and heart health, and include science-backed functional ingredients to increase credibility."