Beverage consumers increasingly health-conscious says research
Research from Kerry has suggested beverage consumers are keen to look after their health more than ever before in the wake of the pandemic.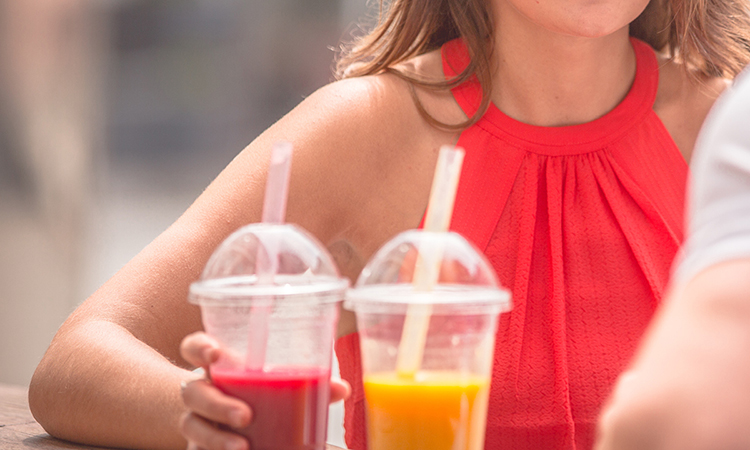 New consumer research has revealed that 65 percent of functional beverage consumers are more worried about their health since the start of the COVID-19 pandemic.
A whitepaper released by taste and nutrition company Kerry called Understanding Consumer Drivers in Beverages has examined the key health priorities that will drive the functional beverage market.
2,662 beverage consumers across the UK, Germany, Poland and Spain were surveyed as part of the research. When asked about the health concerns that have become more important since the emergence of COVID-19, 59 percent of respondents cited immunity while 50 percent said mental health is now a priority.
The research has also indicated that consumers prefer beverages with natural ingredients, however there is a high level of acceptance for fortification, with 39 percent of Europeans now placing more importance on fortification when it comes to their health.
"We believe that the functional beverage category will gain traction as lifestyle consumers tune into an expected surge in new product launches, with many targeting more holistic attitudes towards health, diet and lifestyle," said Breda Kelly, Kerry's Nutritional Beverage Lead for Europe and Russia.
"Our consumer research shows that there is a growing demand for products that address a broad spectrum of health concerns, but in particular immunity and mental health support. While immune health is top of mind at the moment and is the most important health concern since the onset of the pandemic, younger age groups are worried about body-mind wellness and their mental health, meaning that there is an opportunity to create products to address these concerns."
Increasing consumer demand
As the market for products with functional and nutritional benefits grows, Kerry says there is increasing consumer demand for formats that meet the needs of different occasions and deliver ease and convenience of consumption. The research also found that just over half of all Europeans attach equal importance to taste and delivery of the benefit.
The functional beverage market is projected to grow at a compound annual growth rate (CAGR) of more than six percent through to 2025 as more consumers reach for beverages with added benefits.
"We think the opportunity to create iconic products is still ahead of us. Brands will need to communicate the key benefits of the products while also delivering on taste and texture," added Breda.
"Consumers are willing to pay a premium for beverages with a functional benefit and will repurchase if that benefit is proven to work. This means that manufacturers need to use ingredients that are backed by science and trusted by consumers."