Recall roundup: Salmonella and Listeria alerts in the US
This week's recall roundup features Salmonella and Listeria alerts in the US, as well as foreign object recalls in Germany.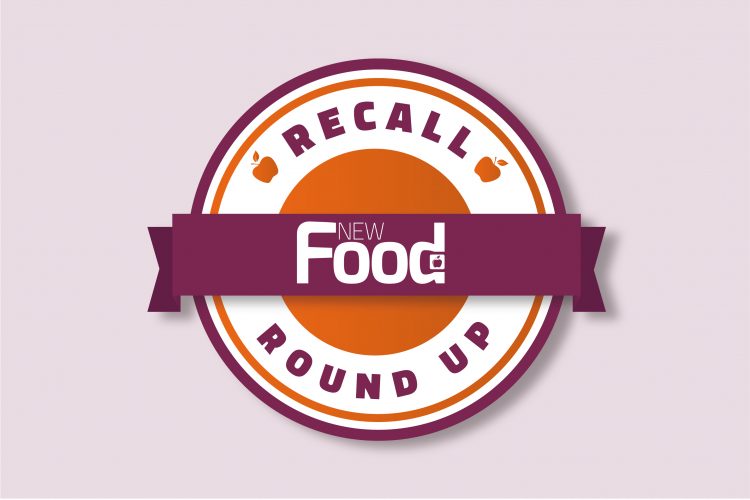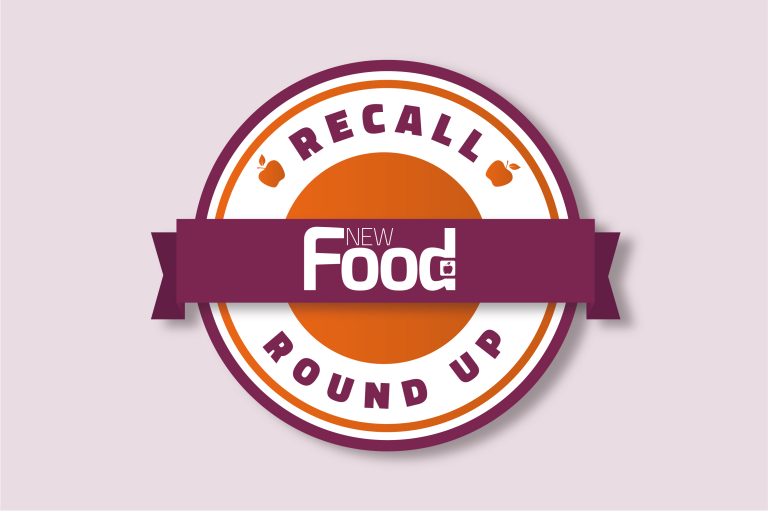 Pathogens
Hostess Brands is voluntarily recalling certain Hostess Soft White Hamburger Buns and Soft White Hot Dog Buns due to the potential for the products to be contaminated with Listeria monocytogenes and Salmonella.
Hostess Brands is recalling the impacted products after becoming aware of this issue from its co-manufacturer, Best Harvest Bakeries, through its environmental monitoring program. To date, Hostess Brands has received no reports of illness related to this issue.
For a full list of the products affected is available on the US Food and Drug Administration website.
Meanwhile, in Canada, several broccoli products are being recalled as a result of a possible contamination with Listeria monocytogenes. The list of recalled products is lengthy, and can be found on the Canadian Food Inspection Agency (CFIA) website. The CFIA is advising consumers that have purchased the affected products to either throw them away, or return them to the store they were bought from for a full refund.
Undeclared allergens
RMH Foods of Illinois is voluntarily recalling 583 cases of Gordon Choice Deli Style Tuna and Chicken Salads packed in 4lb rigid tubs because of undeclared wheat and tuna allergens. The FDA says people who have an allergy or severe sensitivity to wheat or tuna run the risk of a serious or life-threatening allergic reaction if they consume this product. More information on the recall, including the states where the product was distributed to, is available here.
Meanwhile in the UK, supermarket Lidl is recalling My Street Food Patatas Bravas with Aioli Dip because it contains milk which is not mentioned on the label. The UK Food Standards Agency (FSA) says all best before dates of the 560g pack are affected by the recall. Lidl GB has advised consumers to return the affected products to any Lidl store without the need for a receipt.
Foreign objects
In Germany, Deutsches Milchkontor is recalling its GUT&GÜNSTIG Gratinkäse, as result of small plastic pieces in the product. At the time of writing, the only state affected by the recall is Lower Saxony.
Similarly, Mamminger Konserven GmbH is recalling its Beste Ernte Pusztasalat because of glass shards within the product. In this case, however, all 16 federal states are affected by the recall. More information on the recall is available here.
Related topics
Allergens, Contaminants, Food Safety, Hygiene, Labelling, Outbreaks & product recalls, Pathogens, recalls, Regulation & Legislation, retail, Supermarket
Related regions