Recall roundup: Possible Listeria contamination sparks smoked fish recall
A possible Listeria monocytogenes contamination has led to a spate of recalls involving smoked fish products in the US, while undeclared allergens have resulted in recalls in Canada and the UK.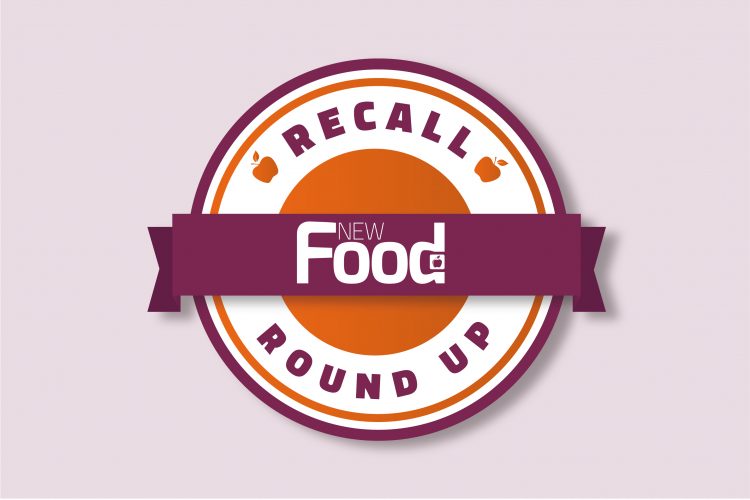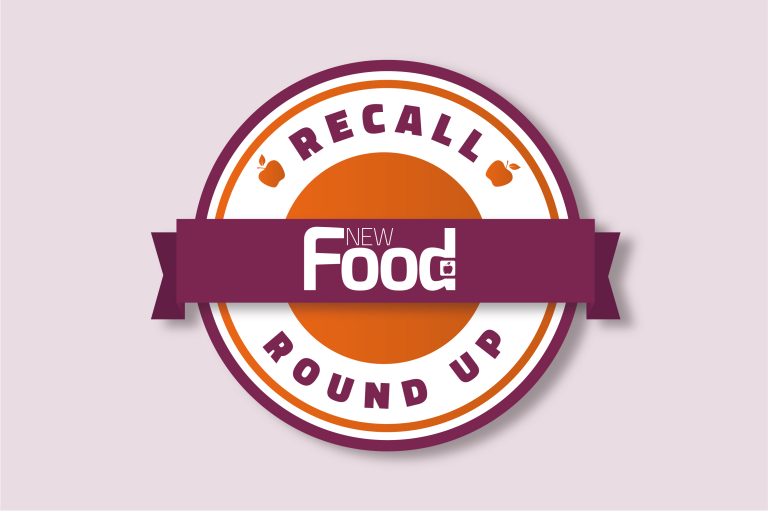 Pathogens
There have been several recalls in the US related to Listeria monocytogenes, with smoked fish products in particular affected. Banner Smoked Fish of Brooklyn, New York, is recalling smoked fish, salads, pickled fish products, and cream sauce products. The list of affected products is lengthy, and can be found in full on the US Food and Drug Administration's (FDA) website. Listeria monocytogenes can cause severe, and sometimes fatal illness in young children, elderly people, as well as those with weakened immune systems, so as a result customers who have purchased an affected product are being urged to return it to the store where it was bought from for a full refund.
As a result of the Banner recall, Smilin' Bob's is recalling its Smilin' Bob's Original Smoked Fish Dip and Smilin' Bob's All Natural Smoked Fish Dip, again due to a possible contamination with Listeria monocytogenes. According to the FDA, a total of 1,261 cases were distributed to retailers in the states of Florida, Georgia, Alabama, South Carolina, North Carolina, Tennessee, and Virginia. More information on the affected products is available here.
Also in the US, Olde Thompson is recalling its Olde Thompson and Sun Harvest Organic Ground Coriander in 1.5oz glass jar with flip top closure, Lot numbers 23632 and 23631, due to possible contamination with Salmonella. According to the FDA, the affected product was sold in Homegoods, Jungle Jim's International Market and Smart and Final in Arizona, California, Georgia, New Jersey, and Indiana.
Undeclared allergens
TJ Morris of the UK is recalling its Choco Dippers because they contain peanuts not mentioned on the label. All batch codes and best before dates are affected by the recall. Retailer Home Bargains, which is a trading name of TJ Morris, has issued a point-of-sale notices to its customers advising them to return the product to a Home Bargains store for a full refund.
In Canada, Searay Foods is recalling its Thailand Black Tiger Shrimp Size 31-40 due to sulphites not declared on the label. The recall was triggered after tests conducted by the Canadian Food Inspection Agency (CFIA), which has more information on the affected product, including lot codes, on its website.