Recall Roundup: Hepatitis, foreign objects and undeclared allergens…
This week's Recall Roundup features a Hepatitis A alert in the UK, as well as the risk of plastic contamination in Germany.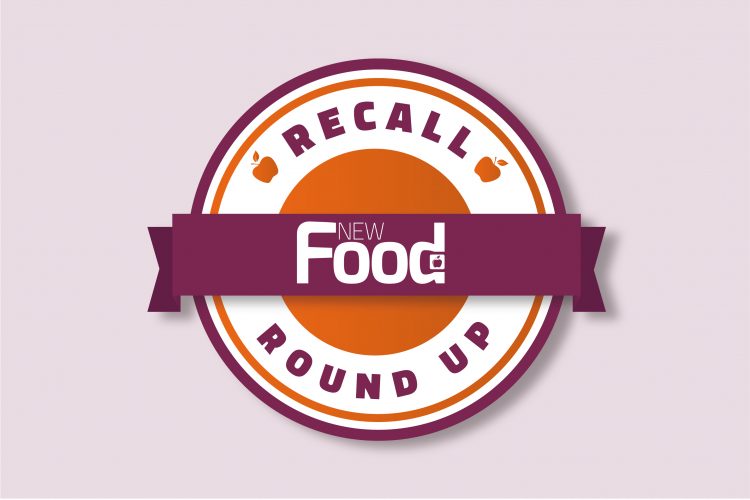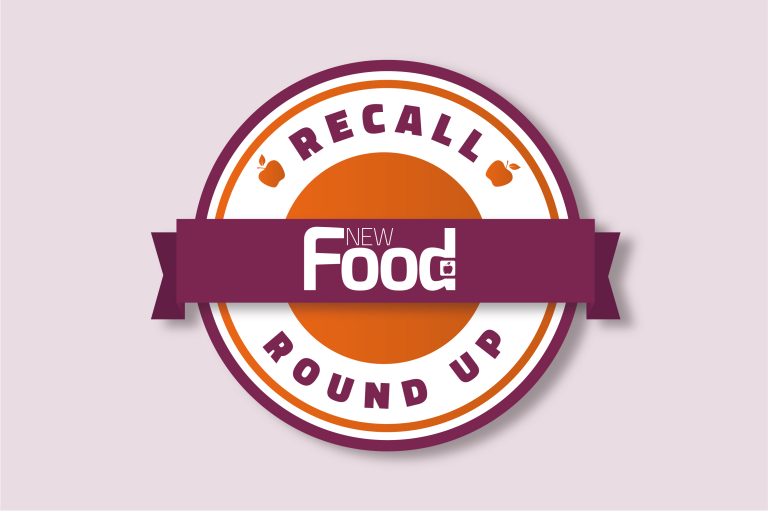 Pathogens
Sainsbury's supermarket in the UK has announced the recall of its Taste the Difference Medjool Dates because of possible contamination with Hepatitis A. The supermarket says both 200g and 500g pack sizes are included in the recall, and all best before dates are affected. According to the Food Standards Agency (FSA), the symptoms of Hepatitis A can include fever, nausea, abdominal cramps, diarrhoea, dark-coloured urine and jaundice (a yellowing of the skin).Sainsbury's is advising customers who have bought the product and return it to the store it was purchased from for a full refund.
Undeclared allergens
There have been several recalls as a result of undeclared allergens this week. Starting in the US, the US Food and Drug Administration (FDA) has announced the recall of Torn & Glasser Dark Chocolate Espresso Beans because of undeclared walnuts. The product was sold in various Kroger divisions across 30 states – for more details see the FDA's website.
Similarly, Snak King Corporation has recalled its Trader Joe's Restaurant Style White Corn Tortilla Chips with a sell by date of 8/9/21 and 8/10/21 due to the potential presence of milk not declared on the label. The products were sold in Trader Joe's stores more than 20 states – see the full list here.
In Canada, Hayter's Turkey Products is recalling its Hayter's Farm brand Onion & Parsley Turkey Burgers because it contains wheat not declared on the label. The Canadian Food Inspection Agency (CFIA) says the affected product was distributed in the province of Ontario, but for more details including affected product codes visit the CFIA's website.
Foreign objects
The Federal Office for Consumer Protection and Food Safety (BVL) in Germany has announced the recall of The Vegetarian Butcher branded Hack-Selig burgers, because there is a possibility some products may be contaminated with pieces of black plastic. Unilever, which manufactures the product, is advising customers to get in touch with the relevant customer care department (details of which can be found here) to arrange a refund.
Related topics
Allergens, Contaminants, Food Safety, Hygiene, Outbreaks & product recalls, Pathogens, recalls, Regulation & Legislation, retail, Supermarket, Supply chain
Related regions