Recall Roundup: Plastic pieces and undeclared anchovies…
This week's Recall Roundup features alerts over plastic contamination in the UK and Germany, as well as undeclared fish allergens in the US.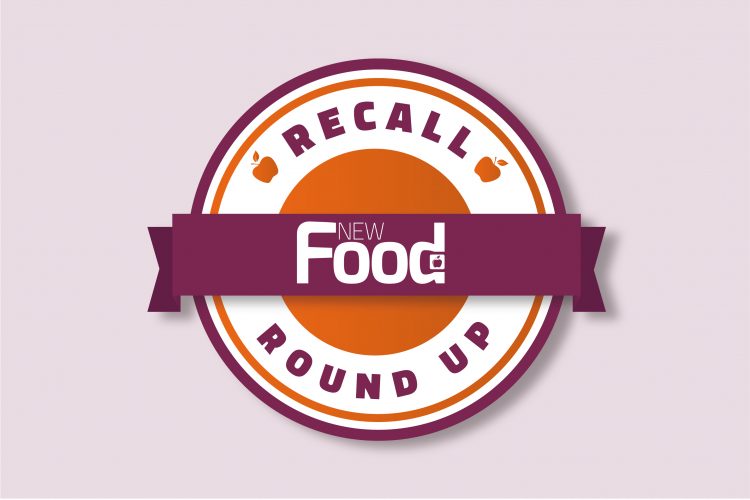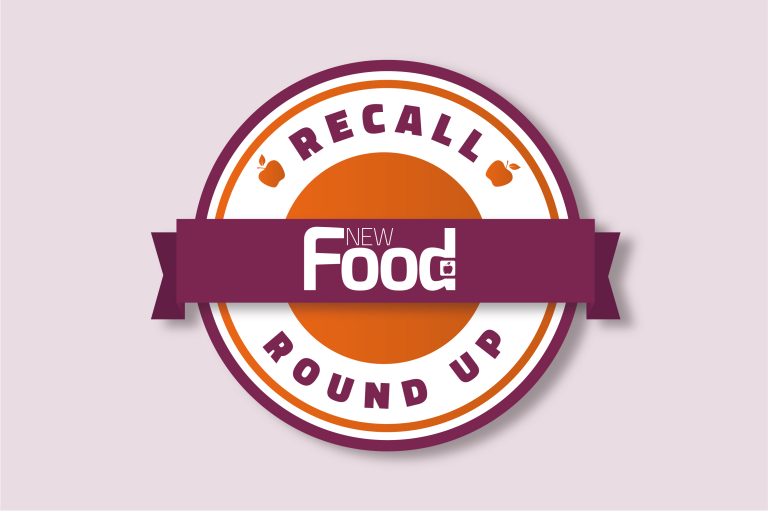 Foreign objects
Supermarket chain Lidl has announced the recall of its Birchwood XXL Pork Mince (12 percent Fat) in the UK as it may contain pieces of plastic. The product affected has weight of 1kg and a use by date of 13 February 2021. The supermarket chain is advising customers to return the product to a Lidl GB store for a full refund, or alternatively to send a picture of the product to [email protected] with the use by date visible before disposing of the product – refunds will then be processed via letter.
In Germany, the Federal Office for Consumer Protection and Food Safety (BVL) has notified consumers that CHIRON Naturdelikatessen's Indian flavour hemp spread is being recalled due to the possible presence of plastic or metal pieces. The company has confirmed that only products with a use by date of 27/2/2022 are affected. For more information and a full list of the states affected by the recall, visit the BVL's website.
Undeclared allergens
In the US, Litehouse Inc. is voluntarily recalling a limited quantity of its Brite Harbor Caesar Dressing & Dip 1.5 oz pillows because it may contain undeclared anchovies. The US Food and Drug Administration (FDA) says the recall is limited to just one production day from a single manufacturing location. According to the administration, the affected products were distributed to customers in Washington, Oregon, Idaho, and Utah. All affected customers have been notified according to the FDA. More information on the products affected can be found here.  
Similarly, Russ Davis Wholesale of Minnesota is recalling Kowalski's brand Buffalo Cauliflower Bites with Kowalski's Steakhouse Blue Dressing as the dressing may also contain anchovies not declared on the label. The FDA says the affected products have use by dates from 1/19/2021 to 2/10/21 and were distributed to seven metro Kowalski's stores in Minnesota. No illnesses have yet been reported as a result of the recall, but the FDA is advising consumers with a fish allergy not to consume the product.