Recall Roundup: Salmonella , undeclared allergens and contaminants…
New Food's global roundup of product recalls includes a Salmonella alert, as well as undeclared allergens and a contamination report from Germany.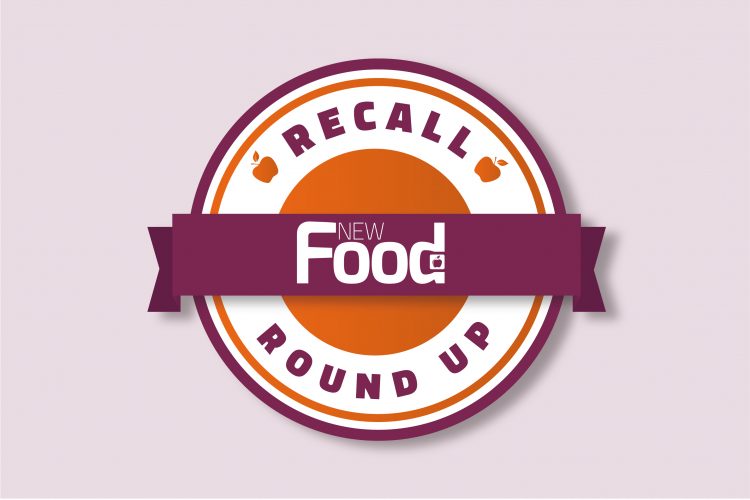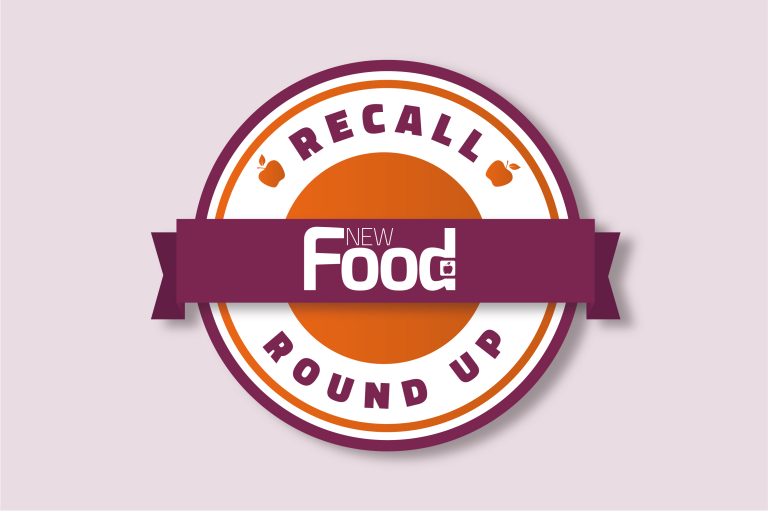 Undeclared allergens
The US Food and Drug Administration (FDA) has informed consumers of a recall issued by Pennsylvanian company George DeLallo Co of its Holiday Cookie Platters, due to the presence of undeclared pecans. According to the FDA, the recalled Publix Bakery 20 OZ Holiday Cookie Platters were distributed in Florida, Georgia, Alabama, Tennessee, South Carolina, North Carolina and Virginia. For more information, visit the FDA's website.
Similarly, in Canada Shivani brand Bhatura Atta and Missi Atta have been recalled due to the presence of undeclared wheat. The CFIA says the products were distributed in Alberta, Manitoba, Saskatchewan.
In the UK, Lakeland has also recalled its Flower & White, Bake On Strong White Bread Flour due to the presence of wheat not declared on the label. Customers are being advised by Lakeland to return the flour to their nearest branch for a full refund.
The Food Standards Agency (FSA) has also announced the recall of Picard frozen food products, as they contain various allergens which are not declared in English on the labels. The FSA lists the full range on products affected by the recall on its website, which only applies to England.
Contaminants
The Canadian Food Inspection Agency (CFIA) has announced the recall of eggs distributed by Hilly Acres Farm in Newfoundland and Labrador due to a possible contamination with Salmonella. A full list of product codes affected by the recall is listed on the CFIA's website. 
In Germany, the Federal Office for Consumer Protection and Food Safety (BVL) has announced the recall of Kikkoman's Sesame Dressing. During tests on the product, the BVL found that the sesame seeds used contain ethylene oxide, and "therefore do not meet the strict requirements of the European Union for food safety." The BVL says the product was sold nationwide across several states.
Related topics
Allergens, Contaminants, Food Safety, Hygiene, Labelling, Outbreaks & product recalls, Packaging & Labelling, Pathogens, recalls, retail, Supermarket
Related regions