Veganuary: A trend here to stay?
New Food's Grace Galler analyses how pertinent Veganism is in today's world and asks SuperMeat if alternative proteins can make a comeback following "stagnant" sales in 2022.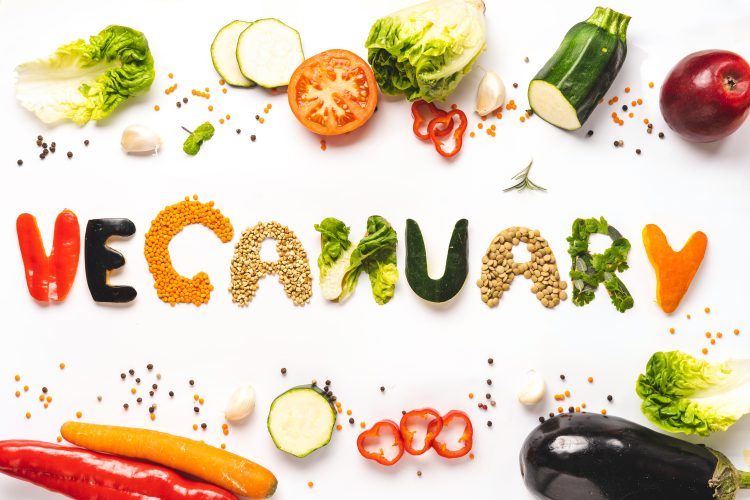 Veganuary was a challenge started by a UK non-profit organisation in 2014 that asked people to remove all animal products from their diet in the month of January.
Since its start date, its popularity reportedly grew slowly, with 170,000 people taking part in the challenge in 2018 and 250,000 in 2019.
However, stating that there was a turning point for the popularity challenge, The Goodness Project claims that Veganuary saw a "boom" in 2020, a year when Google searches for the term increased after the Golden Globes announced that it would be offering its first ever all vegan menu on (in association with the Veganuary challenge).
A trend or a lifestyle?
According to Google Trends, there has been a global increase in the number of searches containing the word "veganism" between 2004 and 2022. In fact, the word was most searched in Australia, Israel, the UK, New Zealand and Austria.
With numerous celebrities reportedly adopting a vegan diet (including Stevie Wonder and Lewis Hamilton) and The Romans, a consumer agency, claiming that there were around 20 million tweets regarding veganism in 2018 alone, the diet certainly seems to be getting people talking.
The history of veganism
While the term "veganism" wasn't coined until the 1940s, the lifestyle reportedly dates back to ancient Indian and Mediterranean societies from around 2000 years ago.
Since then, humans have evolved and there are a plethora of diets to choose from however, according to Redefine Meat, there are now 79 million vegans in the world. Although that number seems large, it only makes up less than one percent of the population.
Why become a vegan?
While there are other diets that do not include eating meat (such as vegetarianism), the vegan diet omits any animal products suggesting there are ethical motives for consumers who choose this diet.
A study carried out by Redefine Meat asked 12,814 respondents what the "main reason" was that made them go vegan. In response to this question 68.1 percent said it was for the animals, however 17.4 percent cited health as their decision maker. A total of 9.7 percent said that it was for the environment and 4.8 percent disclosed that it was for "other" reasons.
Plant-based popularity
In 2022, Statista claimed that the global plant-based market was worth an estimated $44.2 billion dollars, suggesting that there is an overt demand for the products worldwide.
Looking to the future, Statista has forecasted that the market is reportedly expected to reach $77.8 billion in 2025 and by 2030 it claims that the market will have more than doubled.
With a myriad of plant-based food and beverage companies on the market (including Vivera, Beyond Meat and Oatly), consumers seem to be spoilt for choice should they choose to take part in Veganuary or even change their entire diet to a plant-based one.
Commenting on the wavering popularity of farmed meat, Ido Savir, CEO of SuperMeat, thought that instead of there being a "sudden shift in meat demand in the coming year", a "gradual and slow adoption will take place".
"The alternative protein industry will move the needle as the industry matures, economies of scale are achieved, and products offer a similar level of functionality and price to conventional proteins."
While not all alternative proteins are vegan (as cultured meat contains animal cells), Savir said: "I strongly believe in the alternative protein market, despite stagnation in the past year, and predicted continued growth and innovation for the sector in 2023."
"Compared to the overall meat and protein market, protein alternatives have just scratched the surface, whether for health, environmental reasons, animal welfare or otherwise."
Out with the new and in with the old
With veganism causing quite a stir on social media in recent years, Chefs Pencil carried out a study in 2022 and subsequently claimed that the popularity of veganism took a "plunge".
Taking a closer look at the figures, Chefs Pencil claimed that "veganism searches in the first quarter of 2022 showed a marked decline compared to both Q1 2021 and Q1 2020".
Despite admitting alternative protein "stagnation" in 2022, Savir told New Food that there are still "many reasons people choose to follow a vegan lifestyle" and claimed that "the rise in alternative proteins is making it more accessible for consumers to try veganism".
Finding flaws in plant-based options, Savir noted: "Even if plant-based products offer similar benefits, not every meat lover will convert, and changes in consumption habits take time and don't happen overnight."
For the 17.4 percent of people that responded to the Redefine Meat Survey saying that they chose to maintain a vegan diet with health in mind, Savir reasoned that "people who want to consume animal proteins but reduce the consumption of conventional meat may find cultivated meat to be a healthy and sustainable option".
Diversifying diets
Getting experts to rank a variety of consumer diets, Forbes Health labelled the Mediterranean diet the best for overall health. It has also awarded vegetarianism as the best non-meat diet, putting veganism its "runner up".
Although not in Forbes' list, New Food recently reported on how the flexitarian diet is gaining popularity, particularly in Canada where one in six people reportedly consider themselves to be a flexitarian.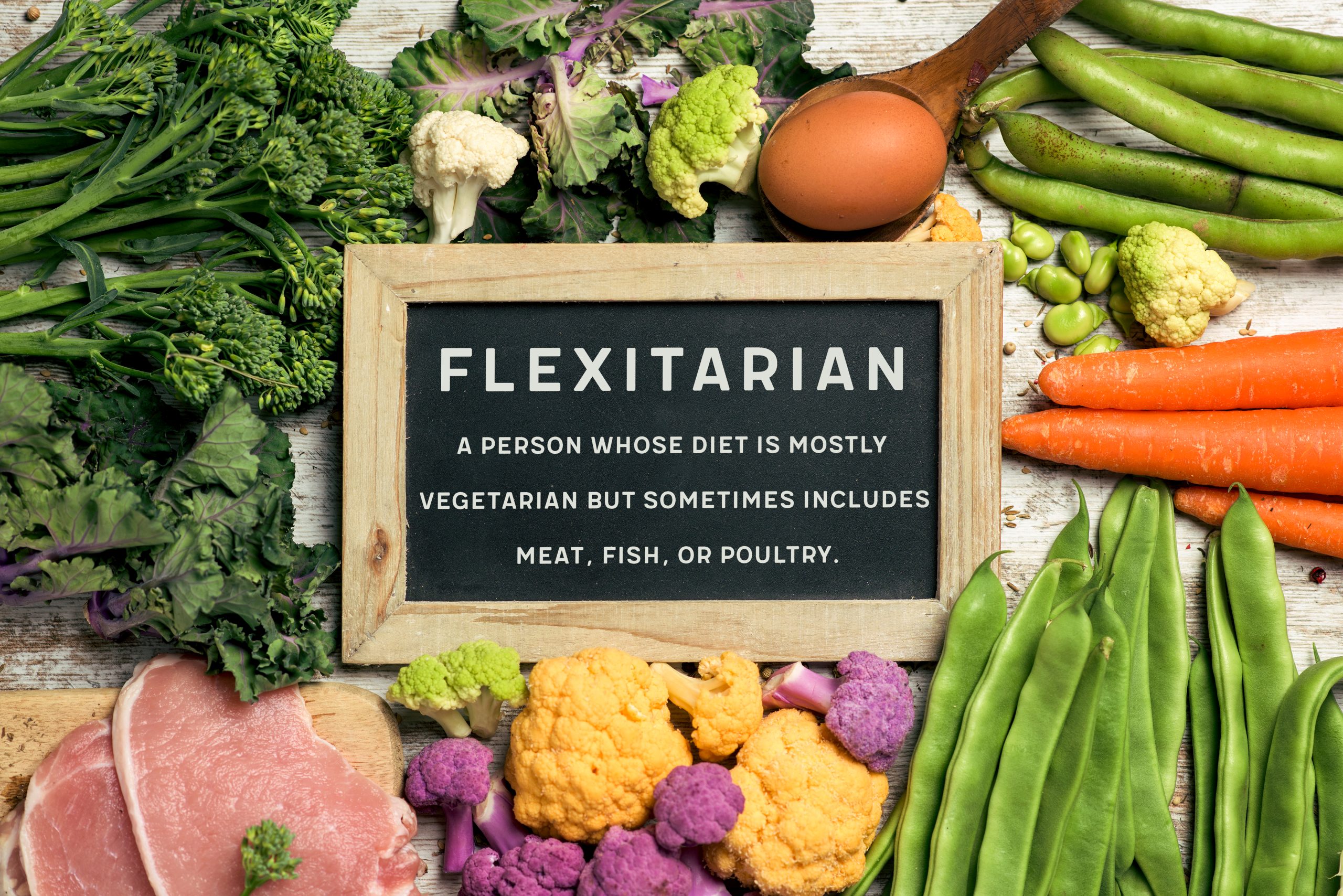 As the diet is a cross between full vegan and vegetarian "with the ability to enjoy animal products every so often", some consumers may find this lifestyle more manageable and less restrictive than totally committing to veganism.
As we approach the end of Veganuary we can only wait to find out how many people across the globe participated this year. With a reported 629,000 taking part in 2022, the non-profit organisation that founded the 31-day challenge has predicted that there will be "even more numbers of people signing up and getting involved for 2023".
However, with people across the world keeping their eye on current food trends and the flexitarian diet gaining popularity, there is potential that the number of vegans worldwide could fluctuate throughout this coming year. Only the next 11 months will tell.