Flawed by design: why finished product testing has its limits
François Bourdichon explains the limits of finished product testing when it comes to ensuring safe production and how we could enhance the current methods set out.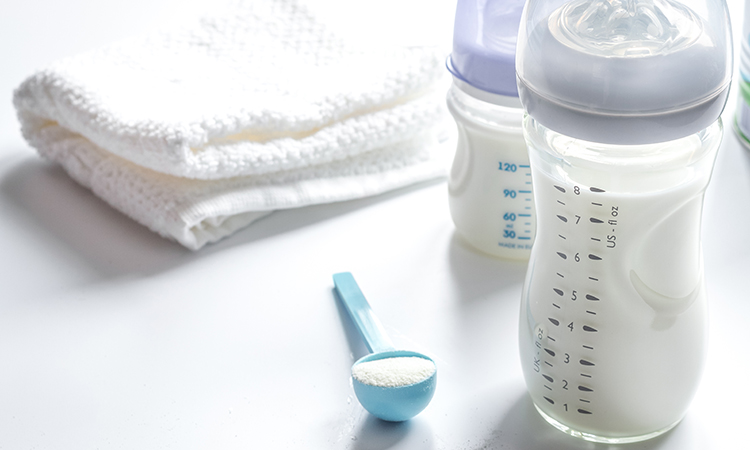 While it is gladly accepted that a proactive approach is preferable to a reactive one, it is rarely duly implemented. A false sense of security does not help either.
Finished product testing is certainly the most commonly recognised scheme to ensure the conformity of the production, but it is flawed by design; particularly when the tested product is made from a heterogenous non-uniform process. This is valid for most, if not all, food safety and hygiene parameters (microbiological and chemical).
Microbiological criteria have been defined several times by the Codex Alimentarius in 1981, 1997 and lastly 2013. A conceptualised Microbial Risk Management approach has proposed numerous other metrics, from the Acceptable Level of Protection (ALOP) to Food Safety Objectives (FSO) as detailed in Figure 1, yet microbiological criteria for finished product still prevails.
Recent foodborne outbreaks in Europe for Listeria monocytogenes, Salmonella spp., Campylobacter spp., and Escherichia coli STEC have shown the limits of relying solely on finished product testing.