François Bourdichon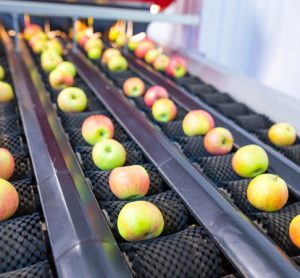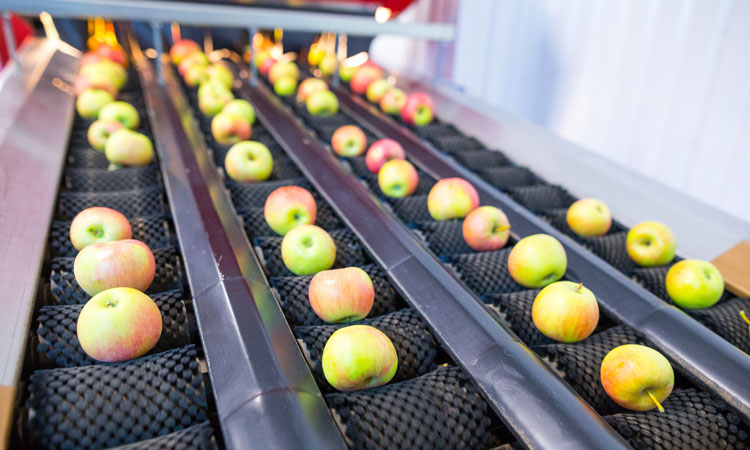 article
François Bourdichon discusses the ins and outs of processing environment monitoring with a focus on detecting microbial pathogens' harbourage sites.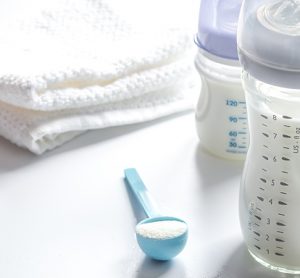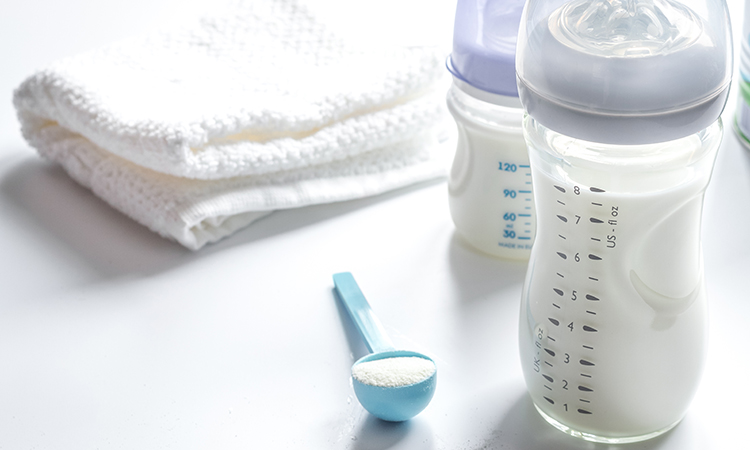 article
François Bourdichon explains the limits of finished product testing when it comes to ensuring safe production and how we could enhance the current methods set out.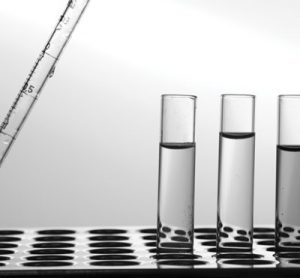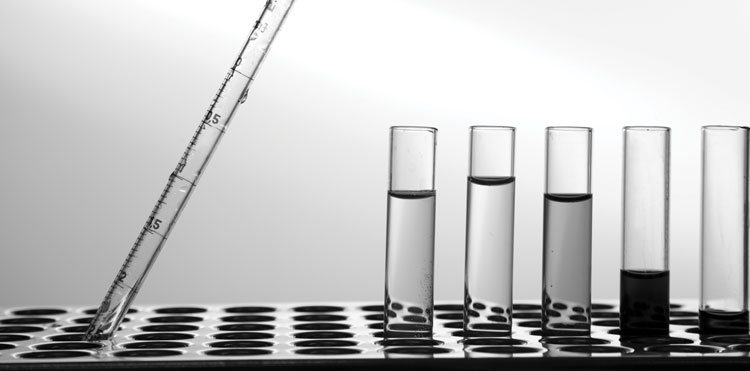 article
Quality and Food Safety testing are key elements for validation and verification of implementation of control measures and efficiency of food safety systems.