Recall Roundup: Listeria monocytogenes and foreign objects
In our latest instalment of Recall Roundup we highlight some key food recalls in the UK and US including pre-made meals containing pieces of metal.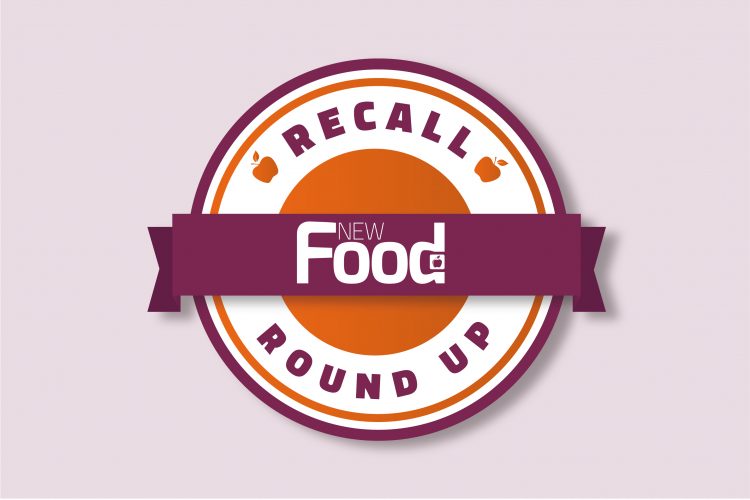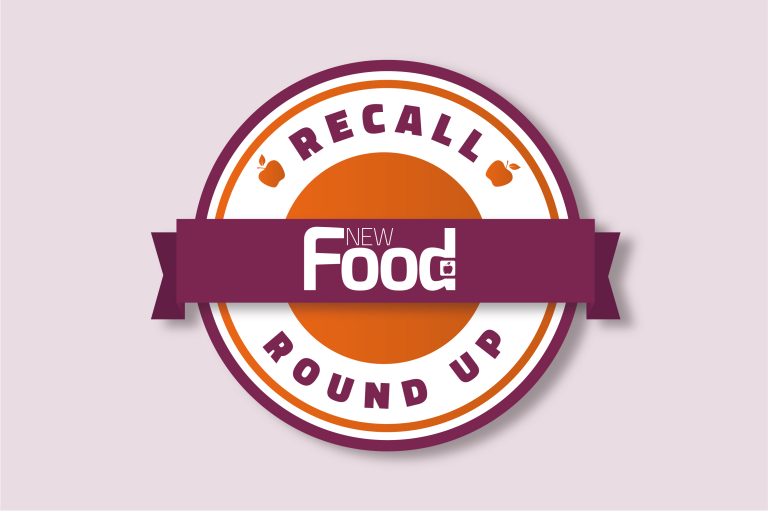 Pathogens
In the US, The Ice Cream House is recalling all of its Dairy Ice Cream Products and Non-dairy frozen dessert products due to pathogen concerns involving Listeria monocytogenes.
The recalled products were being sold at the Ice Cream House in Brooklyn. They were also being sold through retail supermarkets in New York, New Jersey and Ohio.
The company has pointed out that the recall is related to the Soft Serve "on the go" cups which had been previously recalled by Real Kosher Ice Cream, Inc. Two cases of illnesses have been reported in this outbreak in two states (NY and PA.) An announcement posted on the US Food and Drug Administration (FDA) website has revealed that both individuals were hospitalised but no deaths have been reported to date.
Now, the company has ceased the production and distribution of the products due to the investigation being ongoing.
Products included in the recall include all Ice Cream House branded items currently on the market. This includes all Dairy and Non-Dairy [Parve] products, such as ice creams, cakes, logs and novelty items with the "Ice Cream House" logo. Recalled products are not labelled with lot or date codes.
FDA sends warning letters to three infant formula manufacturers
Advice to consumers states that the products involved in the recall should be discarded or returned to the original point of purchase for a full refund or replacement. As ice cream has a long shelf life and may be in consumers' freezers, the company had advised that consumers should check their freezers and throw away the recalled ice cream products or return it to the place of purchase.
Foreign objects
Meanwhile, in the UK, Avoca is recalling numerous products due to a concern that they may contain pieces of metal.  
To view the full list of products being recalled by Avoca, as well as the pack sizes and use by dates to look out for, click here.
As well as recalling the various products, the company has been issuing point of sale notices to customers.
Consumers that have purchased to products have been advised not to eat them. Instead they can return them to the store of purchase for a full refund.
If you have bought any of the above products do not eat them. Instead, return them to the store from where they were bought for a full refund.