Recall Roundup: Listeria monocytogenes and undeclared allergens
In our latest recall roundup we look at recalls in the US and UK including two cases of Listeria monocytogenes in various food products.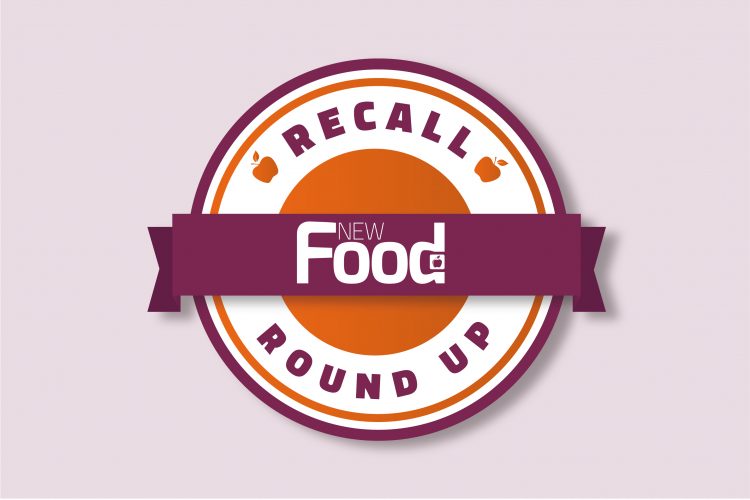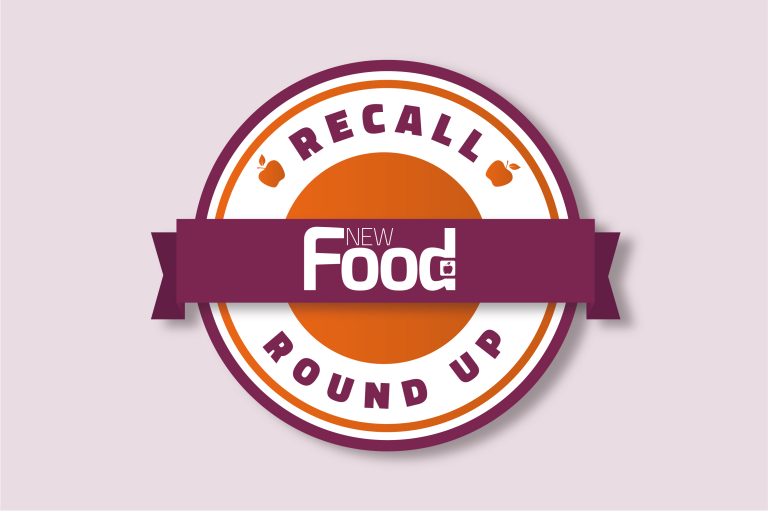 Pathogens
In the US, Clio Snacks is recalling 581 cases of its Strawberry Granola & Greek Yoghurt Parfait Bar due to a potential contamination with Listeria monocytogenes.
The product was distributed to select Walmart stores between 3/5/2023 and 3/8/2023.
The product to look out for comes in a single-serving box with a UPC code of 854021008152. The affected lot number is 048C2023 and the expiration date 4/30/2023 is printed on the side of the box.
The company has highlighted that the Strawberry Granola & Greek Yogurt Parfait Bar is the only product impacted. It has also claimed that no illnesses have been reported to date.
Customers who have purchased the Clio Strawberry Granola & Yogurt Parfait bar with an expiration date of 4/30/2023 have been advised not to consume it. They have been urged by the company to return it to the place of purchase for a full refund or to destroy the recalled product.
Meanwhile, in the UK, The Old Cheese Room is recalling Baronet, Baby Baronet and Mini Baronet Soft Cheese as Listeria monocytogenes has been found in some batches of these products.
Booths confirms it is the supermarket linked with beef scandal
The Baronet Soft Cheese comes in 1kg pack and has best before dates of either 21 March 2023, 11 April 2023 or 18 April 2023.
The Baby Baronet Soft Cheese is sold in a pack size of 200g and has a best before date of 16 April 2023. Meanwhile the Mini Baronet Soft Cheese is sold in a pack size of 270g and has a best before date of 18 April 2023.
Point of sale notices will be displayed where the products were sold to explain to consumers why the product is being recalled. The advice states not to eat the product, instead customers should contact The Old Cheese Room for a full refund.
Undeclared allergens
Back in the US, BC Gourmet is recalling 906 units of Scarpetta brand Pink Pesto as it contains pine nuts that are not declared as an allergen on the label.
The product was sold in small retail shops in Massachusetts and Bermuda however the Scarpetta brand Pink Pesto was also sold online throughout the USA.
Packed in a plastic container, the lot codes on the recalled products can be found on the bottom of the container. Lot code NN149 expires on 5/02/2023 and lot code NN164 expires on 12/09/2023.
Customers that have bought the product and been urged not to consume it, instead they can return it to the store of purchase for a full refund.
To read last week's recall roundup, click here.
Related topics
Allergens, Food Safety, Health & Nutrition, Outbreaks & product recalls, Packaging & Labelling, Pathogens, Quality analysis & quality control (QA/QC), recalls, retail, The consumer, Trade & Economy
Related organisations
Related regions