Tesco Exchange to help suppliers reduce food waste
Tesco has created Tesco Exchange to allow suppliers to cut down production costs and reduce food waste through donating surplus stock.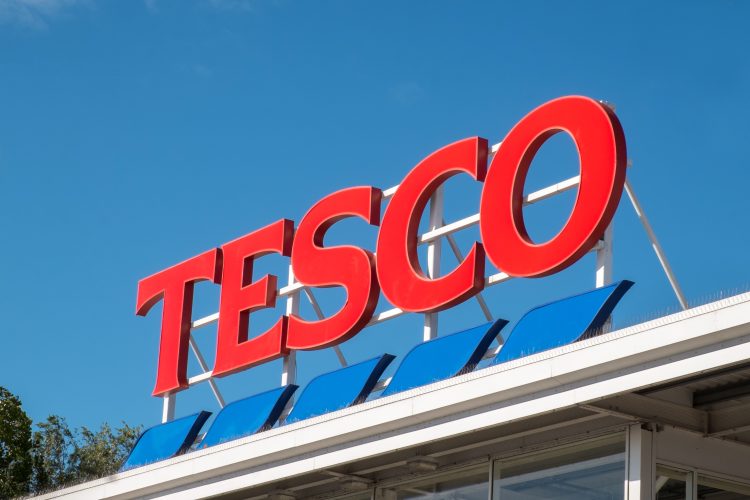 British supermarket giant Tesco has created Tesco Exchange to help more than 3,500 suppliers cut down production costs and reduce food waste.
Tesco Exchange is an online marketplace that matches suppliers who have surplus stock with other Tesco suppliers that need it. Tesco has said that it expects that savings in production cost will also benefit customers.
"Tesco Exchange is a great example of an initiative that the food industry needs to embrace and support in order to directly address commitments on food waste, the circular economy, and move towards more sustainable and resilient supply chains," said Dr Julian Parfitt, Technical Director at Anthesis.
The online platform will allow suppliers to advertise their surplus stock and post requests for things that they need. Suppliers will be able to agree sales between each other. What's more, the innovation will also allow suppliers to set alerts for when items they need are posted.
What a crop-portunity! With our new online marketplace 'Tesco Exchange', suppliers can sell or donate surplus crops & stock to other suppliers that need it. This is one of the ways we're working to tackle waste & reduce our environmental impact. Read more: https://t.co/fT1fmJd0ef pic.twitter.com/g7hulL7Km4

— Tesco News (@tesconews) November 30, 2022
Food waste is a large scale problem in the UK with Business Waste claiming that the country throws away around 9.5 million tonnes of food waste in a single year.
In a bid to tackle this, Sarah Bradbury, Tesco's quality director explained that through "linking different farmers, producers and manufacturers together, our suppliers can find new ways to trim their bills, reduce waste, and keep delivering great value for our customers".
One of the first listings on Tesco Exchange was made by food manufacturer G's Group. The company supplies pickled beetroot to Tesco and has said that its manufacturing process leaves them with tonnes of beetroot peelings that could be used by a livestock farm as cattle feed.
According to a World Wildlife Fund (WWF) and Tesco report, in the UK alone more than three million tonnes of food waste perishes before making it off the farm. Thus, with an online platform to relocate food that would have otherwise gone to waste, it is likely that Tesco is hoping that its new innovation will help figure to shrink in the near future.