Global food bank network prevents 1.7 million tons of CO2e
A study by the Global FoodBanking Network highlights the importance of redistributing food surplus food to cut damaging carbon emissions.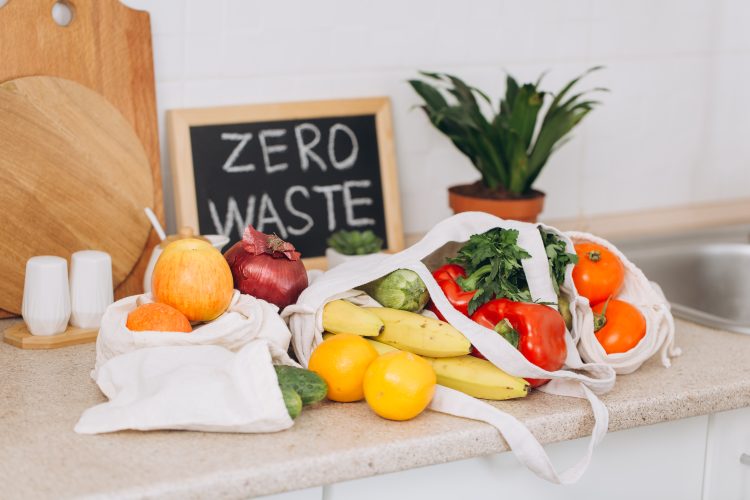 Whilst food banks improve food security for the most vulnerable, they also play a part in preventing greenhouse gas emissions by redistributing food to families in need.
In a study by The Global FoodBanking Network, food banks in almost 50 countries have recovered 514,537 metric tons of surplus food to date, helping to feed around 39 million people. This has prevented the food going to landfill as waste, where its decomposition would have emitted an estimated 1.7 million tons of CO2e.
The report findings also reveal food bank redirection efforts, which have increased from 1.487 billion kilograms of CO2e in 2019, to 1.695 billion kilograms in 2021.
"Our figures show how food banks play a critical role not only in improving food security but also in making food systems more sustainable through reducing food loss and waste," said Lisa Moon, President and CEO of The Global FoodBanking Network.
According to figures from the UN's Food and Agriculture Organization (FAO), food waste accounts for eight percent of all global greenhouse gases. This percentage translates to producing 4.4 billion tonnes a year. If emissions from food landfills were a country, they would rank third globally after the US and China.
Although redirecting food has already aided in cutting carbon emissions and fighting food insecurity, there is still more that needs to be done.
The United Nations (UN) has reported that there is still more than three billion people who are unable to afford a healthy diet, even though 1.6 billion tons of food is lost or wasted annually. This statistic has been forecasted to rise by nearly two percent each year leading up to 2030.
Katie Pearmine, Associate Director of Global Sourcing Partnerships at The Global FoodBanking Network has urged the world to "do more to reduce food loss and waste to meet our global goals to end hunger and tackle climate change by 2030".