Why are US consumers changing their grocery shopping habits?
MSC reveals that US consumers are altering their diets for environmental reasons, as climate change continues to affect people around the world.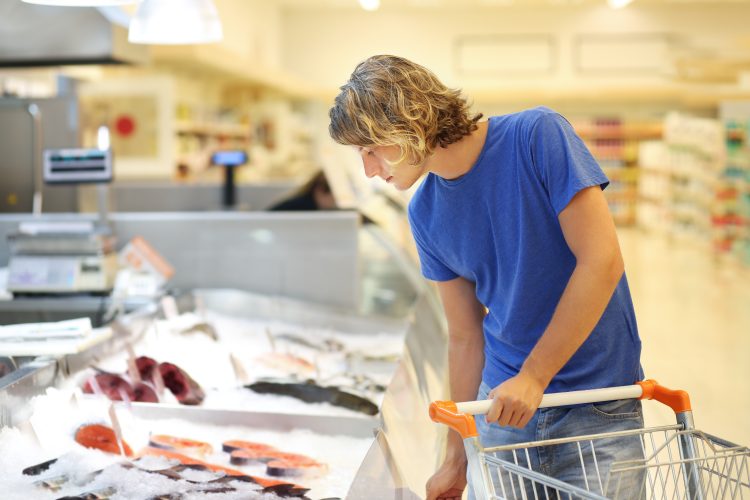 A new study has revealed that US consumers are changing their diets because of environmental concerns.
The findings revealed that 31 percent of global respondents who said they changed their diet in the past two years did so for a variety of environmental reasons. These reasons include to eat more sustainably sourced food (17 percent), to reduce climate change impact (11 percent), and to protect oceans (nine percent).
The report was conducted by independent insights consultancy GlobeScan for the Marine Stewardship Council (MSC). It highlighted that California had the highest number of consumers reporting changing their diets for environmental reasons at 40 percent. The Pacific Northwesterners came a close second at 39 percent.
As well as environmental issues, New Food has recently reported on consumer concerns around rising food costs due to inflation. Specifically, in the US, the price of groceries has increased by 13.5 percent, according to the Consumer Price Index. However, there are no signs of this pressure easing as there is up to a four percent further increase expected by December 2022 for food-at-home prices.
"Today's consumers are challenged by what may seem like competing priorities – shopping to decrease impact on the environment, purchasing healthy options and staying on budget," said Nicole Condon, US Program Director for the MSC.
To aid consumers in their pursuit for sustainable food, the MSC has highlighted the benefits of- eating seafood. A recent Oceana report revealed that seafood harvesting produces less carbon than the production of meat. For this reason, seafood may be a good option for those who want to make a positive environmental impact even when shopping on a budget.