Recall roundup: Listeria monocytogenes and plastic pieces
This week's recall roundup features a Listeria monocytogenes alert issued by the FDA as well as foreign object and undeclared allergen recalls.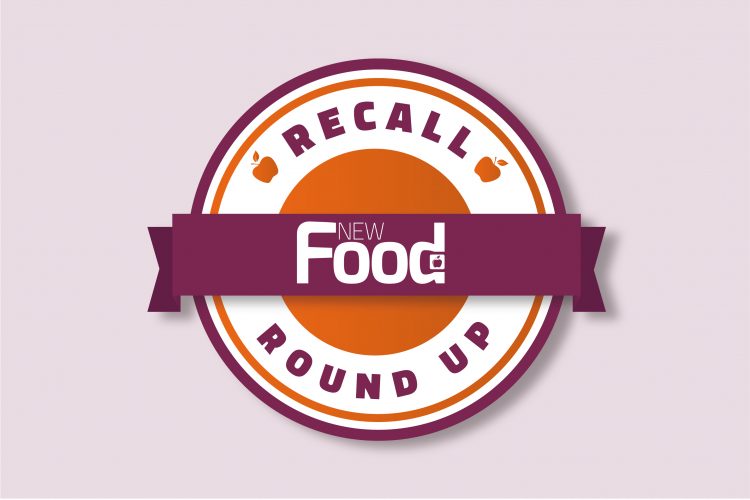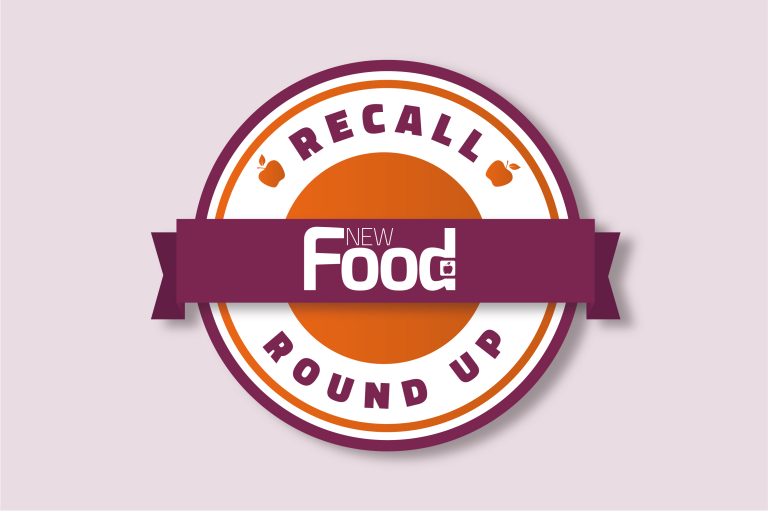 Pathogens
The US Food and Drug Administration (FDA) and Centers for Disease Control and Prevention (CDC) have warned consumers about a possible Listeria monocytogenes outbreak that the two authorities think might be linked to ice cream. Production at the Big Olaf plant in Sarasota, Florida, has been halted while an investigation takes place. For more information on the recalls, visit the FDA's website.
In Canada, a specific Enoki mushroom product is being recalled from the marketplace due to the possible detected of Listeria monocytogenes. The branding of the product has currently not been declared by the Canadian Government, but more details, such as the UPC and best before date, are available here. The product in question was sold in British Columbia and Manitoba, though it may well have been sold in other Candaian provinces and territories.
Foreign objects
The recall initiated by Enjoy Life in Canada earlier in July 2022 has been expanded to the US, again because hard plastic pieces could be in the products listed here. The FDA has confirmed that there have been no reports of injury or illness received by Enjoy Life Foods to date related to these products, though it does recommend consumers should discard any product they may have consumed but keep the packaging and contact the company using the details provided on the FDA website.
Undeclared allergens
Belfonte Dairy is announcing a recall of the 1.5 quarts (1.41 L) "Chocolate to Die For" Premium Ice Cream produced at its Kansas City ice cream manufacturing facility. The product may contain undeclared peanuts. People with an allergy or severe sensitivity to peanuts run the risk of a serious or life-threatening allergic reaction if they consume these products. The affected products were sold in Hy-Vee, Cash Saver, Harps, Price Mart and Heartland Stores in Kansas City (Missouri), Tulsa (Oklahoma), Columbia (Missouri) and Springfield (Missouri). Affected lot codes can be found here.