Recall roundup: Foreign objects and undeclared milk
This week's recall roundup features a gastrointestinal pathogen alert, as well as foreign object recalls and undeclared allergen alerts.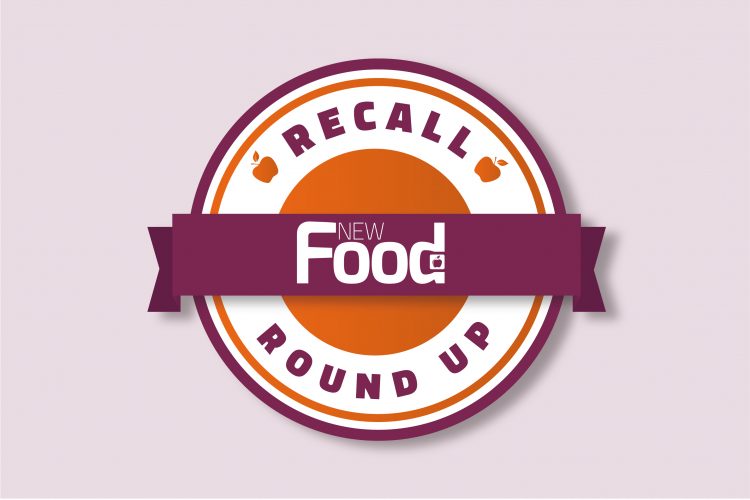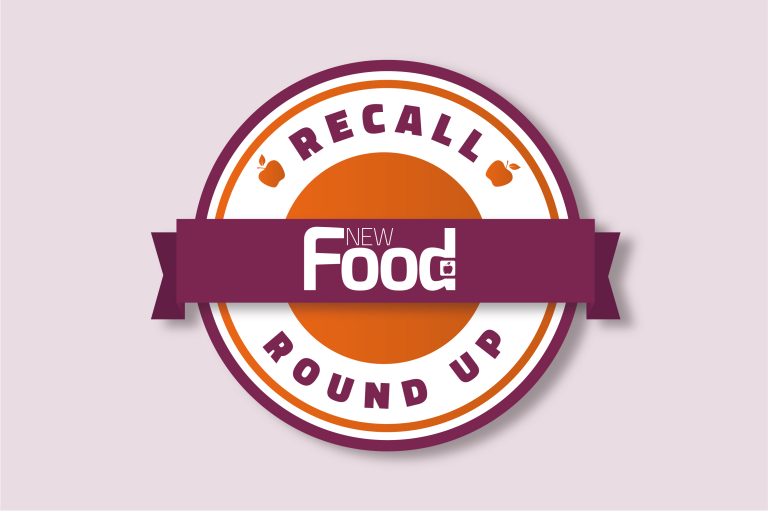 Pathogens
Daily Harvest of New York has voluntarily recalled all French Lentil + Leek Crumbles due to consumer reports of gastrointestinal illness and potential liver function issues.
From April 28 to June 17, 2022, approximately 28,000 units of the recalled product were distributed to consumers in the continental United States through online sales and direct delivery, as well as through retail sales at the Daily Harvest store in Chicago and a "pop-up" store in Los Angeles.
French Lentil + Leek Crumbles is a frozen product packaged in a 12oz white pouch with the words "Daily Harvest" at the top, a large "CRUMBLES" immediately below the top and the words "French Lentil + Leek" in bold, as shown here. The US Food and Drug Administration (FDA) has confirmed all lot codes of the French Lentil + Leek Crumbles are affected.  No other Daily Harvest products are affected or part of this recall.
Meanwhile, UK supermarket Sainsbury's is recalling by Sainsbury's Cooked and Peeled Frozen Large King Prawns because of possible presence of undercooked prawns. The Food Standards Agency (FSA) claims the possible presence of undercooked prawns may make this product unsafe to eat. For more information on the recall, including the lit of best before dates affected, visit the FSA website.
Undeclared allergens
Staying in the UK, fellow supermarket Co-op is recalling Co-op Chilli & Lime Protein Crunch because the product contains milk which is not mentioned on the label. The FSA says this makes the product a health risk for those that have an allergy or intolerance to milk or milk constituents.
The product in particular has a pack size of 120g and the affected best before dates are 15 August 2022, 5 September 2022 and 26 September 2022.
Foreign objects
Lastly, several Enjoy Life products in Canada have been recalled because they may contain pieces of plastic. The Canadian Food Inspection Agency (CFIA) has confirmed that the affected products were sold both nationally across Canada and online.
For a full list of the products affected, including lot codes and best before dates, visit the Canadian Government's website.