Recall roundup: Undeclared milk, Salmonella, and more
This week's roundup includes powdered infant formula which poses a potential pathogen risk, a warning from Lion Eggs, and a variety of undeclared allergen recalls around the globe.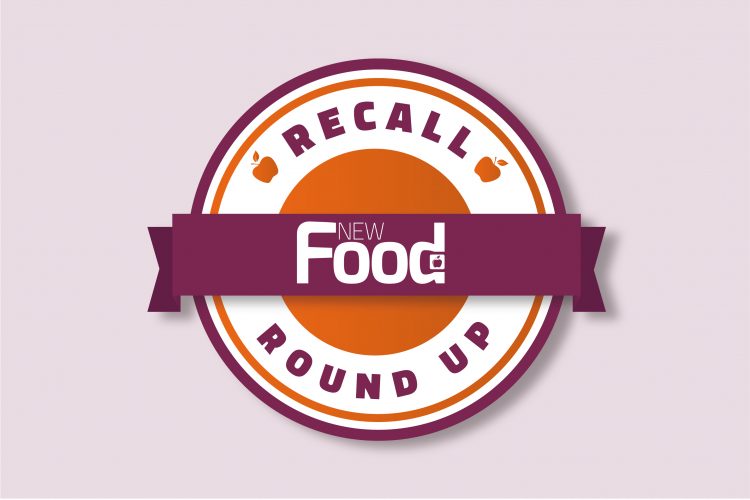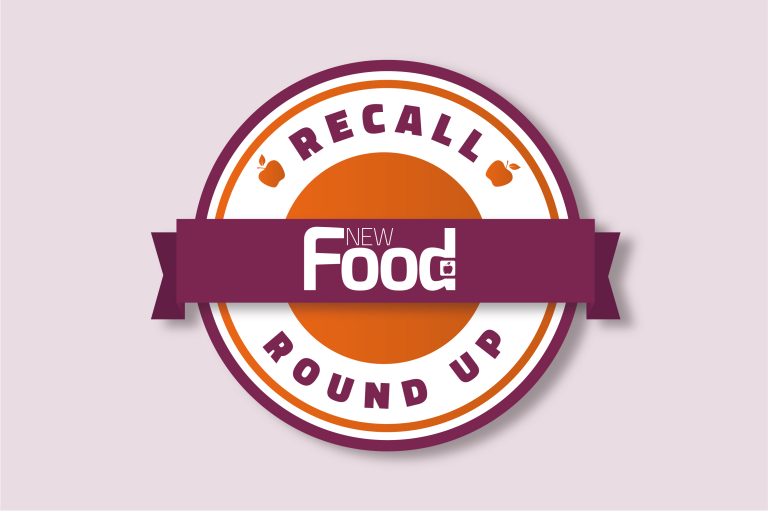 Pathogens
Abbott is initiating a voluntary recall of powder formulas, including Similac, Alimentum and EleCare. This is because of four consumer complaints related to Cronobacter sakazakii or Salmonella Newport in infants who had consumed powder infant formula manufactured in one of the company's facilities. Abbott states that it conducts routine testing for Cronobacter sakazakii and other pathogens in all manufacturing facilities, and during testing in its Sturgis, Michigan facility, traces of Cronobacter sakazakii were found. However, it noted that no distributed product has tested positive for the presence any pathogen.
While Abbott's testing of finished product detected no pathogens, it is taking precautionary action by recalling the powder formula manufactured in this facility with an expiration of April 1, 2022, or later. The products under recall have a multidigit number on the bottom of the container starting with the first two digits 22 through 37, contains K8, SH, or Z2. These products have been recalled from states across the US and Canada.
Meanwhile, British Lion egg producers are calling on hospitality businesses to 'look for the Lion' as a Salmonella outbreak linked to European eggs continues to grow. With the outbreak already causing more than 250 food poisoning cases across Europe, including 12 in the UK, food businesses are being advised to look for the guaranteed standards of the British Lion Quality Code of Practice.
Foreign objects
Candies Tolteca of Fresno, California is recalling its 1.5 oz packages of Saladitos (Salted Dried Plums) and its 1.5 oz packages of Saladitos con Chile y Limon (Dried Plums with Chili & Lemon) because it has the potential to be contaminated with lead. Saladito products were sold and distributed in California, Nevada and Utah through independent distributors and company route sales representatives who, in turn, sold to a variety of retailer outlets, including supermarkets, gas stations and convenient stores. More information can be found here.
Undeclared allergens
In the UK, Quorn Food is recalling three variants of its Quorn Bites products (Sweet Chilli, Korma, and Garlic & Herb) because they contain mustard and milk which are not mentioned on the label, as a result of a packaging error. This means the products are a possible health risk for anyone with an allergy or intolerance to milk or milk constituents, or an allergy to mustard.
In Canada, Frobisher International Enterprises Ltd. is recalling 3Fish brand Sauerkraut Fish (Szechuan Style) and Tilapia Soup with Pickled Vegetables from the marketplace because they may contain milk which is not declared on the label. Also in Canada, Yangyuan brand Six Walnut Drinks have been recalled for the same reason. All three recalled products were sold in British Columbia.
Related topics
Allergens, Contaminants, Food Safety, Hygiene, Ingredients, Labelling, Outbreaks & product recalls, Packaging & Labelling, recalls, retail, The consumer
Related regions