Recall roundup: Listeria, undeclared milk and metal fragments
From metal pieces in a dessert to milk in a vegan product, here are some of this week's food recalls from the UK, US and Canada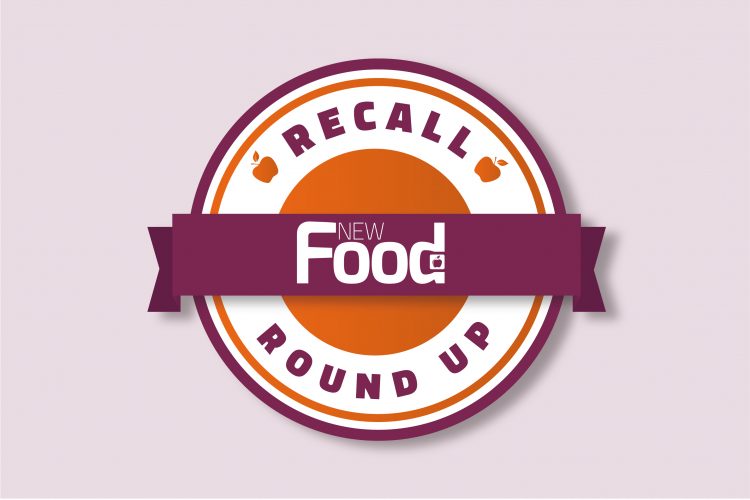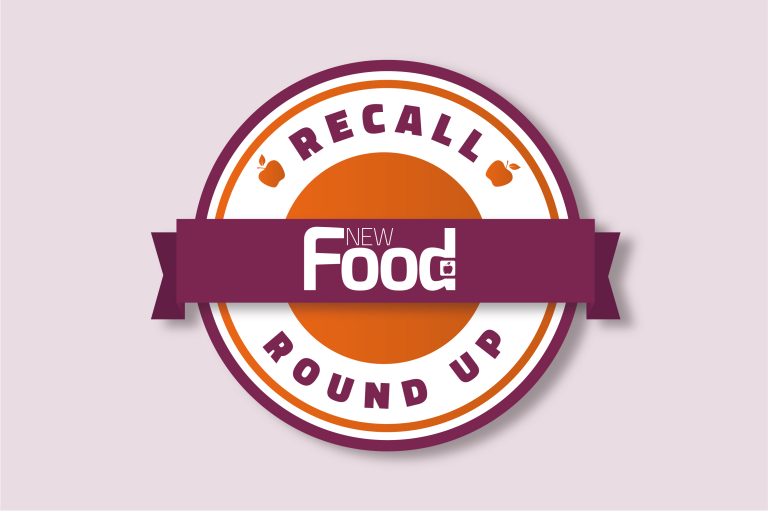 Pathogens
Frozen Food Development is voluntarily recalling specific lots of Lidl branded 12-ounce packages of Frozen Chopped Spinach because the product has the potential to be contaminated with Listeria monocytogenes, an organism which can cause serious and sometimes fatal infections. The production of the product has been suspended while FDA and Frozen Food Development continue to investigate the source of the problem.
In Canada, Mahruse brand is recalling their Halva with Black Seeds and their Tahini Extra Sesame Seed Paste due to salmonella contamination. The recalled products have been sold in Ontario and may have been distributed in other provinces and territories.
Foreign Objects
Poppies International, Inc. is recalling the Taste of Inspirations Crème Puffs 30ct container, with the best before date of '06/08/23', due to the possible presence of small metal fragments. 
Undeclared Allergens
Amy's Kitchen is initiating a voluntary recall of a certain batch of their Vegan Organic Rice Mac & Cheeze due to the potential of having milk, which is not declared on the product label. The recall only involves Vegan Organic Rice Mac & Cheeze with the best before date '10/2023'.
Lily's Sweets is voluntarily recalling their Peppermint Flavor Baking Chips due to the presence of soy lecithin. People who have a severe allergy or sensitivity to soy should not consume these products. The product was a limited holiday seasonal offering available exclusively at Walmart stores in the United States.
Related topics
Allergens, Contaminants, Food Safety, Food Security, Hygiene, Ingredients, Labelling, Outbreaks & product recalls, Pathogens, Quality analysis & quality control (QA/QC), recalls, Supermarket
Related regions