Supermarket recalls announced across the UK
Supermarket recalls have dominated this week's roundup, with Listeria, Salmonella, and foreign objects a cause for concern.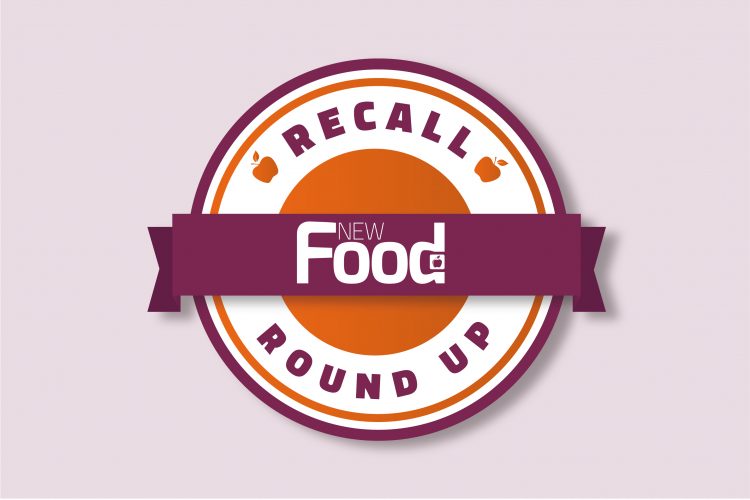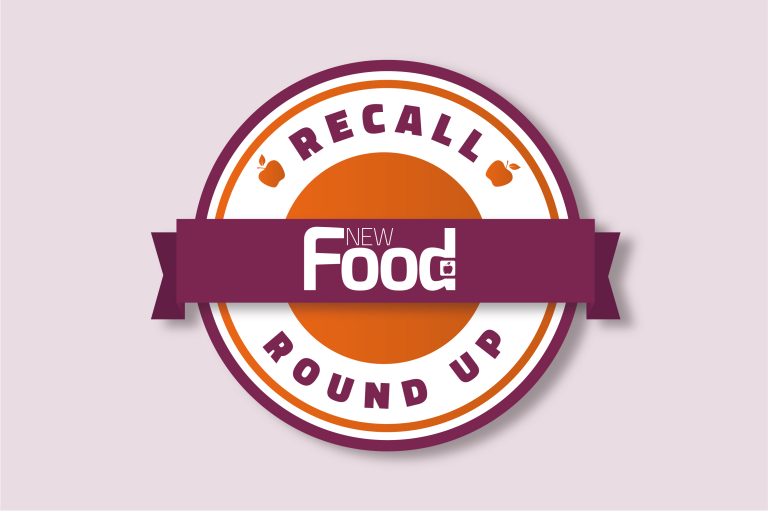 Pathogens
In the UK, Cheese on the Wey is recalling its Blue Millie cheese because it might be contaminated with Listeria monocytogenes. All pack sizes, which are individually wrapped and have a best before date of 2 July 2021, are affected by the recall. For more information, including symptoms of Listeria, check the Food Standards Agency's website.
The Canadian Food Inspection Agency (CFIA) has notified consumers of a recall involving Al-Rabih brand Tahini, due to a possible Salmonella contamination. The affected product has a UPC of 7 70338 10053 5, and was distributed in Ontario and Quebec, though the CFIA says it could also have been sold across Canada too.
Undeclared allergens
UK supermarket Morrisons is recalling its own brand Minestrone Soup because some packs may contain celery which is not mentioned on the label. The supermarkets says the affected products have a best before date of 16 June 2021, and is advising consumers not to eat it, but instead return it to the nearest Morrisons store for a full refund. Consumers do not need a receipt to receive their refund.
Foreign objects
Fellow supermarket Tesco is recalling its Tesco Cottage Pie Baby Food because it may contain pieces of blue plastic, making it unsafe to eat. The supermarket has issued a recall of products with a best before of 12 June 2022, and is advising customers to return the product to a Tesco store for a full refund.
German company The Family Butchers is recalling its Reinert Teddy Bear Sausage Slices due to a possible contamination with metal dust. The product was only sold in Lidl stores in Northern Ireland, but all use by dates up to and including 5 July 2021 are affected. The FSA says point of sale notices have been displayed in all Lidl stores in Northern Ireland.       
Related topics
Allergens, Contaminants, Food Safety, Hygiene, Labelling, Outbreaks & product recalls, Packaging & Labelling, Pathogens, recalls, Regulation & Legislation, retail, Supermarket
Related regions