Recall Roundup: Listeria and Salmonella alerts in US and Germany
This week's Recall Roundup features several pathogen alerts in the US and Germany, as well as undeclared allergen recalls in the UK.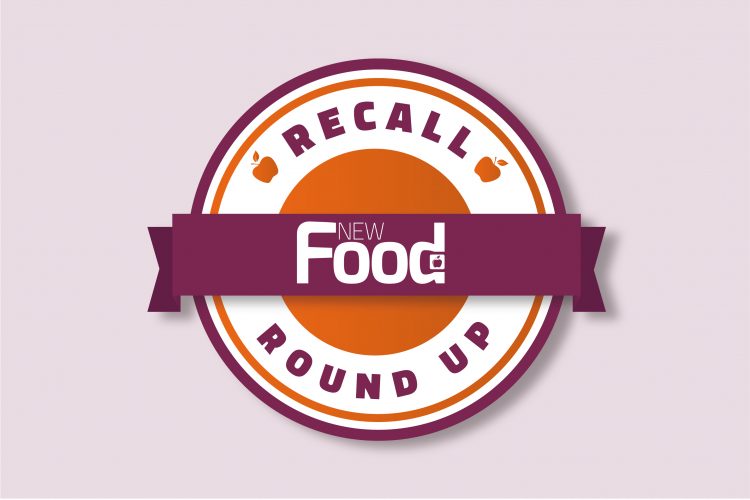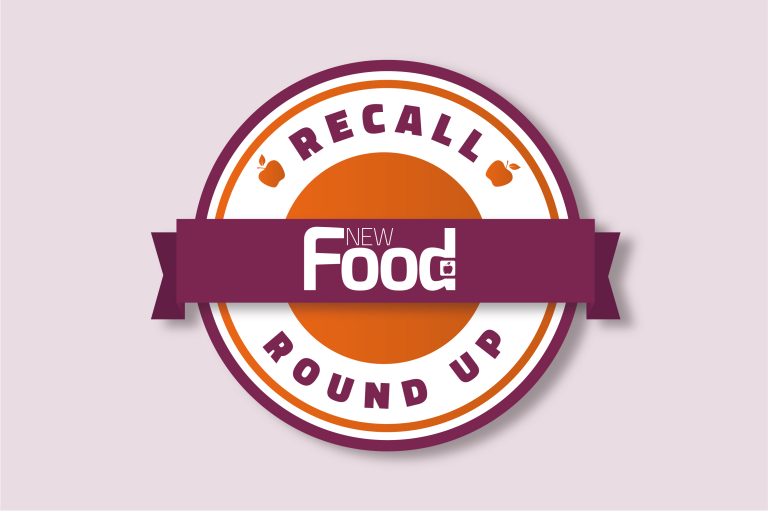 Pathogens
Velvet Ice Cream in the US has recalled all of its ice cream and sherbet products as they may be contaminated with Listeria Monocytogenes. According to the US Food and Drug Administration, the products were distributed to Indiana, Kentucky, Ohio, and West Virginia through drug stores, convenience stores, and supermarkets. For a full list of the affected products, visit the FDA's website.            
Similarly, Golden Medal Mushroom Inc. of Los Angeles is recalling all cases of its 200g packs of Enoki Mushrooms due to the possible presence of Listeria monocytogenes. The FDA says the product, which has a UPC of 809165582015, was distributed nationwide. More information is available here.
In Germany, the Federal Office for Consumer Protection and Food Safety (BVL) has announced the recall of Davert Chocolate Porridge Cups with Cocoa Nibs with use by dates of 1.3.22 and 26.4.22. It's thought that an ingredient has been contaminated with Salmonella, though the recall applies to these two use by dates only. The BVL says the product was distributed in all 16 states.
Undeclared allergens
The Food Standards Agency (FSA) has announced the recall of Hotel Chocolat's Summer Desserts Sleekster chocolates as it contains egg, wheat (gluten), hazelnuts (nuts) and walnuts (nuts) not declared on the label. The recall affects all batch codes with a best before date of 31.10.21. Customers are advised to return the product to the location it was purchased from for a full refund, and online orders are being refunded automatically.
Basic Grain Products Inc., based in Ohio, is recalling its 6.56-ounce bags of Kroger and Stop & Shop branded Caramel Rice Cakes, as they may contain undeclared milk. The FDA says the discovery was made by internal control systems and that the recall is being carried out with the full knowledge of the Administration. For more information, including the lot codes of the affected products, visit the click here.