Recall Roundup: Salmonella, plastic pieces, and undeclared allergens…
This week's Recall Roundup features alerts over Salmonella in the US and Germany, and plastic and glass contamination in the UK.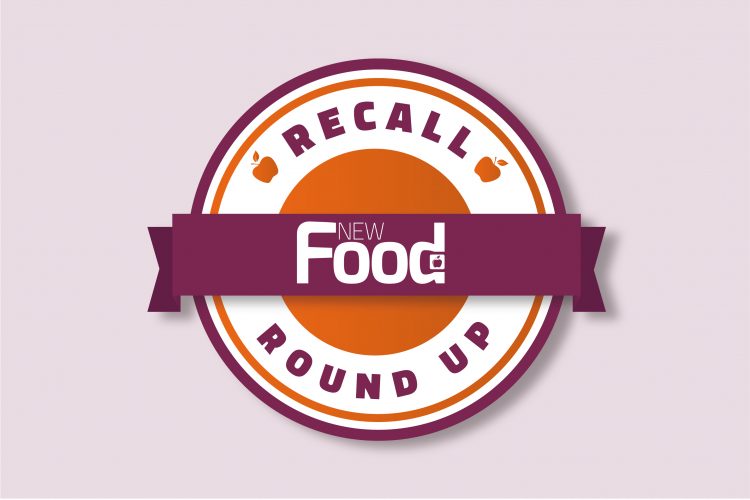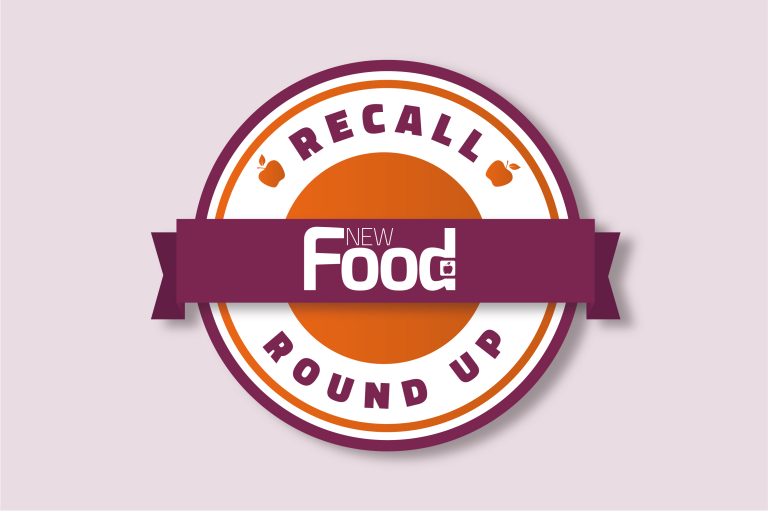 Salmonella
In the US, Mediterranean Food Inc. of Warren, Michigan, is recalling its 2Lb plastic jar of Alqosh Sesame Oil because it has the potential to be contaminated with Salmonella. The US Food and Drink Administration (FDA) says the product affected was sold in retail stores in Michigan and has a product lot code of #16082020 with a production date of 08/16/2020 stamped on the side. Customers who have purchased the affected product should return it to the store it was bought from for a full refund, according to the FDA.
A further Salmonella alert has been raised in Germany, where Fuet Extra – Original spanische Rohwurst mit Edelschimmel, luftgetrocknet, sold in Aldi Süd, has been recalled due to the possible presence of the bacteria. Products with use by dates between 7/3/21 and 4/4/21 are affected, with the sausage sold in Bavaria, North Rhine Westphalia, and Lower Saxony.
Undeclared allergens
A couple of undeclared allergen alerts have been raised in North America in the past week. The Canadian Food Inspection Agency (CFIA) has notified consumers that Wilton Industries Canada Company is recalling its Wilton brand sprinkle products because they contain milk not declared on the label. It's thought that the products affected were distributed in every Canadian province apart from Prince Edward Island, though the CFIA notes that distribution could have been nationwide. For a full list of the products affected visit the CFIA's website.
In the US, Hu products has announced a voluntary recall of its Hu Chocolate Covered Hunks – Sour Goldenberries Product, due to almonds being inadvertently added during the production process, which were not declared on the label. The products were sold in retail stores as well as online across the US. More information on the affected product is available here.
Foreign objects
There have been several reports of foreign object recalls in the UK this week. Supermarket Co-op is recalling Irresistible Carrot Cake and Irresistible Coffee and Walnut Cake because the products may contain pieces of glass. The two products have a use-by date of 14/3/21 and 20/3/21 respectively, and the Food Standards Agency (FSA) is advising customers to return the product to the store it was bought from for a full refund.
Co-op is also recalling its British 12 Meatballs because they may contain pieces of plastic. The affected product has a use-by date of 5/3/21. Similarly, Lidl GB is recalling its Crownfield Wholegrain Wheat Bixies 36 because they also may contain pieces of plastic. For more information on the affected products visit the FSA's website.