Recall Roundup: Listeria, Cyclospora and plastic pieces…
This week's Recall Roundup features Listeria monocytogenes and Cyclospora alerts, plus undeclared allergen recalls and a warning over plastic pieces.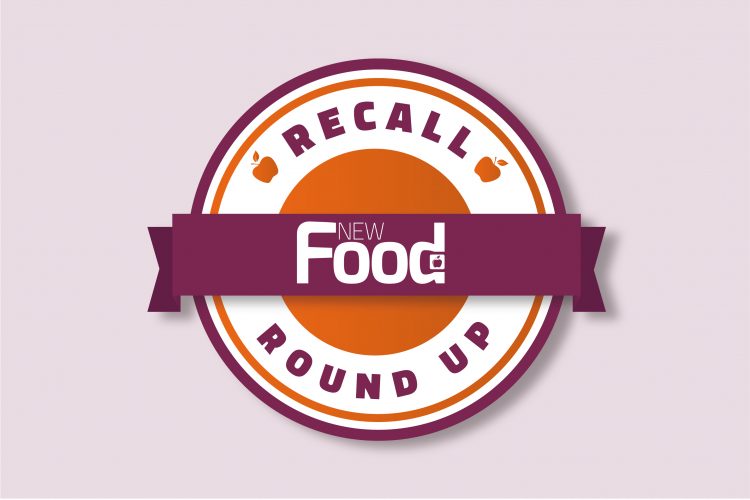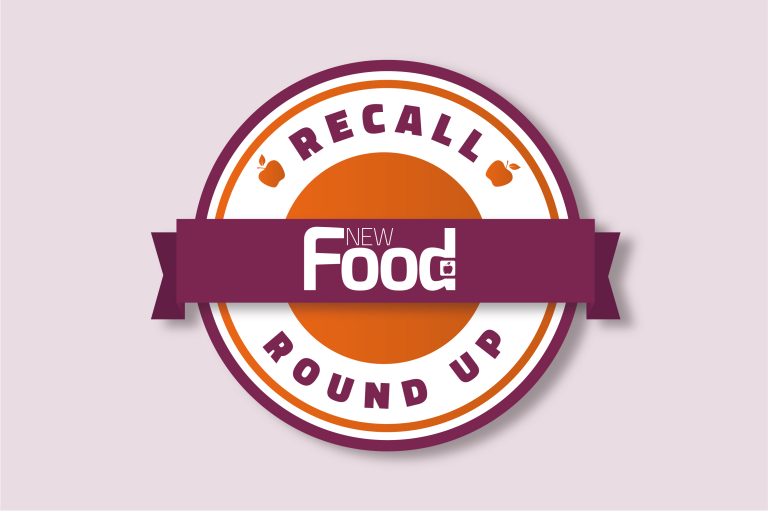 Pathogens
Orca Specialty Foods has recalled its One Ocean brand Sliced Smoked Wild Sockeye Salmon due to the possible presence of Listeria monocytogenes. The Canadian Food Inspection Agency (CFIA) says the products was distributed in British Columbia, and advises consumers not to consume the product with a UPC of 6 25984 00005 3.
Meanwhile, in the US, the Food and Drug Administrations has reported the recall of basil, thanks to a possible contamination with Cyclospora. Several products containing basil produced by Shenandoah Growers are affected – for a full list of the affected products and states visit the FDA's website.
Undeclared allergens
A salad kit produced by Dole Fresh Vegetables is being recalled as they may contain wheat and tree nuts. The affected Dole's Sunflower Crunch Chopped Salad Kits were distributed in Ohio, New York, and Wisconsin, with lot codes of W02702A and W02702B and a use by date of 11 February 2021.
Also in the US, Delicae Gourmet LLC of Tarpon Springs, Florida, is recalling its Thai Peanut Sauce, Panang Curry Sauce, and Spicy Red Curry Sauce, because it contains undeclared shrimp. The FDA is warning those with allergies to shrimp should not consume the affected products, which are listed in full on the administration's website.
Foreign objects
Federal Office for Consumer Protection and Food Safety (BVL) in Germany has announced the recall of Bayernland eG's Grated Bavarian Emmental, as it may contain pieces of plastic within the packs. Affected products have a use by date of 2 April 2021 and can be returned to any NORMA branch (without a receipt) and receive the retail price back.
Similarly, LVG Lebensmittelvertriebs-GmbH is recalling its REWE branded Kartoffelrösti due to the possible presence transparent pieces of hard plastic. Only products with certain use by dates and product codes are affected by the recall, all of which can be found here. The BVL says that every state is affected by the recall, apart from Brandenburg (though Berlin itself is affected) and the Saarland.
Related topics
Allergens, Contaminants, Food Safety, Hygiene, Outbreaks & product recalls, Packaging & Labelling, Pathogens, recalls, Regulation & Legislation, retail, Supermarket
Related regions