What are the food safety experts worried about?
Ahead of the Food Safety Conference in Twickenham Stadium this 5-6 October, we find out what the experts consider to be the most concerning food safety challenges now and in the future.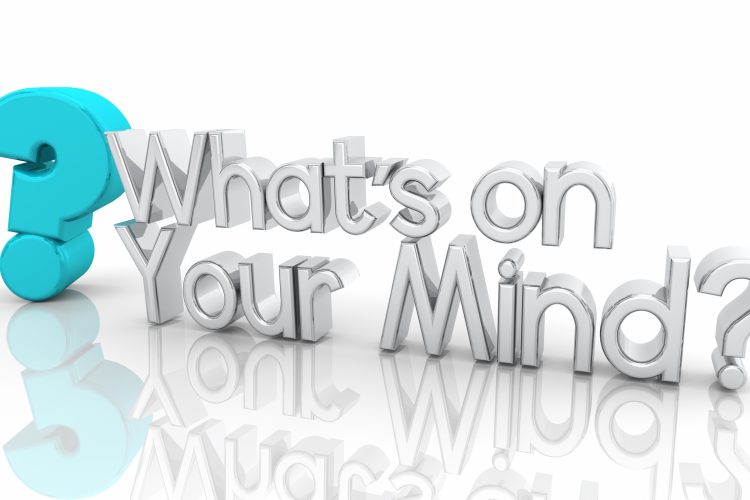 The first documented case of foodborne illness dates back to 323 BC, when the ancient ruler Alexander the Great was believed to have died from typhoid fever as a result of Salmonella typhi.1 Whilst food allergies – as far as we know – remained a mystery for much longer, up until around the 20th century when American pediatrician Oscar Menderson Schloss developed a skin scratch test that proved its existence.2
Despite the know-how and tools we now possess to tackle such things, food safety remains a key issue. There also still exists many unknowns, as well as new hazards emerging on the horizon, which have developed as a consequence of actions both within and out of our control.
With the Food Safety Conference fast approaching (5-6 October 2022) and many of our authors within this issue involved in the summit, it seemed apt to use this space to highlight some of their biggest food safety concerns.
"I'm most concerned about the unrelenting pressure on the entire food system," our day two keynote speaker, Alec Kyriakides, told New Food. "And what this could lead people to do to get food onto consumers' plates – at any price."
Kyriakides' words struck a particular chord with me; only recently we've seen warnings from campaigners around a rushed free trade agreement between the UK and India which could potentially result in a pesticide contamination spike.
"My biggest concern is around chemical contamination," added Rudolf Krska, Head of the Institute for Bioanalytics at BOKU, who will be speaking on the topic of horizon scanning on the 6 October. "Those in Europe are exposed to a cocktail of chemicals."
On page six of Issue 4 2022, Krska and three other experts – including Professor Chris Elliott of Queen's University Belfast, who will join Krska at the event – discuss this challenge of chemical contaminants and raise concerns over the increasing likelihood of mycotoxins to be presence in crops as a result of climate change. As such, the authors caution that those eating predominately plant-based diets may be at more risk of illness. The topic of mycotoxins is also explored in a roundtable interview on page 28.
Among other speakers, the issue of allergen management was flagged as a great concern. Liljia Polo-Richards, who runs a website focused on allergen information sharing, was empathetic in her comments around hospitality's role, recognising that many have made big strides but that more work was needed. "Restaurants don't often embrace these challenges of allergens," she noted, "but there's lots of opportunity – it doesn't make business sense to turn someone with allergies away. These communities also deserve a choice." One solution she suggested was for restaurants to specialise in a single allergen. "The rewards are so high."
On page 18 of Issue 4 2022, Professor Michael Walker (who'll join a roundtable on recalls on the 5 Oct) examines the recent developments in risk assessment for allergies. Among noting the current progress, Prof Walker also gives reference to commodities on the allergen 'watch list', including kiwi fruits and insects.
This upcoming conference – like any event we host – has been developed with the help of industry leaders and experts and is designed to not just be a space for discussion, but also action.
Yes, we may be in an era of technological and scientific greatness, but there's many hurdles to overcome. Join us at Twickenham Stadium in London this October and be part of not just the conversation but the solution.
Although we're taking steps into the unknown, we aren't doing it alone – collaboration, facilitated by industry events such as the Food Safety Conference, will let us move forwards confidently – and importantly, safely.
If you're keen to read any of the articles mentioned in this article, please click here to subscribe for free. 
Book your tickets to the Food Safety Conference here.
References
ift.org/news-and-publications/blog/2019/september/a-historical-look-at-food-safety
www.allergyamulet.com/blog/2016/12/13/fact-fad-or-fiction-a-brief-history-of-early-allergy-science
Related topics
Allergens, Environment, Food Safety, Ingredients, Insect Protein, Mycotoxins, Outbreaks & product recalls, Pathogens, Plant based, Proteins & alternative proteins, Research & development, Sustainability
Related organisations