Something's brewing
Work during Covid-19 had been an intense and unpredictable period for the brewing industry. Here, Mecca Ibrahim speaks to several brewers about their experiences – good and bad.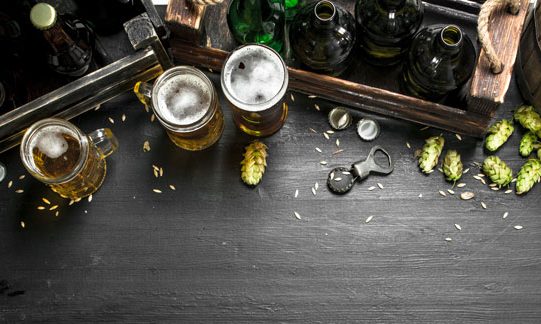 Louisa Ziane is COO of Toast Ale, an award-winning craft beer company that uses surplus fresh bread that would otherwise be wasted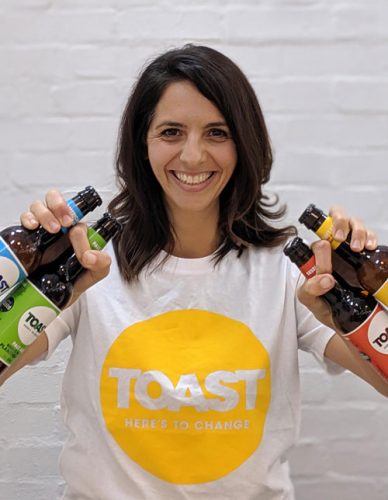 It's been an intense and unpredictable period. Before the pandemic, approximately 65 percent of our sales were from 28 restaurants, bars, pubs and events. In March those sales came to a halt. We also supply Waitrose, Ocado, Tesco and Co-op, but they were forced to prioritise essential food supplies so orders with us stopped temporarily. We had to very quickly adapt our offering, becoming an ecommerce-led business. This meant changing our entire business, including setting up a new operating model and marketing strategy. Sadly, we also had to put many of the team on furlough, which also increased pressure on the remaining team.
But it was a great opportunity to talk directly to our customers and to get to know them better. We have an incredible community of 'companions' who continued to buy our beer though toastale.com and sent us messages of support. Thanks to them, we were able to continue our mission to help fix the food system, while helping people in need.
We set up a Meal Deal, funding a meal for a vulnerable person with every beer purchased. In total, our customers funded over 46,000 meals, made with surplus ingredients that would otherwise have been wasted. Meanwhile, our furloughed team also volunteered for the charities distributing the meals.
We lost our main bread supplier, Adelie Foods (we brew with the heel end of loaves not used by the sandwich industry). Sadly, it went into administration as a direct result of the Covid crisis, but we were fortunate to find an alternative supplier fairly quickly. It was a sad moment, however, as we had worked with them for many years.
We brew our beer in partnership with Hepworth Brewery in Sussex. Like all other breweries, it faced huge uncertainty in customer demand, while also having limited access to the brewery production due to lockdown and social distancing measures. We've worked closely with them to be flexible with brewing schedules and they have been fantastic.
We are still feeling the effects of the unpredictability, however. For example, as breweries are kegging less beer and instead packaging for retail, there has been huge pressure on canning facilities and the availability of aluminium cans. If you spot our usually silver cans in white or black, that's why!