Safety in the face of a pandemic
New Food's Editor discovers how some major players in the market are protecting their employees during the COVID-19 crisis and the concerns some have expressed over food supply and safety.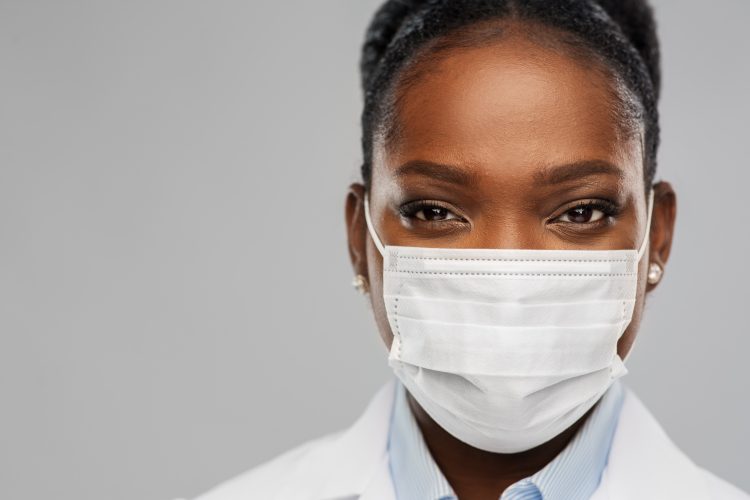 With the threat of a highly contagious, life-threatening virus looming over us, the food industry is witnessing unprecedented pressure from all angles. However, the world must continue to have access to a safe supply of food. It is, therefore, imperative that these challenges do not compromise the safety of our key workers or the food we eat.
Virus transmission
We currently have limited information about COVID-19, but so far there is no indication* that the virus is transmitted by the ingestion of food; with public health officials yet to find such a case. Experts are also looking to historical outbreaks of related coronavirus, such as SARS and MERS, for guidance. In both instances, transmission did not occur via food consumption.1
According to the World Health Organization (WHO), studies suggest that the virus can live for several hours – even up to several days – on surfaces, depending on the type of material and the conditions it is exposed to (eg, temperature).